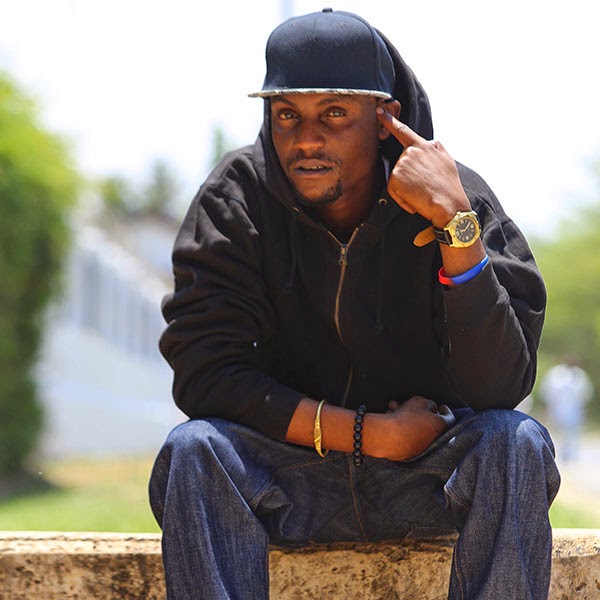 Weeks after popular Bongo artiste Darassa admitted to have sought the services of a witchdoctor, the Muziki hit maker has eventually "turned to God"!!
This was after the charm aka kamuti he was offered by the mganga failed to work.
Darassa, real name Shariff Thabeet, now says that instead of succeeding as he had expected, the instructions given to him by the mganga terribly backfired on him. Saitan!!!
"The truth is that, I later realised that the instructions given to me by the witchdoctor discouraged me from going on with my pursuit, let alone bear any positive result. It is no secret that many Tanzanian artistes, including some of the biggest stars now follow this path and as it would seem, this works for them but I realy don't support this anymore as I turned to God," he says.
However, he told the Pulse that he went to the witchdoctor not in pursuit of becoming 'big' in music, but he was looking for solutions to "personal problems" after receiving some advice from his peers to to do so.
He said:
"Way back, I visited a witchdoctor having been born and brought up in those traditional settings where a lot of things that one cannot pretend to understand happen. However, the purpose of my visit was as a result of my personal problems and not in any way a desire to grow big in music."
He remained non-committal regarding when asked whether he thought Diamond Platnumz used juju for his music success.
"Not really, I don't know if that is true but that has been the talk of town. It is even alleged that at some point, he talked Ommy Dimpoz into doing so in order to gain fame but the latter refused," he said.