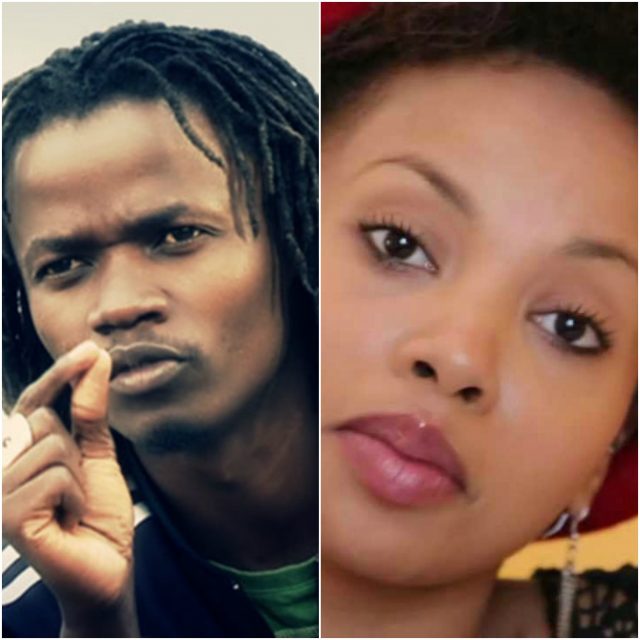 Former Mali actress Brenda Wairimu has confirmed her love to musician boyfriend Juliani with an adorable photo. Rumour mills have been in overdrive with reports that their Relationship was tumbling.
Love is a very beautiful thing, especially when shared between people with mutual feelings.
This became apparent recently when a renowned Kenyan actress took to social media to share one of her best moments with her celebrity boyfriend.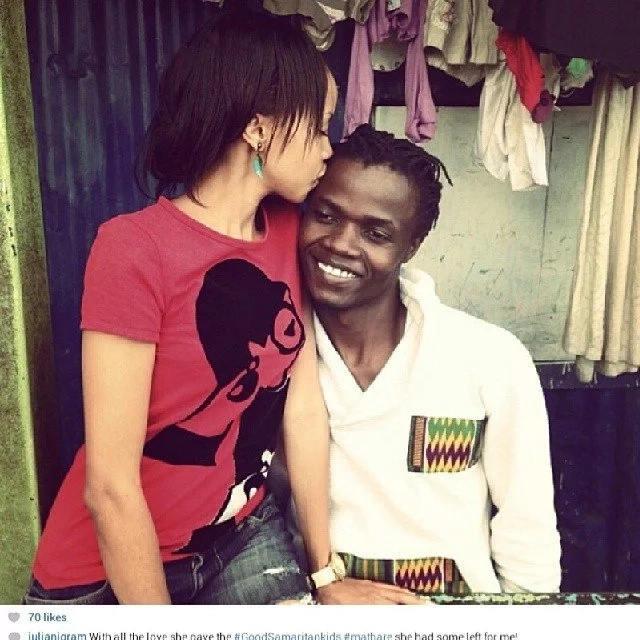 Former Mali actress Brenda Wairimu and her musician boyfreind Juliani have been dealing with vicious breakup rumors for quite some time now.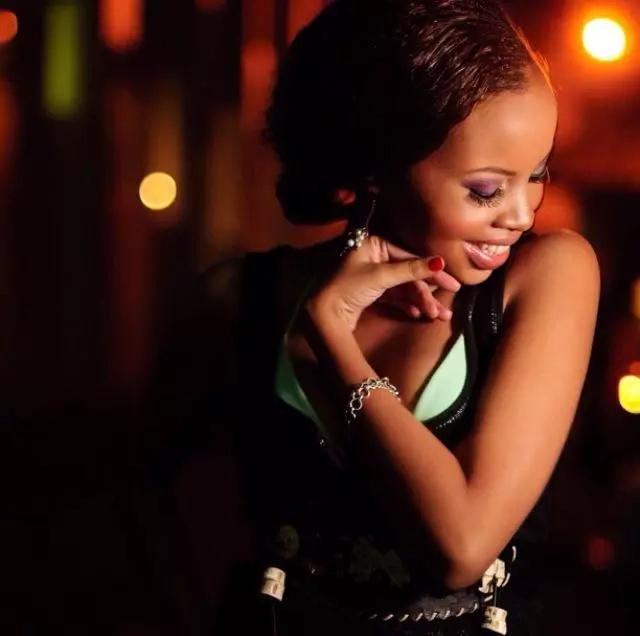 Their relationship was said to be heading to the gutters.
The rumor was attributed to the fact that the two have not been spotted hanging out together lately.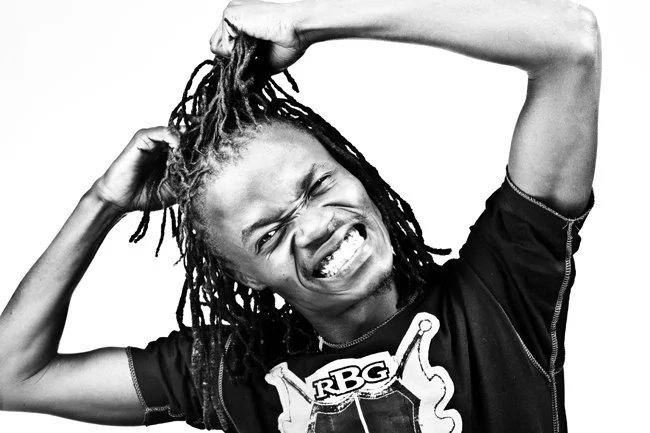 However, Brenda Wairimu and Juliani's concurring and recent Instagram posts have trashed the whole breakup rumor, warming up countess hearts on social media.
Brenda shared a photo of herself with Juliani treating their faces with face masks to achieve smoother skin tones.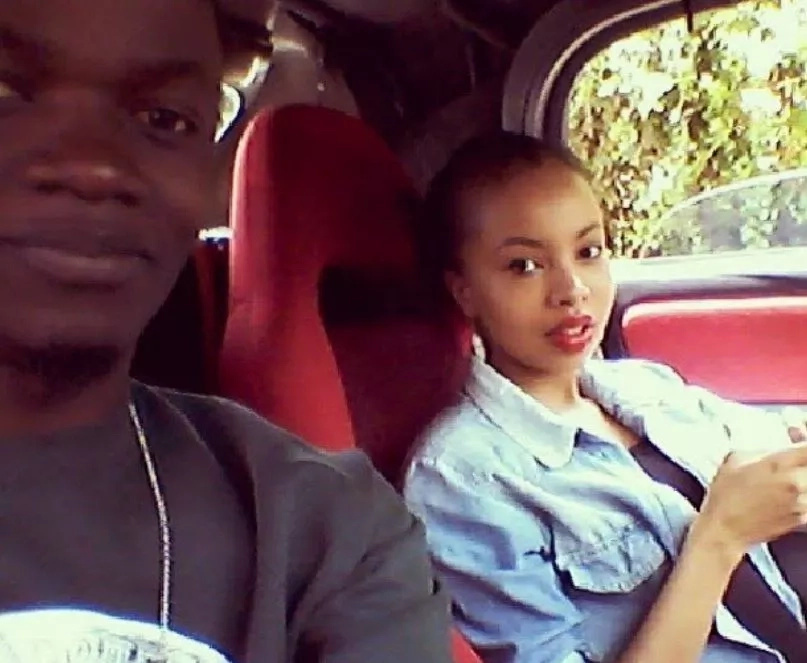 The caption on the photo caught their fans' attention and they couldn't help but fall in love with the couple.
''A family that masks together, stays together ❤!!!!!!''Brenda wrote.
Juliani's post;