A would-be bride turned her $30,000 non-refundable wedding reception into a banquet for the homeless after her then partner cancelled their marriage.
In an echo of the Parable of the Great Banquet, Sarah Cummins checked with Logan Araujo and the pair agreed to invite people from four local homeless shelters to enjoy a lavish dinner and reception at the Ritz Charles in Carmel, Indiana, a suburb of Indianapolis, hoping to fill the 170 places they had reserved for guests.
One of the homeless shelters that received an invitation was the Christian organisation Wheeler Mission Ministries.
'It was really devastating,' Cummins told the IndyStar. 'I called everyone, cancelled, apologised, cried, called vendors, cried some more and then I started feeling really sick about just throwing away all the food I ordered for the reception,' she said.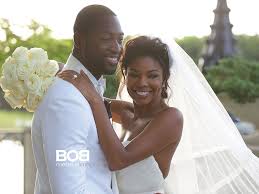 'For me, it was an opportunity to let these people know they deserved to be at a place like this just as much as everyone else does,' Cummins added.
She even arranged bus transport from the various shelters to the venue, and greeted the guests as they arrived.
Cummins nearly decided not to attend herself, thinking it might be too painful, but changed her mind after one of the homeless programme directors expressed a strong desire to meet her.
'Thank you for having us. It means more than you know,' one of the homeless guests told Cummins as he arrived.
Cummins' mother and some of her would-be bridesmaids were also in attendance at the reception.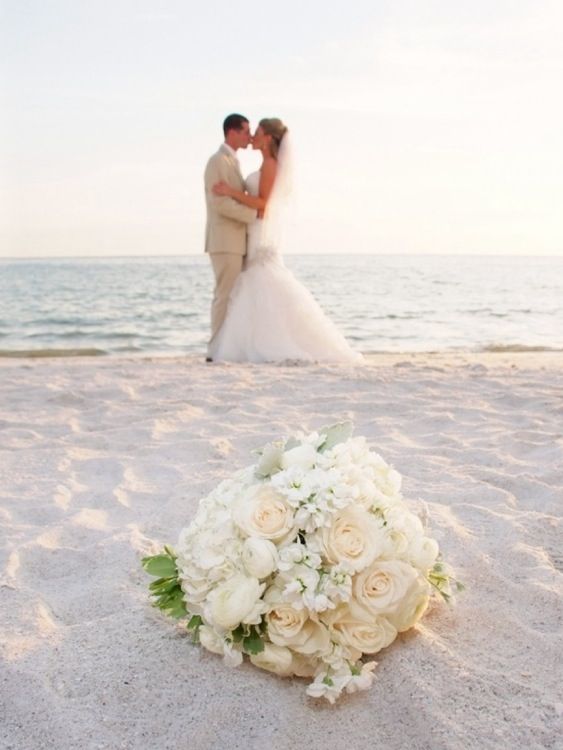 The guests dined on the on hors d'oeuvres of bourbon-glazed meatballs, goat cheese and roasted garlic bruschetta, and a main dish of chicken breast with artichokes and Chardonnay cream sauce.
Cummins's generosity inspired others, including Matt Guanzon of Indianapolis, who donated some suits from his own wardrobe and recruited others to do the same, including a tailor and a gown shop, which contributed suits, dresses, and accessories.
Aside from removing the top table and cutting the cake in the kitchen, there were few changes to the format of the evening.
Ritz centre development director Cheryl Herzog told the IndyStar: 'I was so touched that Sarah had taken a painful experience and turned it into a joyful one for families in need,. It is truly a very kind gesture on her part.'
One guest, Erik Jensen from a local mission, said it was 'a great time'. He added: 'It's just a really great opportunity for us, that was going to be a huge tragedy in her life. It's a great opportunity to spread love. Being homeless is kind of a big loss for all of these guys. This is just a very nice thing to do.'