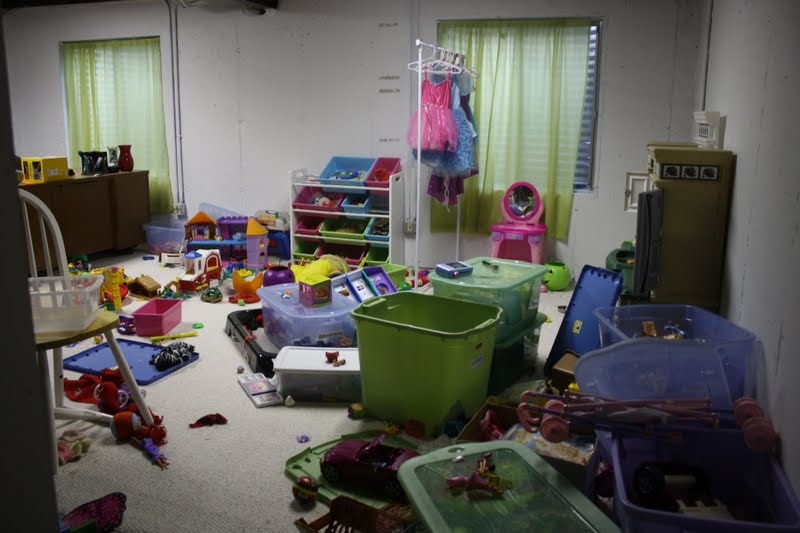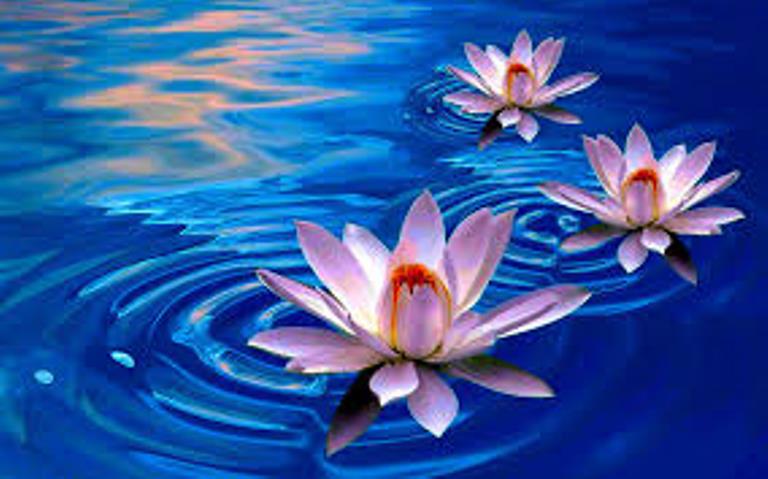 In Egyptian mythology, the lotus flower is associated with the sun because it blooms by day and closes by night. In Buddhism, this flower stands for many things and is even used in traditional Asian herbal medicines. Many are surprised to learn that it grows from the mud of a pond or river bottom while its leaves, attached to thick stems, float on the water's surface.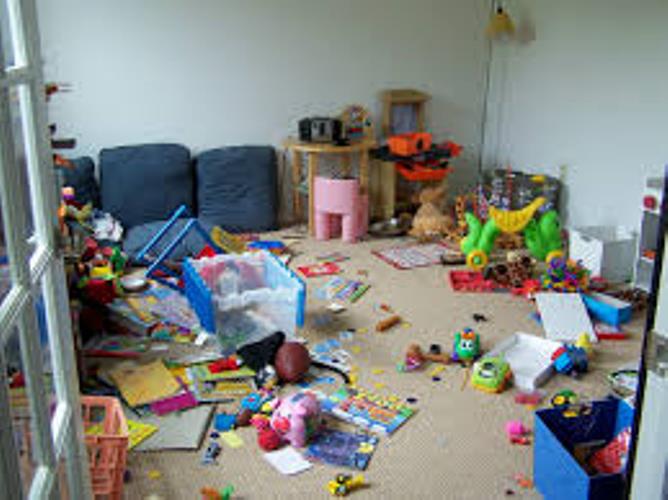 It's no coincidence that the God of creation designed the lotus in such a way that its beauty is not defined by location or situation. Just like the lotus, many people grow from messy situations. Some grew up in abusive households but became nurturing and loving parents. Others may have given into drugs and alcohol but are now in recovery.
If we are stuck in a messy place, our prayers are still heard. The palmist writes, "He lifted me out of slimy pit, out of the mud and mire; he set my feet on a rock and gave me a firm place to stand." With God's help, anything is possible.
We humans, no matter what we have been through or continue to struggle with, have the power of faith on our side. And we, too, can grow and float to the surface. When we feel as if we are drowning, we must remember to pray and keep our faith. As Luke 1:37 states, "Faith, it does not make things easy, it makes them possible."
With all of the temptation and struggles in the world, we must recognize that what we have been through or what we have done does not define us; what counts is how we grow from these experience

s.
When the lotus flower's petals fall, they are replaced by a flat-topped seed pod. We can also shake the old "petals" from our lives and grow a new and healthy beginning. How have you grown from a messy situation? Please share with us.
Lord, thanks for the reminder that beautiful things can come from messy situations.