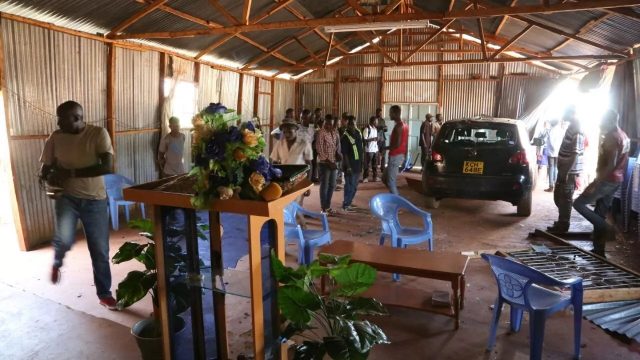 A rare accident occurred in Kiharu Muranga County where a vehicle veered off the road and landed right inside a church.
The vehicle was traveling along the Muranga – Mukuyu road when the driver, a woman, lost control of the vehicle and found it's way into the Mukuyu Christ Community church.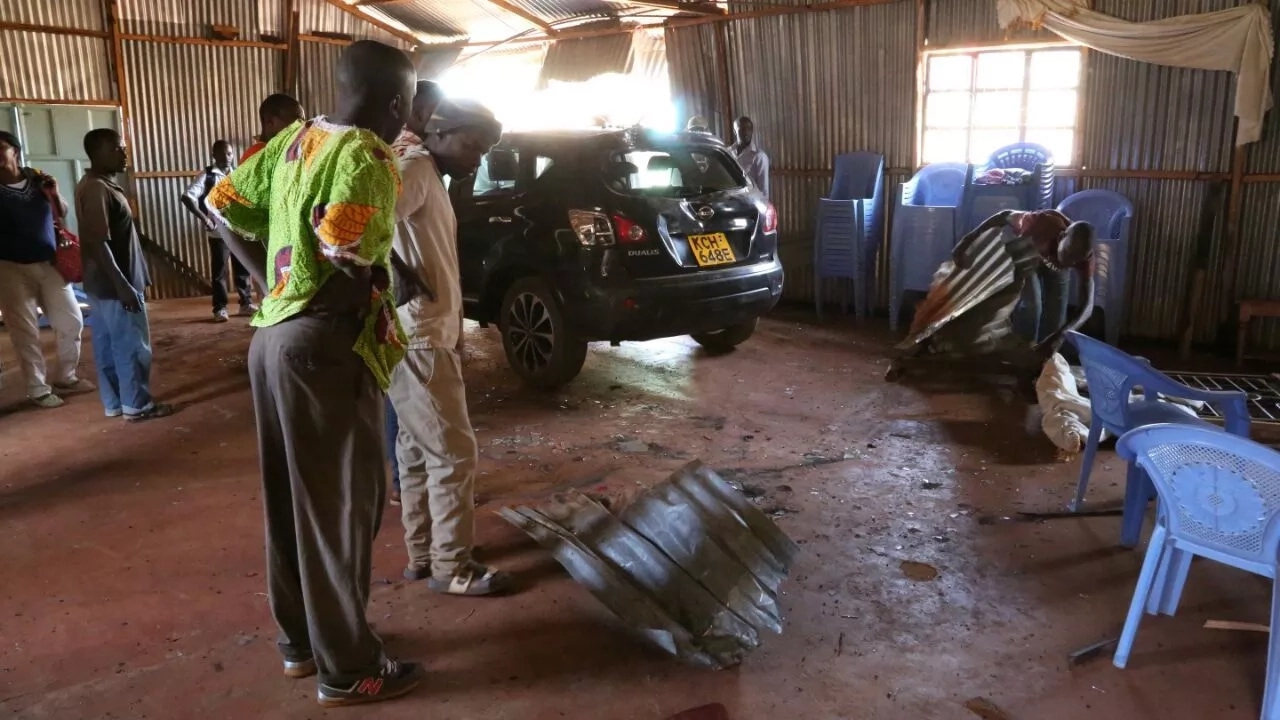 The church pastor, Morris Njuguna, has associated the rare accident with most Kenyans not attending church despite being blessed by God in many ways.
"This is an indication that this year God wants Kenyans to remember Him and be attending church. I you don't go to church God will use such means to take you there". The priest said.
The vehicle destroyed the iron sheet wall of the church leaving several items destroyed including the altar.