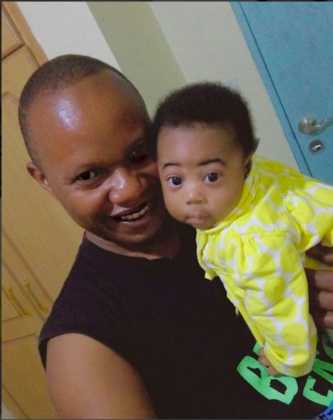 Pastor Eric Omba cannot express how happy he is to have walked out alive moments after his car rolled three along Thika Road.
The pastor says he was out to meet a friend at Thika Road Mall (TRM) when he almost met his death. Unfortunately his Mark II rolled but thanks to God, he managed to escape with minor injuries. Speaking to a popular news outlet Pastor Omba says he was rushed to a nearby hospital before his family was called.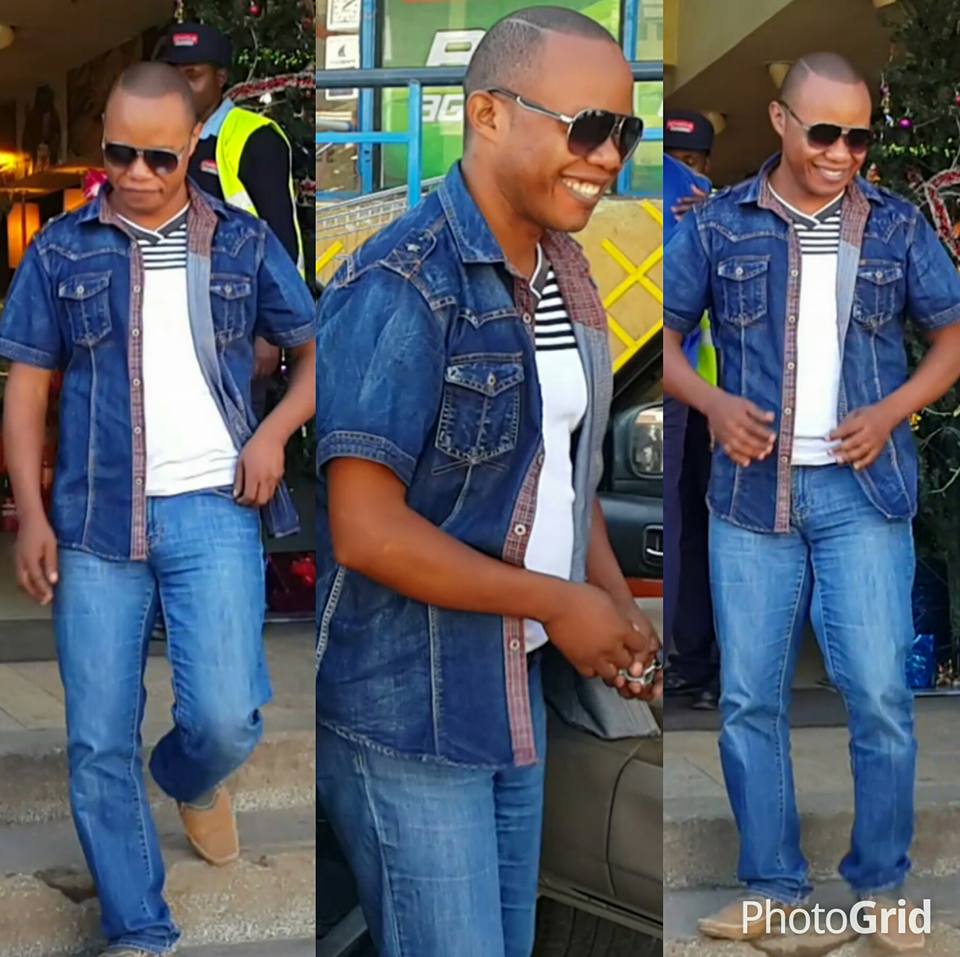 Details about his whereabouts were kept on the low until today when he got to open up about the accident. He said,
I had an accident on Sunday and it was a bad accident but fortunately God saved me. The car rolled three times while i was inside but I survived.
Looking at the photo from the accident, we can understand why the pastor counts himself as a lucky man. Anyway, he is now doing much better and is back with his new wife and their daughter.
Also read: Meet Pastor Eric Omba's new wife and daughter that he has been living with in secret
Here is a photo from the accident:
Eric Omba 's car
Eric Omba 's car