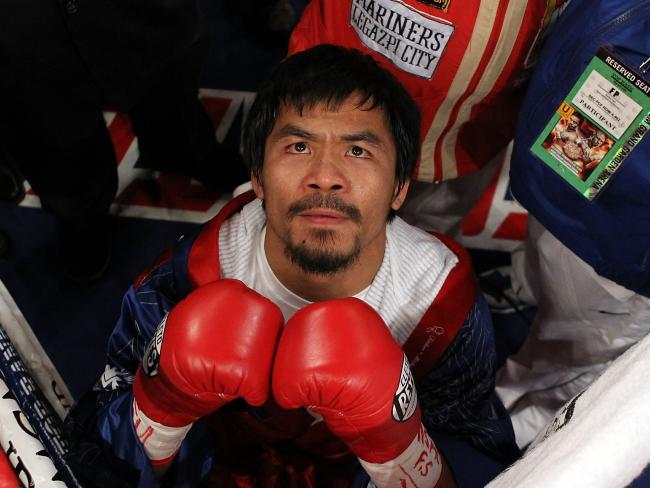 Many people are confused or frustrated about combining or pursuing both their career and calling in God. How can we give our lives to God's call for us while we pursue a great career? Friends, it's not impossible; it's actually possible – and even easy – if we follow God.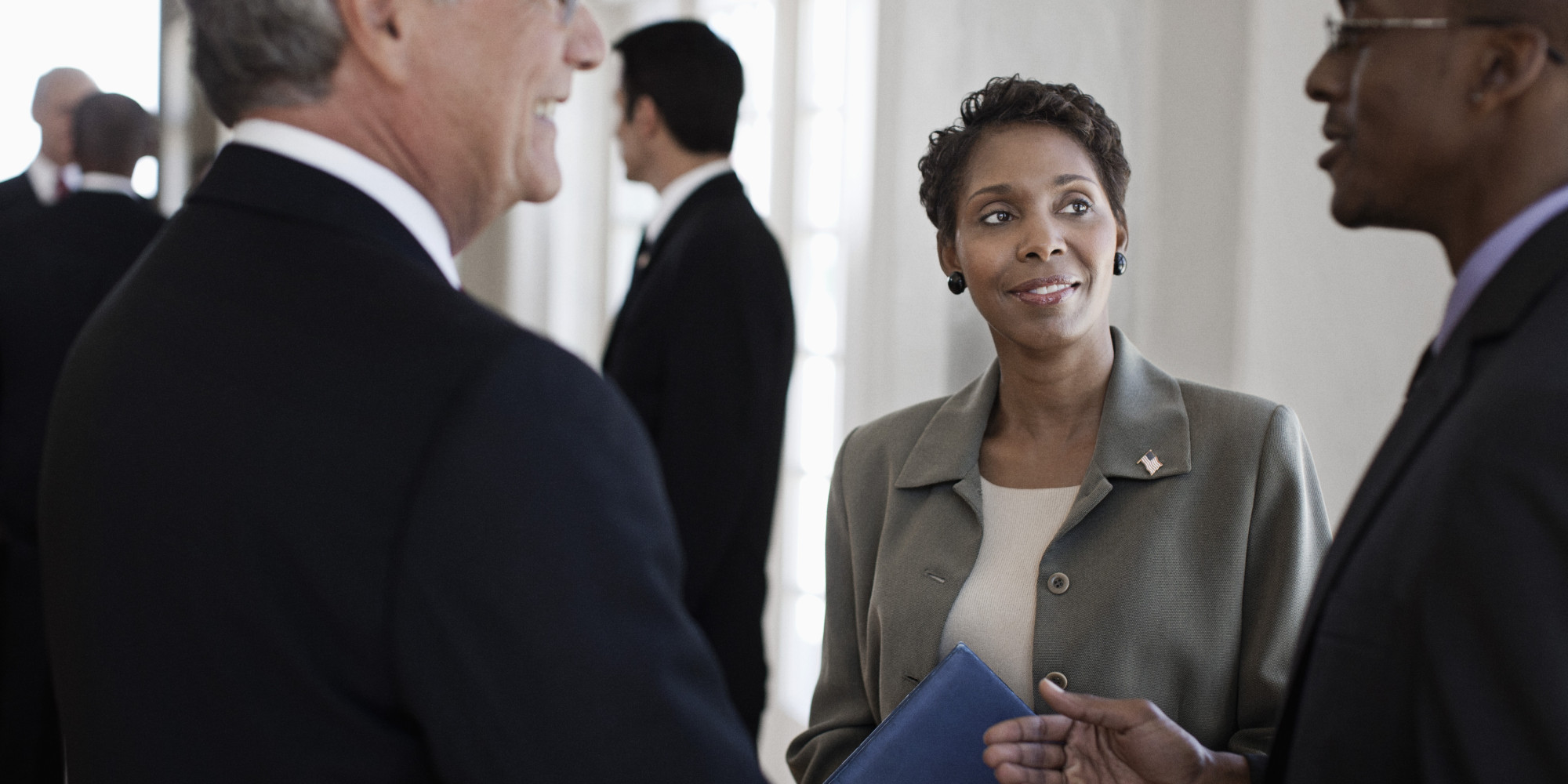 Pursuing God = Your Career and Calling
When we pursue God, we will be able to live out both the calling that He gave us, and the career that we enjoy. While we are told to deny ourselves to follow Him, we must realise that denying ourselves doesn't mean torturing ourselves. It actually means letting go of the things that will hinder us from living the abundant life that He promises to give!
Jesus actually promised that those who will let go of their own lives to pursue Him will gain more than what they lose. In Matthew 16:24-25, He said,
"Then Jesus said to His disciples, 'If anyone will come after Me, let him deny himself, and take up his cross, and follow Me. For whoever would save his life will lose it, and whoever loses his life for My sake will find it.'" (MEV)
Our careers mean nothing compared to the glory that awaits us if we deny ourselves for the pleasure of following Christ. Our callings aren't even about us – it's about us following Christ and letting God mould us into the likeness of His Son, that all in all He may be glorified.
Doing Both At the Same Time
Pursuing God doesn't mean not having any profitable career. Running hard to fulfill your calling doesn't mean going the opposite direction of your dream career either. You can actually do both when you pursue God. Don't believe me?
Here's how you can do it.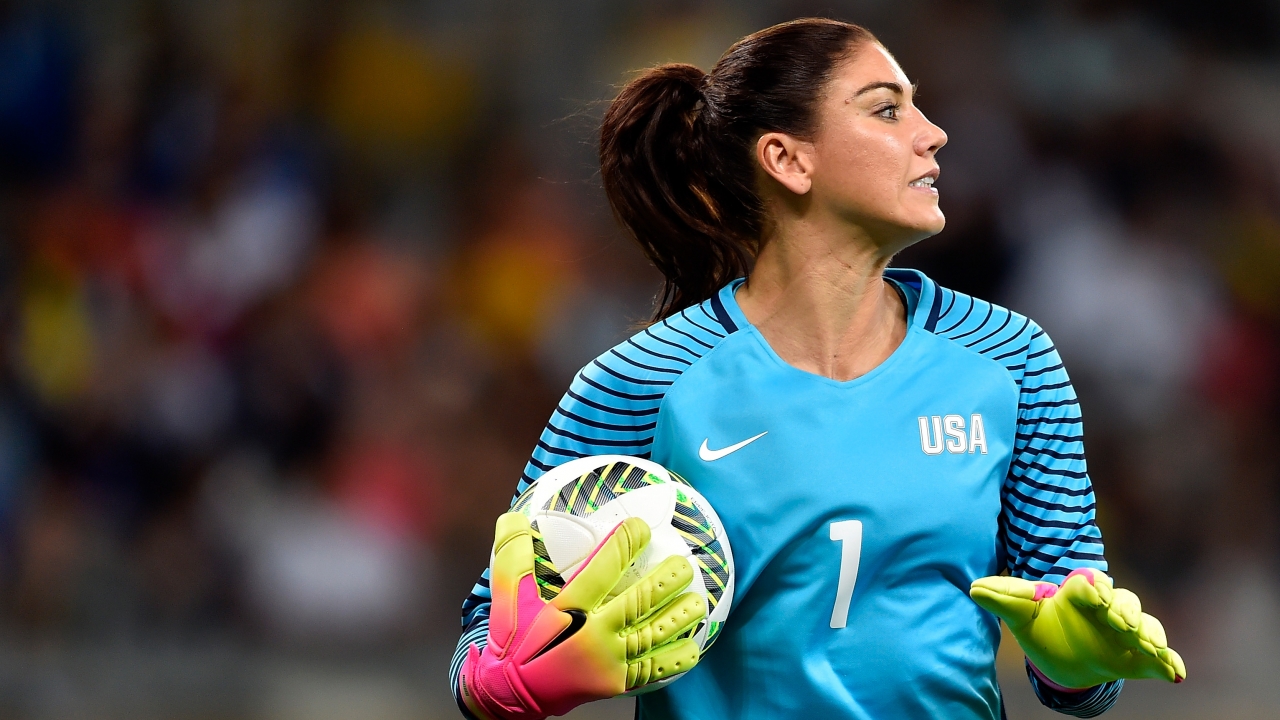 "Trust in the Lord, and do good; dwell in the land, and practice faithfulness. Delight yourself in the Lord, and He will give you the desires of your heart. Commit your way to the Lord; trust also in Him, and He will bring it to pass." (Psalm 37-3-5 MEV)
Delight Yourself in God
That's how you do it. Align your dreams to what God desires, and pursue the things that please Him. When you make God your delight, all the steps that you take in your career and calling will be aligned to go together.
No more regrets, saying, "I should've stopped working to pursue my calling" or "I shouldn't have entered the ministry, I should've stayed in my job."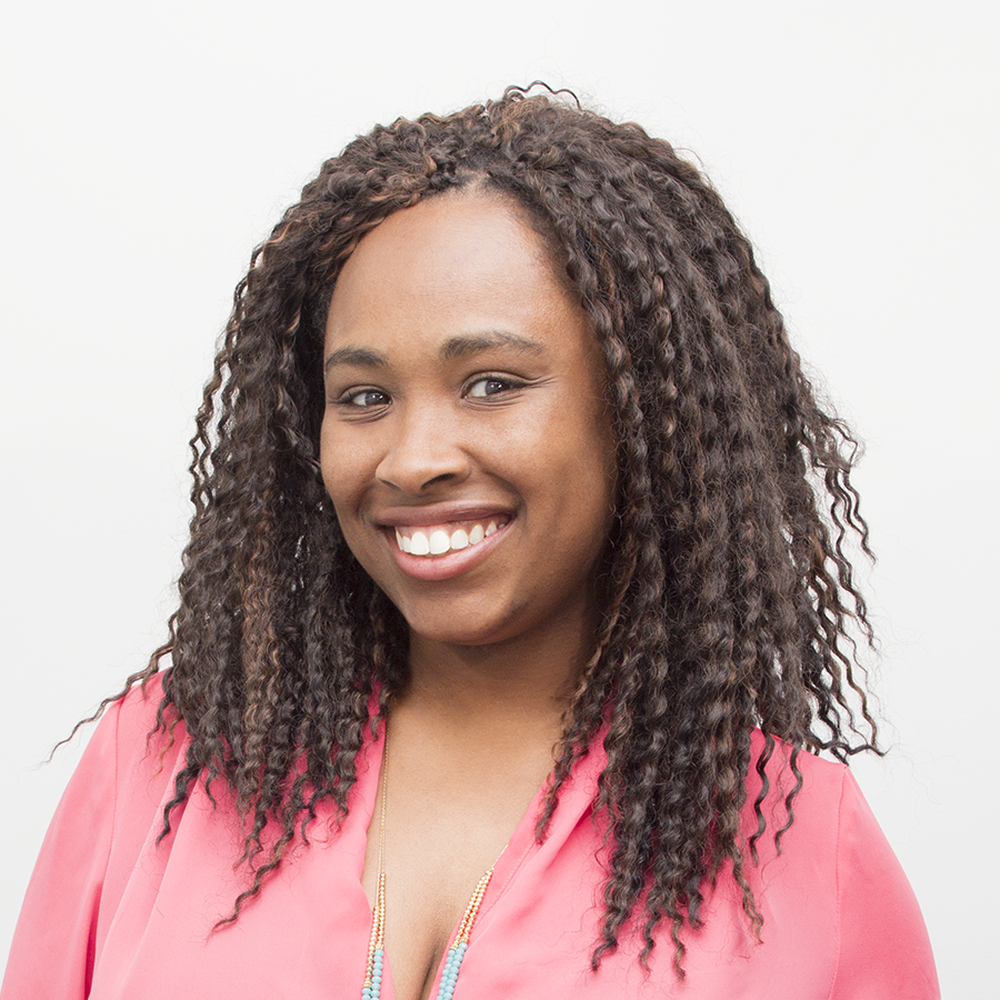 No more double-mindedness regarding the matter of pursuing your career and God's calling for you.
The only thing left is an unflinching commitment to pursue Christ in all that you do, delighting in Him no matter what happens to you in your job, vocation, or profession.