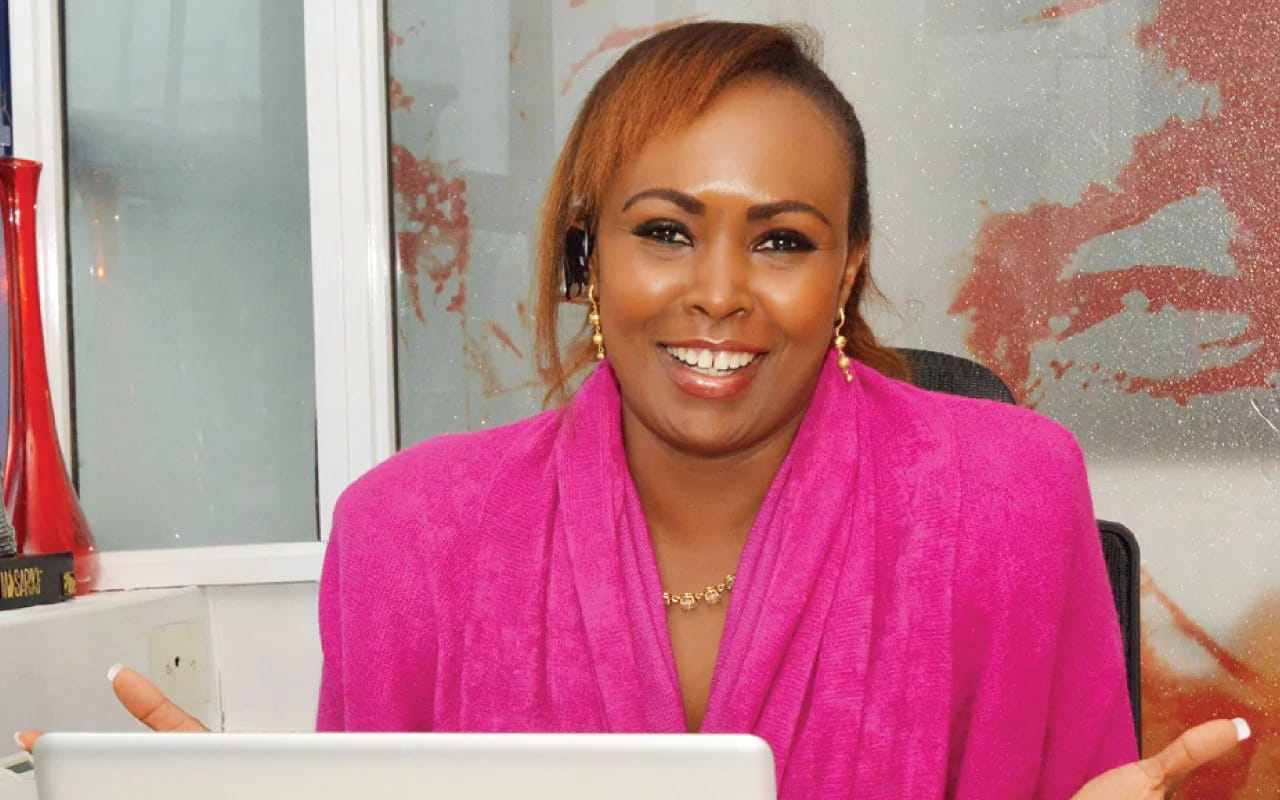 Caroline Mutoko has now given her take on what she thinks of the gospel industry in Kenya. As expected, Size 8's Tiga Wana was used as an example to show how the industry has morphed into a business that doesn't aim to glorify God.
After gospel singer Size 8 teamed up with Willy Paul to release "Tiga Wana", a song that sparked wild reactions online, veteran radio presenter Caroline Mutoko now has one question.
"What was that? What was that?" Mutoko asked in her latest Vlog posted on YouTube.
"And I will tell you why I say this, you and I know that if you hear the right gospel song, lets stick with spiritual gospel here, at the right time of the day, if it literally ministers to you, it changes how your day starts.
"If it doesn't testify, it failed."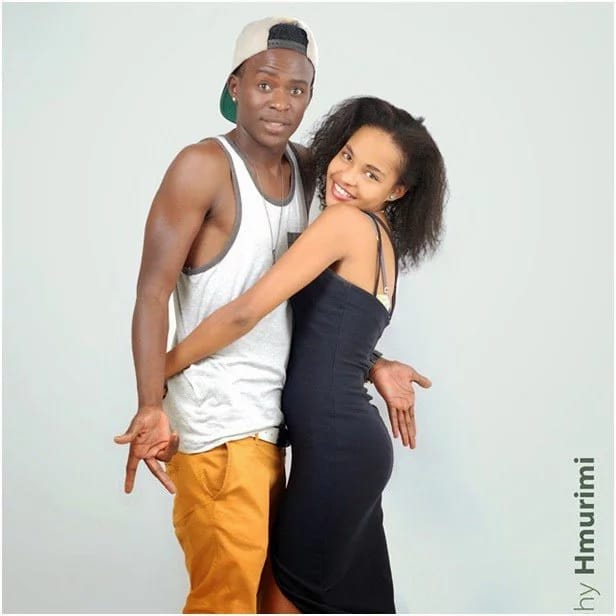 Size 8 and Wily Paul were heavily trolled November 2016 after they released Tiga Wana with many saying it's not a gospel song and that it reflects the deteriorating condition of the gospel industry in Kenya.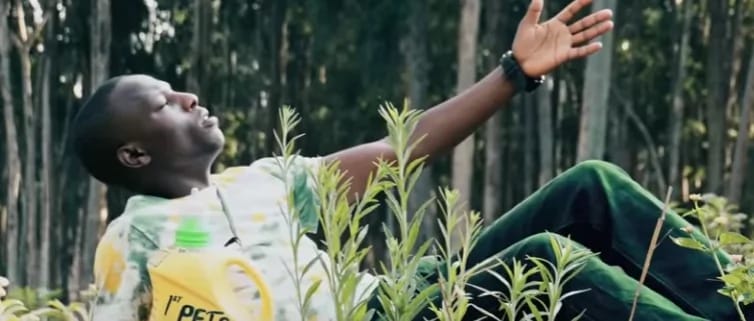 Another artist, SBJ, was also used as an example after releasing a song called "Yesu nipe Nyonyo."
Mutoko, who in the video says she only reacts after the dust settles, told the gospel artists who might feel attacked to check themselves before anything else and that she's just trying to correct the industry.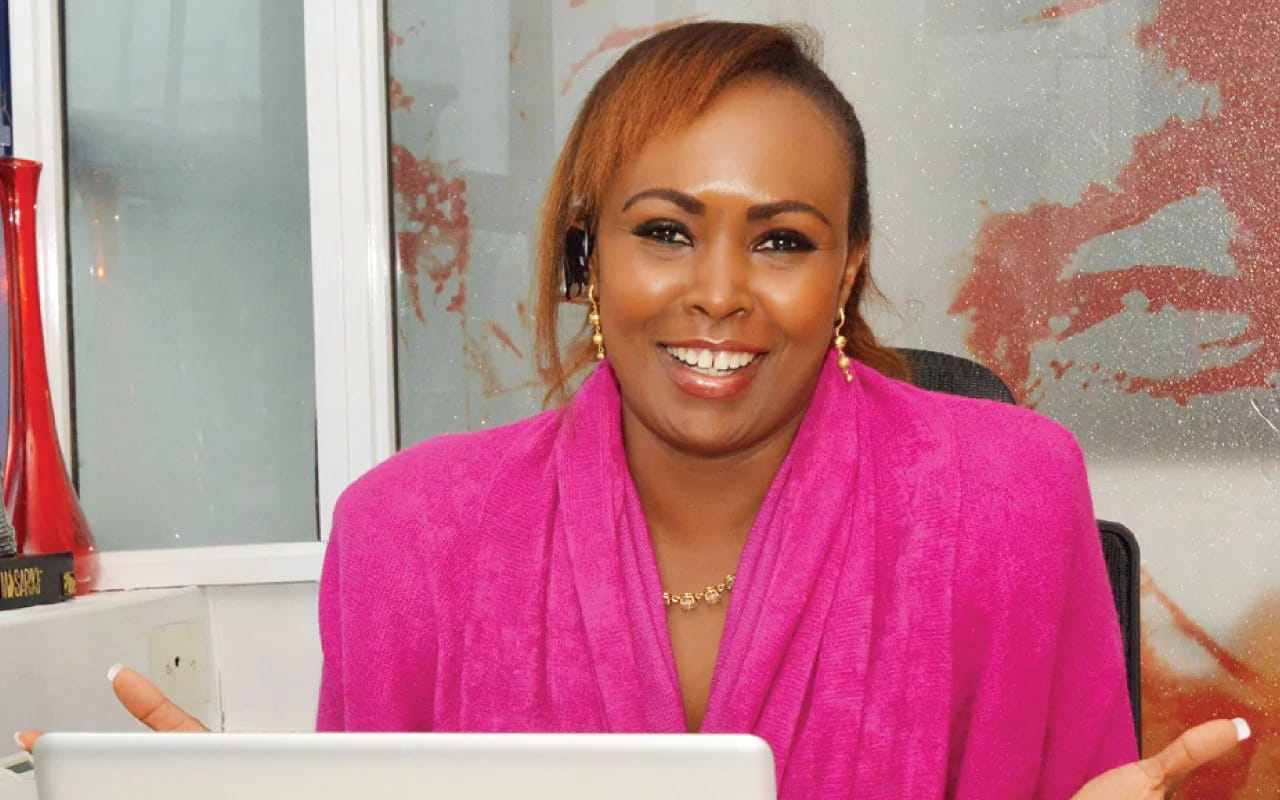 "To the gospel artists who will be watching this and your entire crowd would be like 'did you hear what Caroline said about you?'
"I need you to check yourself because I think you forgot or you have never known what is the nature of gospel music," she said.
Watch the full clip below: