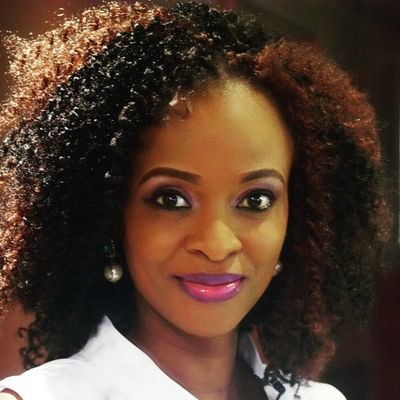 When KTN's Catherine Mwangi and I meet at The Boma Hotel on an early Thursday morning, our interview starts out rather messy.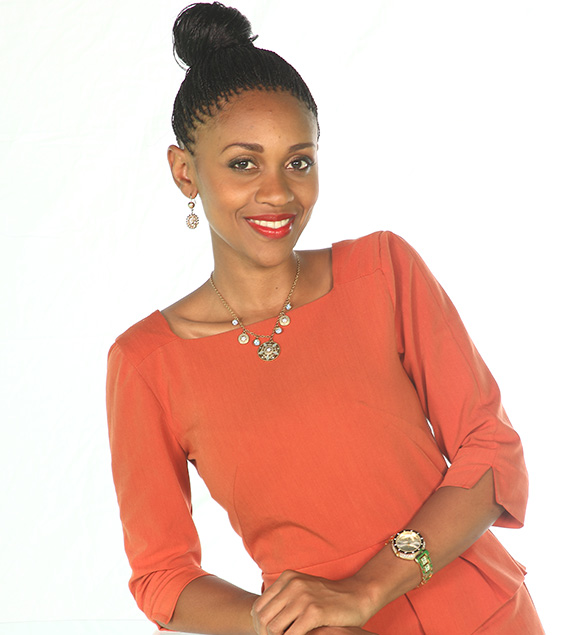 We change sitting positions around the hotel's Atrium about three times, she complains I'm too fussy and then concludes we might as well do the interview while standing. We laugh.
When I explain that I don't want spoons, forks and knives as part of the audio recording, Catherine puts her journalism cap on and immediately understands.
Once settled at the hotel's Business Center, Catherine, who is in: simple cornrows, a blue and white printed top, smart-casual pants and black flat shoes, takes out a black scarf from her handbag, wraps it around herself, gets warm, and smiles at me. She's ready. I feel uncomfortable.
In a top, blazer, pencil-skirt and heels, I feel overdressed. I should have known this was going to be more of a pleasant, no-holds-barred chat than a heavy, guarded interview.
Catherine's is a story any writer would want, but she does not give interviews easily. She, however, once got two interviews done.
On both occasions, she showed up, answered all the questions, then later called and instructed not to have the stories published.
She tells me she almost called to cancel our session twice, the night before the interview, and the night before that. But she, thankfully, and for "some strange reason," did not.
For someone who works in television, Catherine has appropriately lived quite the colourful life, especially in her 30s. A lot of this colour stems from her relationships.
Catherine, 38, gets bored of her romantic partners very fast, she has dated church apostles,  has no actual friends in Kenya, does not fraternise with her colleagues, has mentors who live abroad, and describes God as her everything.
Here's more on the unapologetically, no-nonsense, Catherine Mwangi:
Why don't you take wine?
(Stunned) What? How would you possibly know that?
I tend to know things.
(Still stunned) No, but that! How would you possibly know I don't take wine?
I don't know how to answer that question Catherine. 
(Bursts into laughter) Wow. Just wow!
Did you use to drink and then quit?
No. I tried wine once, at a wedding in Uganda, the guy I was seeing at the time forced me to try it. I immediately looked for a napkin and spit it out.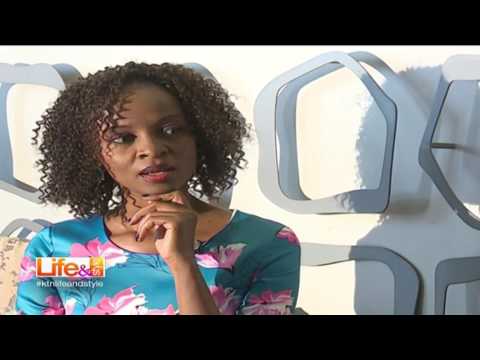 Alright. That's quite the reaction.
Yeah, I know. I never missed out on anything before that. And trying it out that day confirmed that I really wasn't missing out on anything. I'm still not missing out on anything.