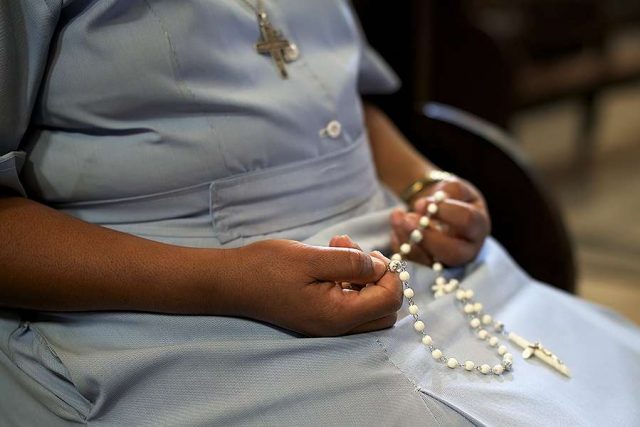 Former deputy governor in western has reportedly eloped with a catholic nun.
The nun, who was a primary teacher, eloped after she was impregnated by the deputy governor.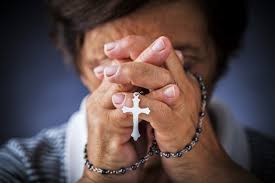 The man has since bought a 10 acre land in Kitale, Trans-Nzoia where they have started a family.
Sources claim that for a long time, the two love birds were often spotted at several entertainment joints having fun.
The former deputy governor is reported to be have three wives in western and Nyanza with a good number of concubines in Uganda and Kenya and the nun now becomes his fourth wife.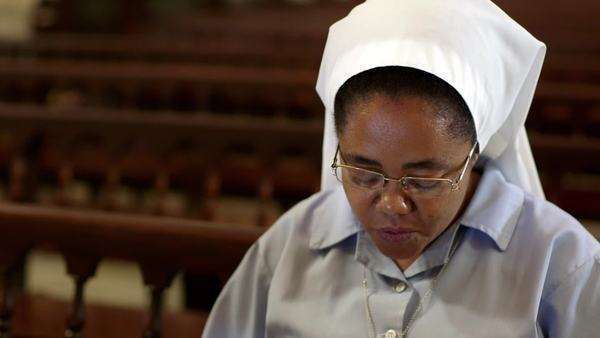 Sources close to the nun said she escaped the serene convent atmosphere after she confessed that she had fallen in love with the former county boss and was carrying his baby.