For the first time in decades, Ash Wednesday falls on the same day as Valentine's Day. The last time Valentine's and Ash Wednesday fell on the same day was 73 years ago, in 1945.
The calendar collision of the sacred Ash Wednesday and the far more secular Valentine's Day could cause challenges for some who might want to take part in both events.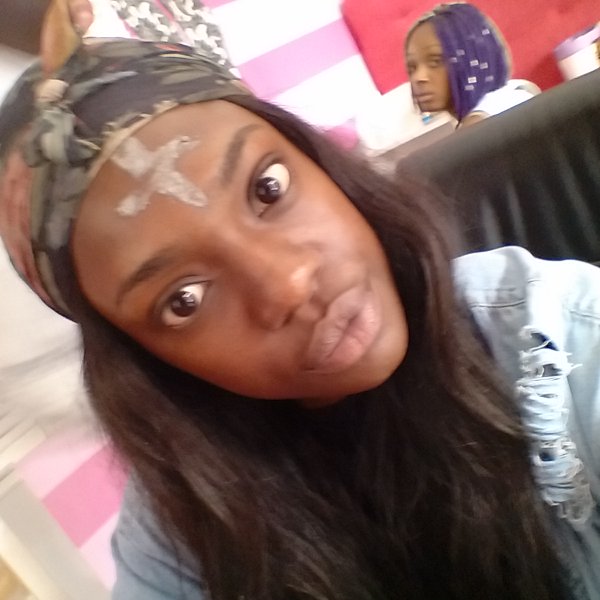 For many years, February 14 has been the time to rekindle love bonds – treat your love interest to a sumptuous meal accompanied by a bouquet of red roses and a box of chocolates. Ash Wednesday on the other hand, marks the start of Lent – a time to pray and make penance.
The Catholic Church requires believers to fast on Ash Wednesday and abstain from meat every Friday for the next 40 days. And they're not getting any special permission to indulge this year.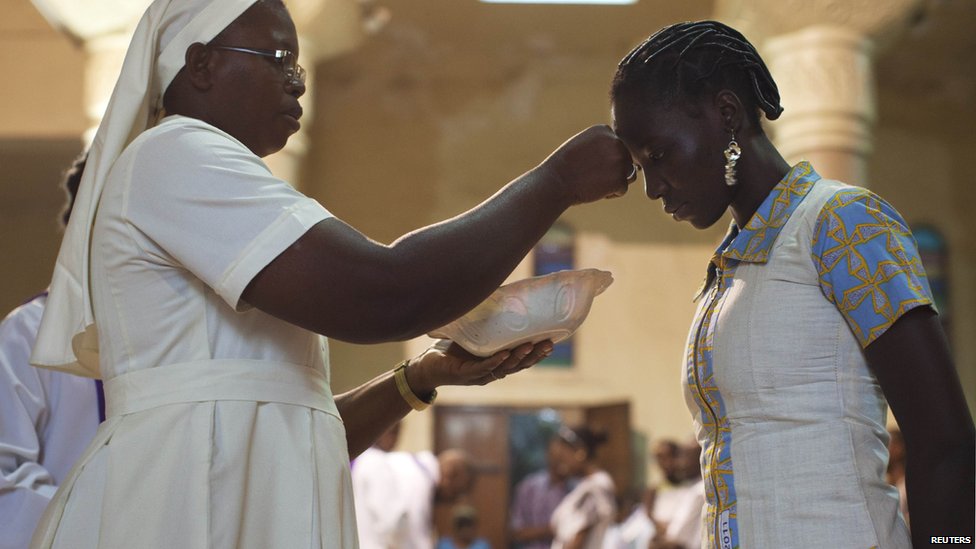 Daniel Ojunga, a staunch Catholic, is torn between popping champagne and indulging in chocolate, and fasting.
"Ash Wednesday and Good Friday are the only two days of the whole year on which fasting and abstinence are required, but I had already made plans with my fiancée in a high-end hotel. What to do?" wondered Mr Ojunga.