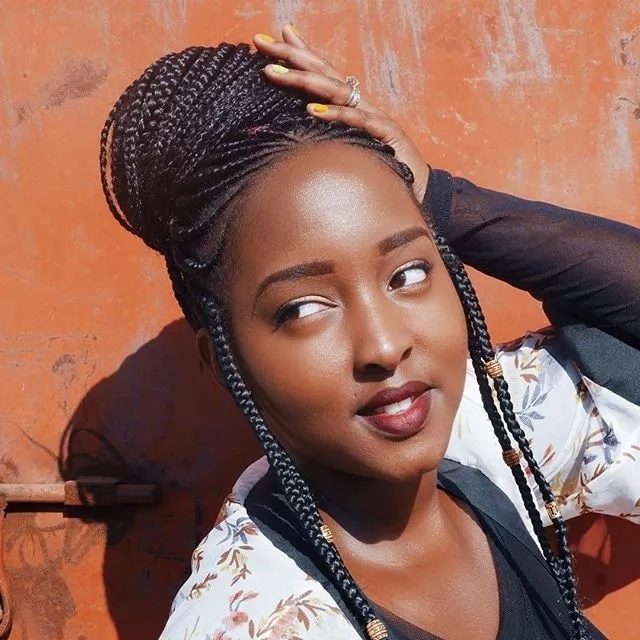 Gorgeous songstress, Cece Sagini, born Cecelia Sagini Kemunto has been the latest secular music to make a crossover to the gospel world.
Sagini first came into limelight after she was featured by gospel artist Jimmy Gait in his hit song Appointed which was voted at the grove award in 2013 and later dropped her hit single I am a doer featuring controversial rapper Octopizo .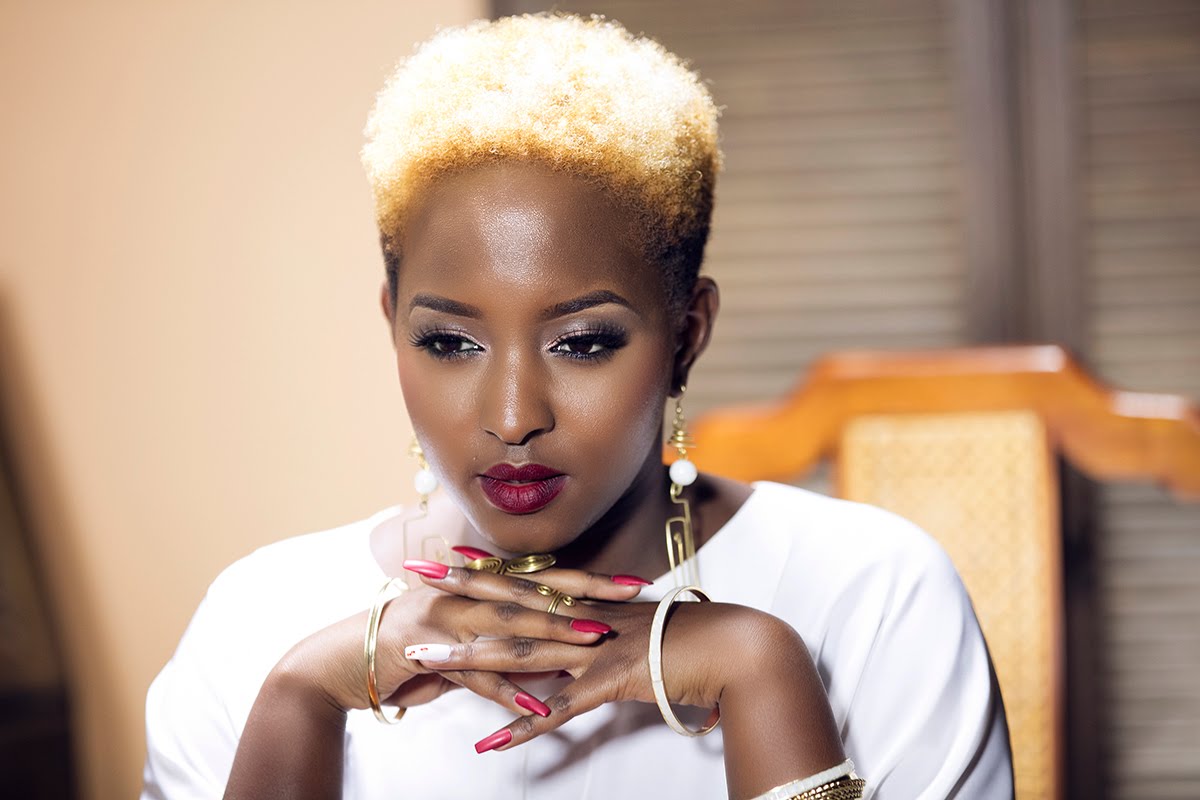 The singer who, got engaged on live television to her photographer boyfriend last year, officially revealed her change of tune on live television on Sunday October 22, in a TV show after she had given her Instagram followers a tip of the spiritual transformation.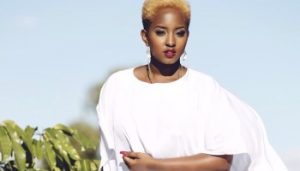 "I have been raised in a Christian family, sang in church choir and I have always stuck to the teaching as much as I wasn't in it. But over time I have had my moment of transition to getting saved. I know many will have questions if I am really sure about this. But, yes, I'm and this is a journey" Cece said.