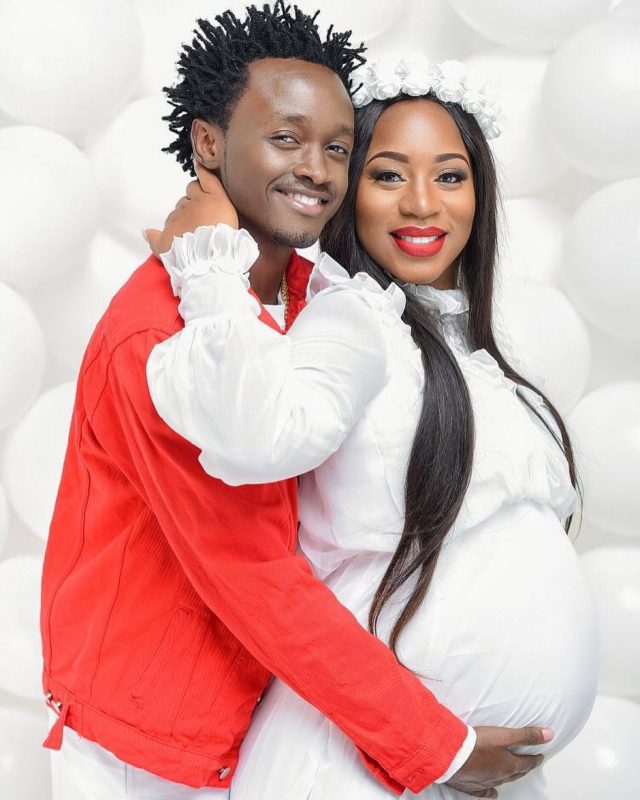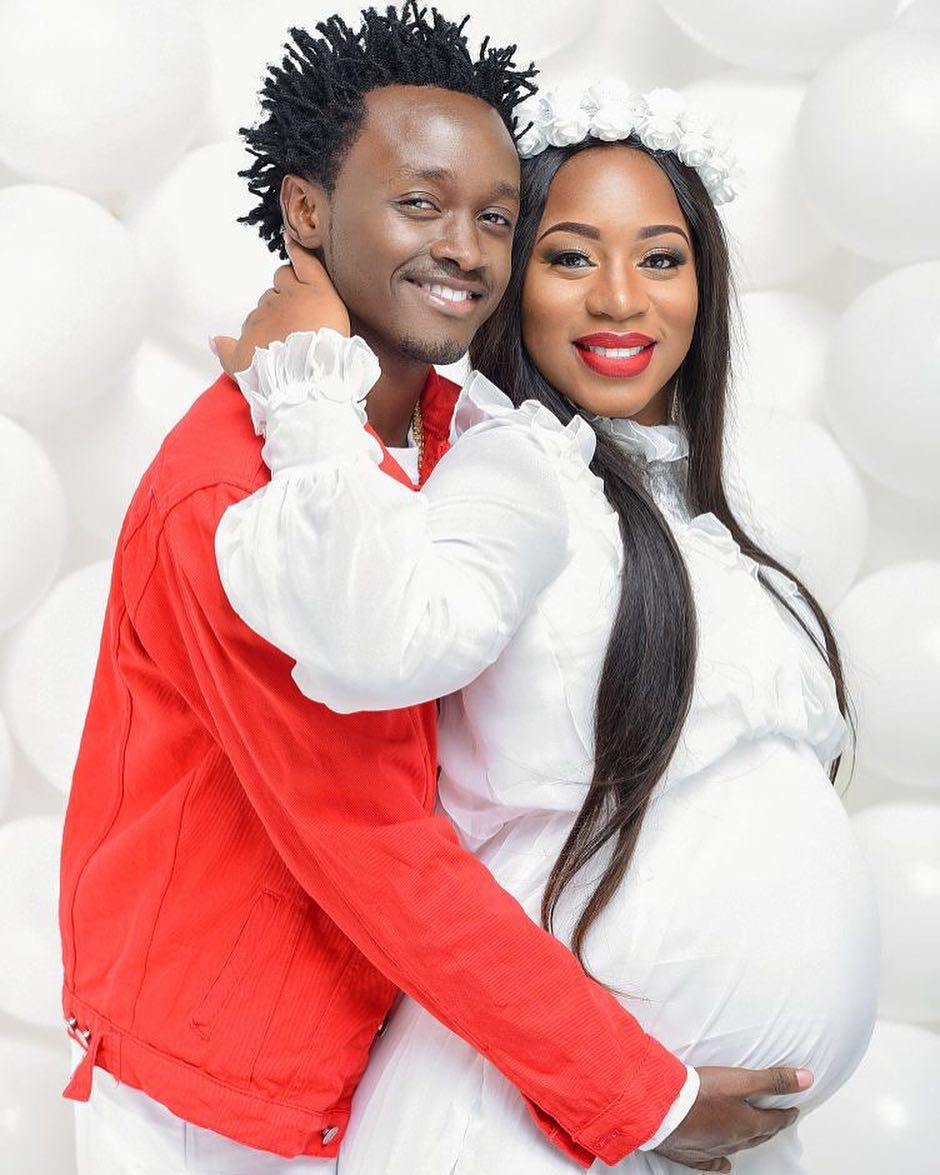 Diana Marua gave birth on Valentine's Day after going missing for a pretty long time. Before the news were announced, it had been rumoured that Diana was expectant, but all turned out to be true and not a rumour.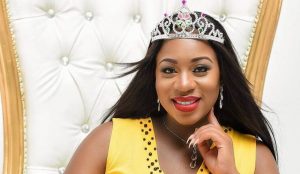 Bahati was pretty excited when he first announced the news on social media. The name they chose for the little angel was quite a shocker as many people wouldn't think of such a name, but it's cute though.
Well, the new mum in town has finally shown her daughter's face to the public, well not fully but at least we get to see the side of her face.