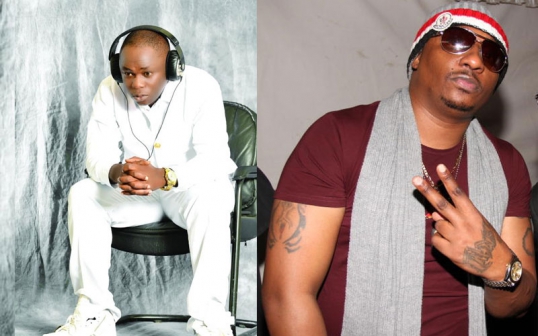 Months after he announced that he had seen the light and that he was ready to follow the righteous way, raunchy rapper Bobby Mapesa released Ndio, his debut gospel song late last year.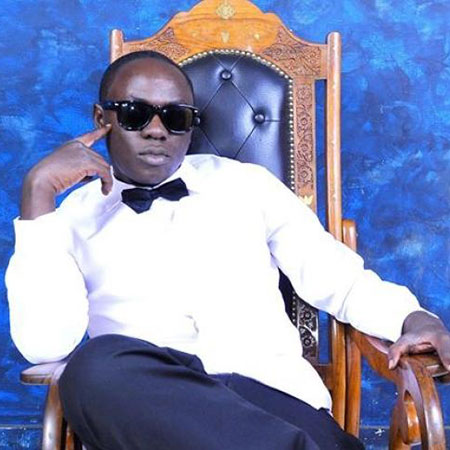 The single that is featured in the rapper's new album Mtoi wa Mungu was the first indication that the Gwara Winch singer had embraced gospel music.
However, things seems to have taken a turn and it is not clear which way Bobby Mapesa is following.
This week, together with Team Mistari, the rapper released yet another not-so-virtuous hit, Nawapenda Wote in which Bobby Mapesa goes back to his characteristic raunchy style.
The song is a 'bad boy' hit whose theme surrounds a player's lifestyle. Bobby Mapesa is seen idolising a video vixen in scenes that might not see the light of day on national TV.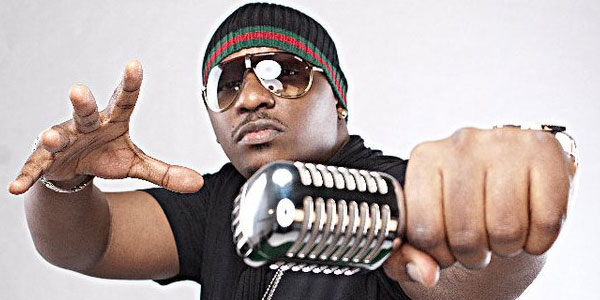 This is not the first such video Bobby Mapesa has released since he announced he had gotten saved last year. In yet another track with Calvo Mistari called Sema Mapesa drops lyrics that in some circles may be branded X-rated.