At times it may seem we are easily able to move directly into the realm of the Spirit during prayer. At other times it may seem as though all the forces of hell are opposing us as we attempt to come before the throne of grace in prayer and intercession.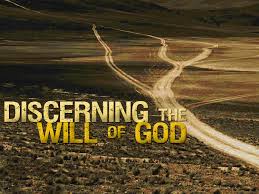 These difficult seasons are divinely allowed to train us in warfare and establish spiritual fortitude and a track record of victory as we wrestle with the enemy. God's intent in this is that we discover by small victories the dunamis power, authority and amazing provision established for us on the cross.
To glean the nuggets God desires to show us often requires battling through intense spiritual resistance until we are able to soar above it and hear pearls He will express and see gems He is eager to disclose. To break through victoriously requires diligence and determination through fervent prayer and intercession.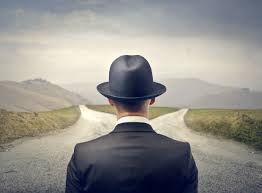 A dangerous form of false prophetic ministry similar to that of Edgar Cayce and Nostradamus is emerging in these last days. Even though some accurate information can be conferred in false revelation, true revelation must be grounded on God's Word and acknowledge the Holy Spirit's work through God's grace.
An account in the book of Acts makes this point clear: "A slave-girl having a spirit of divination met us, who was bringing her masters much profit by fortunetelling. Following after Paul and us, she kept crying out, saying, 'These men are bondservants of the Most High God, who are proclaiming to you the way of salvation.'" (Acts 16:16-17).
The Old Testament prophet Baalam is an example of this form of prophetic presentation. He possessed a genuine gift and was recognized as a prophet, but he used his gift and authority for selfish gain.
The Scriptures clearly advise us to earnestly desire spiritual gifts, but in order to use them effectively we must have the right spirit. We need the Holy Spirit to guard and protect our hearts from every form of corruption that would prostitute or merchandise God's priceless gifts.