A City pastor is nursing serious injuries after he was allegedly clobbered while attempting to intervene in a fight between a husband and wife.
The couple are reported to have been fighting over pills, believed to be for family planning, outside a chemist.
The 46-year-old preacher, Patrick Mutua, who is now the complainant in assault case against Anthony Ndichu, is reported to have sustained mouth injuries and his glasses damaged.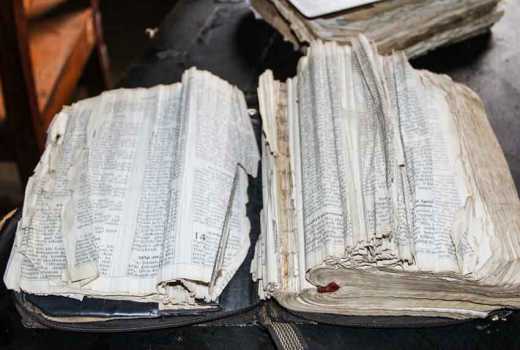 According to police records the incident happened on February 26 around 9pm, at the time the Man of God was in the company of a friend who was also assaulted.
It is said that on the material day, the clergy and his friend had stopped by a chemist around Rikana area when the accused arrived, dragging his wife and slapping her while accusing her of purchasing the pills.