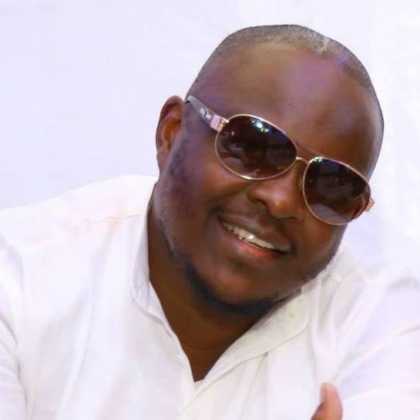 The good book says, "Give, and it shall be given unto you; good measure, pressed down, and shaken together, and running over, shall men give into your bosom. For with the same measure that ye mete withal it shall be measured to you again."
The late Big Kev was a giver.
That is why, people gravitated towards him as a leader and a mentor to many.
The pastor of Nairobi Chapel is one of the people who experienced Big Kev's giving.
During his memorial service on Thursday, Edward Ondachi Lead Pastor Nairobi Chapel Rongai narrated how Big Kev came through for him in a big way.
"I stood next to Kevin as we stared at a 3 acre piece of land that Nairobi Chapel Rongai had located and was ready to move to in a weeks time. I had asked Kevin to come see it and celebrate Gods goodness with me.
"Passy, you need a stage and solid floor in this place," he said matter of factually. Then he moved to the front of the Dome and rapidly calculated with his eye some dimensions.
At 3:45pm. He dialed a number.
"Edu- please pack that stage we have in the storage, fuel the truck and have it brought to
Rongai."
The stage came within the hour. 1 month later the cabro works on the floor were done.
That was Kevin to me.
Big Kev