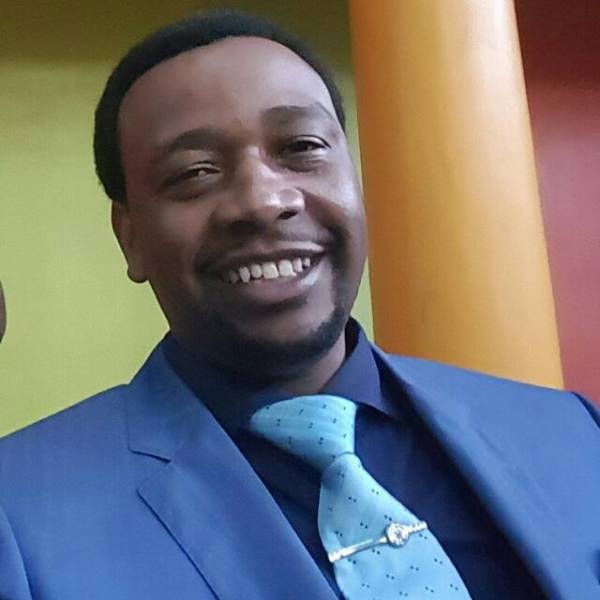 He has been one of very few vocal pastors in kenya. And many of prophecies have come to pass. Pastor Geoffrey Migwi has been one vocal, fearless pastor we have in Nairobi.
He has prophesied several things coming to pass. Latest being NTSAs' disbandment, which has come to pass.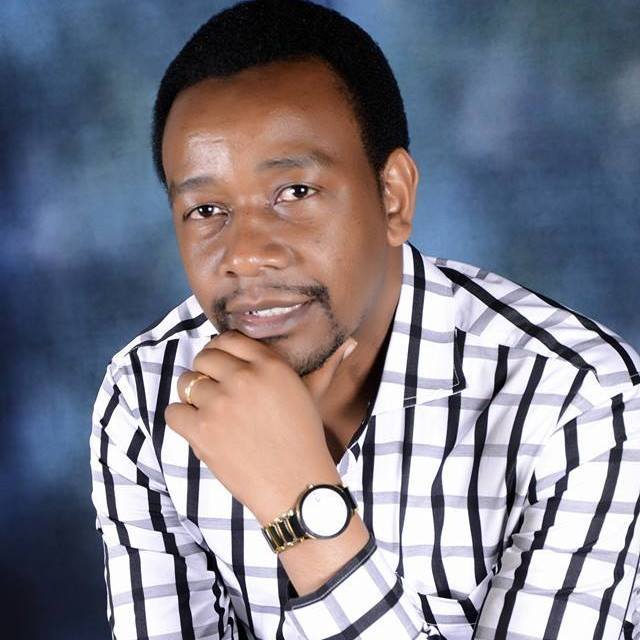 Babu Owino has been caught on the offside by man of God Rev. Migwi through the spiritual radar. And he gave him warning that disrespecting women was the worst mistake he made and for this he will lose his seat.

This is what Rev. Nigwi said before Babu Owinos election nullification;
Pastor Godfrey Migwi of the House of Hope church, says there is a plot to sabotage Babu Owino's rising political star.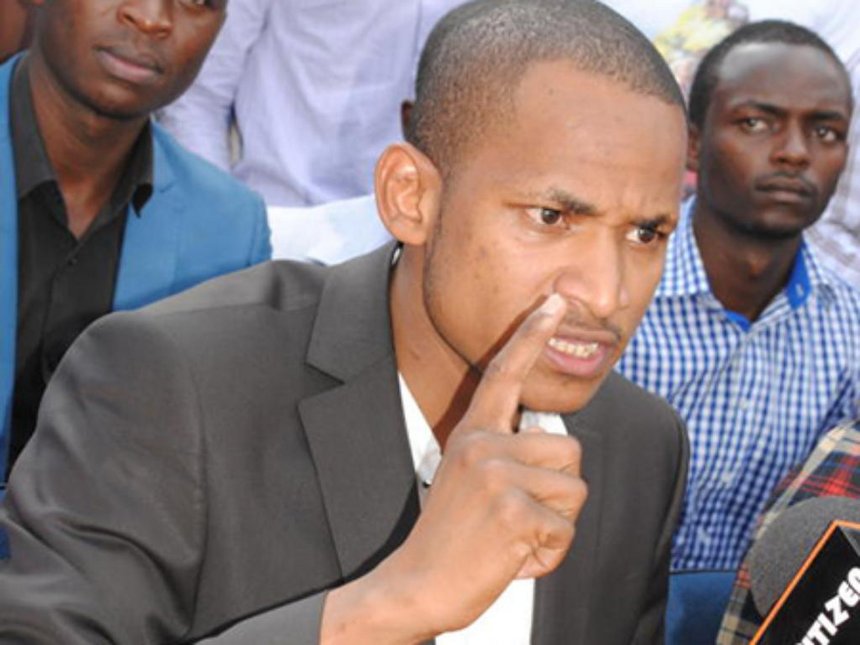 "Babu Owino is likely to lose his Embakasi seat following the petition filed by Francis Mureithi in court and for being arrogant to women. Now the sad thing is that he may not regain it back," says Migwi.
"A new entrant will emerge and take the day as the constituents of Embakasi East will have been done and dusted with the current form of politics," he adds.

According to Migwi, some of the opposition chieftains are not pleased with the vigour with which Babu Owino and deported lawyer Miguna Miguna have been operating with.
He claims that some politicians from Odinga's political backyard of Nyanza feel that Babu Owino and Miguna Miguna could overshadow them in Luo Land and inherit Luo politicks.
Today that prophesy has come to pass after the court nullified his election and ordered fresh elections be conducted for Embaksi East constituency hence Babu Owino losing his seat.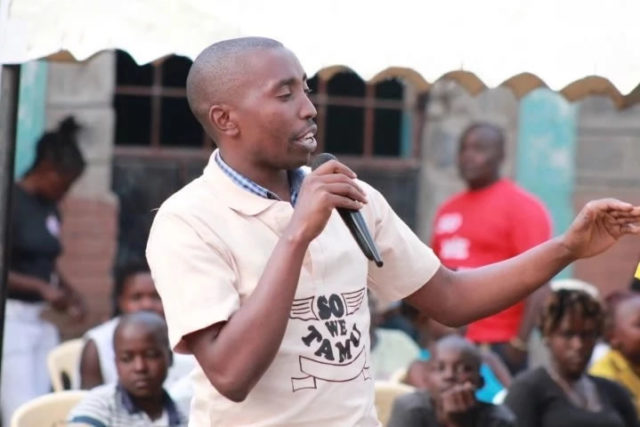 Babu Owino Posted this on twitter
Babu Owino (@Babu_Owino) Our victory has been postponed. This is no longer about Babu Owino but will of the people on trial. We will emerge stronger and more focused than before.
Could we be having a prophet of God amidst us?