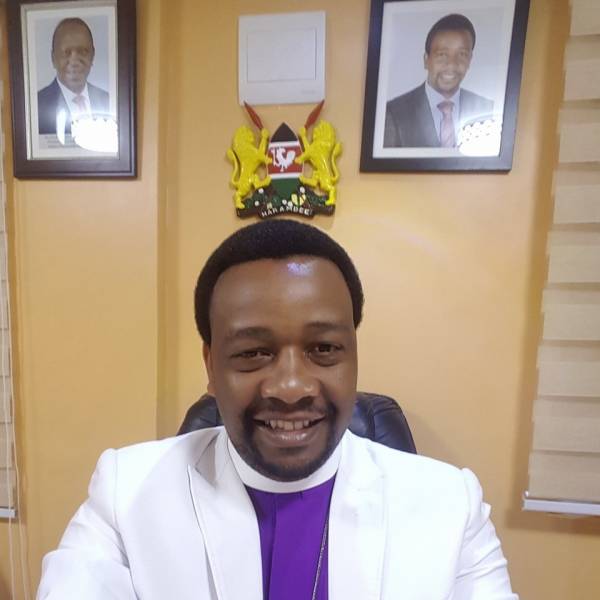 Nairobi vocal pastor- Godfrey Migwi of the House of Hope in Kayole has received threats from several quarters in the opposition.
He still insists that Uhuru Kenyatta will triumph at the repeat polls in October despite the Kenyan Supreme Court annuling his win last month.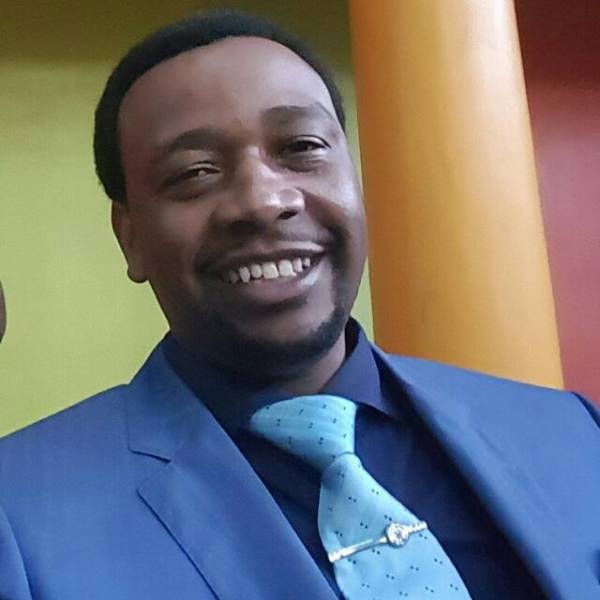 "I don't want to be pitied by anyone I know who l am, only prayers needed , I was born once I will die once but before then I'll never ever keep Quiet or be silenced by haters, politician's, ministry enemies or devil himself, I have so many messages from haters, and others from political divide in my inbox, this are some of the screenshots, some are from pst as he claims," His update reads in part.
In yet another screenshot that he attached on social media, he reveals the threats that he had received from a Kisumu-based pastor.
"Note that it will not be business as usual this time around, the people of Nyanza are not going to take the insults and hate comments on Raila lying down," a message seen by us reads
The preacher has in weeks past been very vocal of the Kenyan politics including predicting that Uhuru Kenyatta would win with over 54% at the polls.
He had also threatened to take NASA alliance's Raila Odinga to court after the latter asked his supporters to refrain from carnal pleasures on the eve of the polling day.