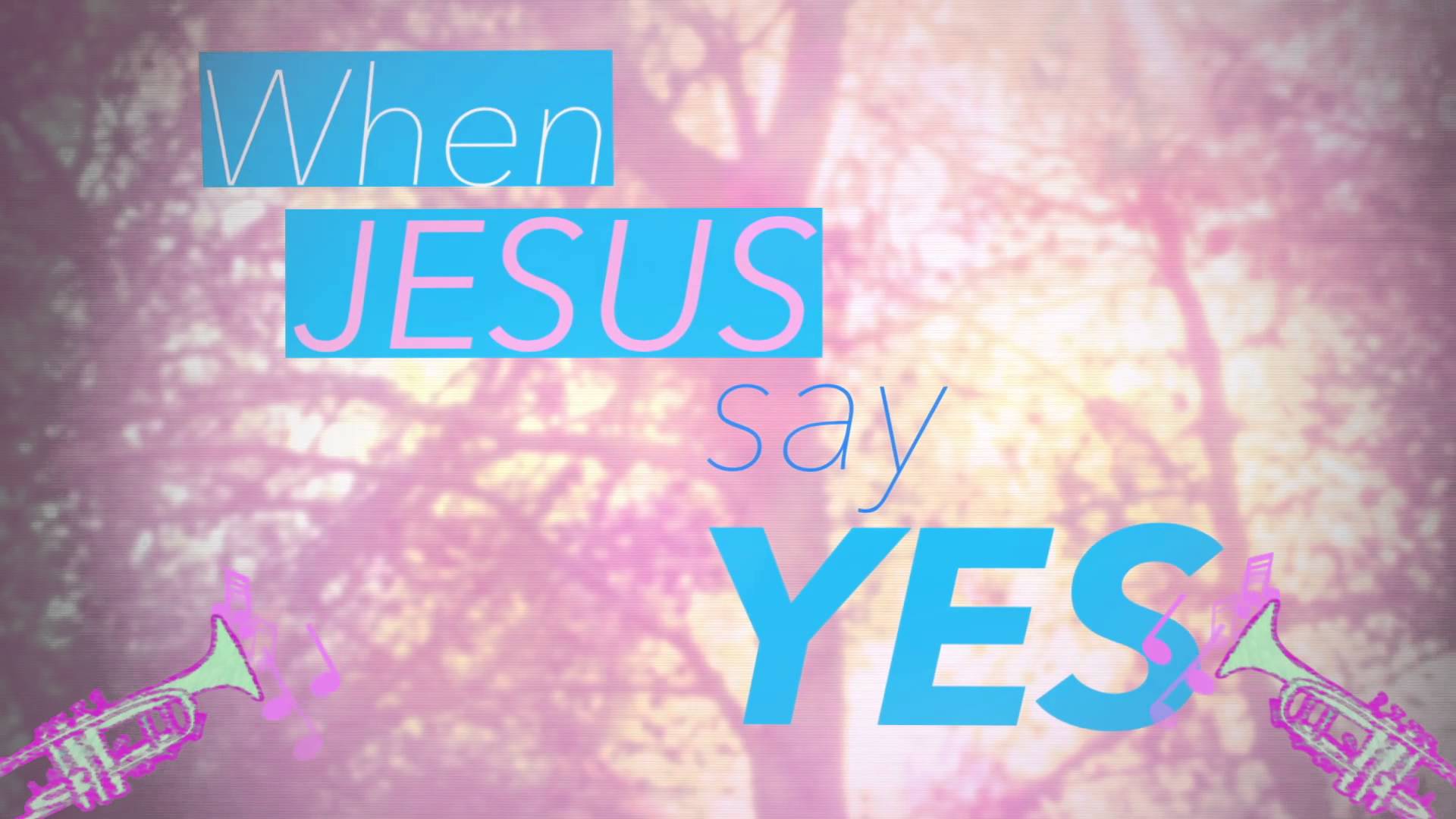 I love to hear from God! There have been times when He has spoken to me so clearly that to doubt would be sin. Sometimes He speaks to me through a verse in Scripture. It will almost literally jump through the pages at me. I remember one time when I sensed God was speaking to me concerning a particular chapter in the Bible. It was a mighty word of blessing and favor.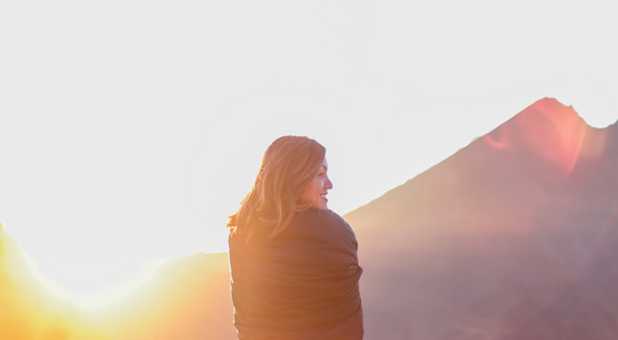 I asked, "Lord, are you really speaking to me through this chapter? Can I really claim these words?" I recorded all of this in my prayer journal. That evening we visited a church service and the pastor preached a sermon based on a verse-by-verse study of the very chapter I had read that morning. I sat in tears as I was ministered to by God in a powerful way.
See Also: What God's Word Says About Turning Conviction Into Action
Some of His words have come through others, maybe through a sermon or a song. There have been times when others have shared a "word from the Lord." How I appreciate it when brothers and sisters have obeyed the leading of the Lord and shared these messages with me. But I can honestly say that the times I've heard the Lord's voice the most was in the quiet of my prayer times alone with Him.