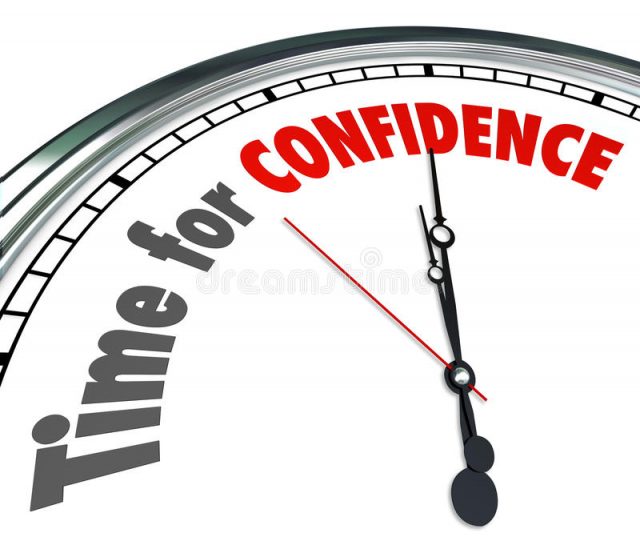 "Let us then with confidence draw near to the throne of grace, that we may receive mercy and find grace to help in time of need." Hebrews 4:16
I need grace. Selfishness keeps me from faithfully representing Jesus every day. Pride contaminates the service I offer God. Fear submerges the longing to love Jesus most of all. Maybe you can relate.
So, when the writer of Hebrews tells us we can find grace at God's throne, it's a great relief. Not only can we hope to find grace, but we can come to God confidently, even boldly, expecting to receive grace.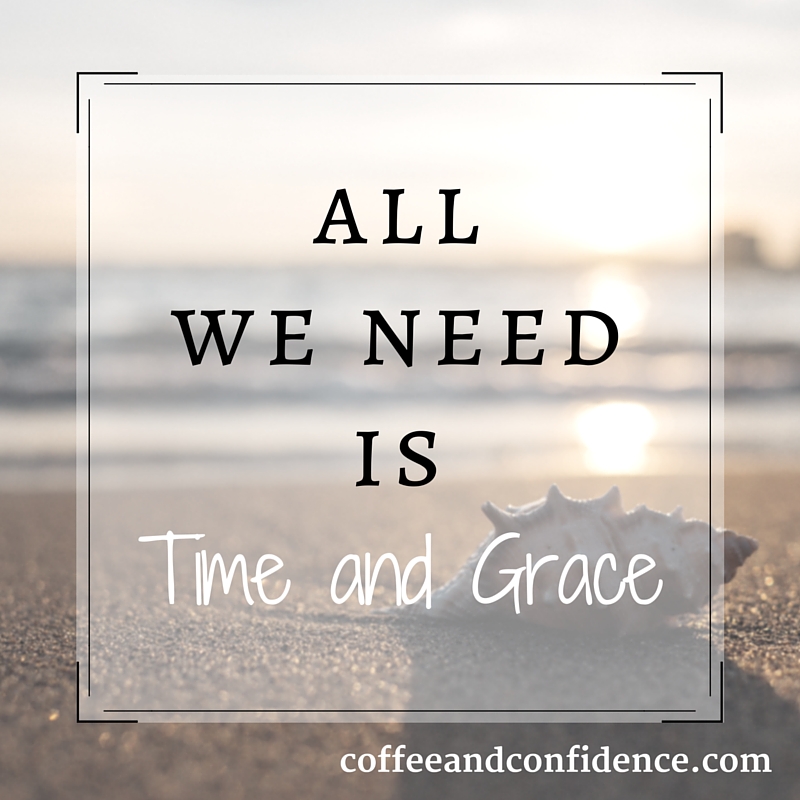 Yet, we shouldn't simply think positively, believe in ourselves, or conjure up confidence. Paul had a long list of good works and religious pedigree, but he didn't put any confidence in those things (Philippians 3:3-7).
To understand where our confidence comes from, we need to look at the preceding verses in the Hebrews: