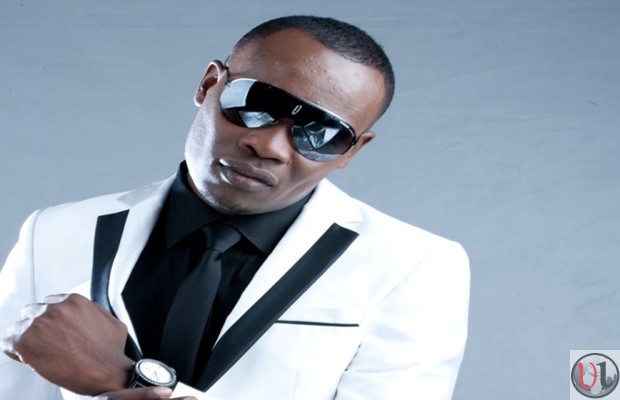 Being a celebrity is not an easy job because your life is out in the public and everyone has an opinion on everything you are doing. But one thing that most celebrities do is live a flashy lifestyle but forget to actually invest in something that will help them in future.
This is one thing that Daddy Owen has come out to talk about.
Taking to social media, he stated that most creatives fail to invest and end up poor yet they would have done something about it.
He wrote, "Yes it is good to be "famous" u make money at that time but most of us creatives we fail to invest and the most unapata shida kiasi then our loopholes zinaanza kuonekana.. it's sad when most of us end up poor and with nothing to show at the twilight years of our careers. As I finish building my house I challenge us today.. buy land.. invest wisely.. build houses.. etc! In short let's take care of our future now!"