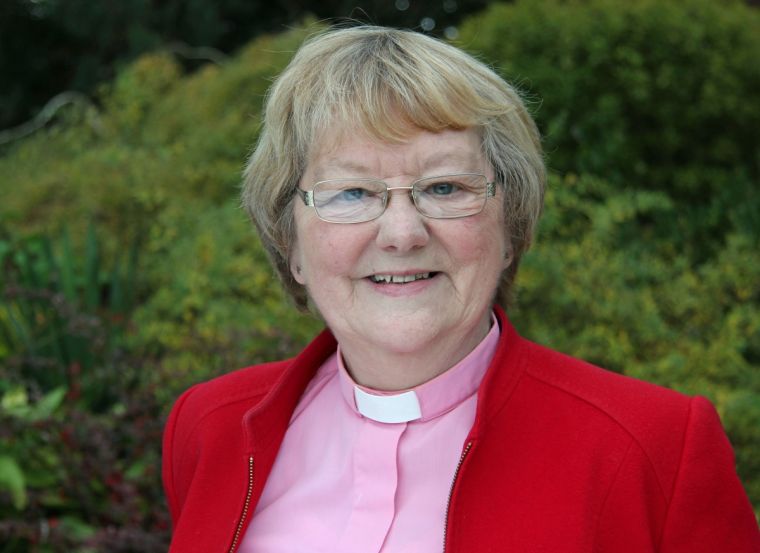 Although I was badly injured I had an amazing feeling of peace," she says. "It was just unexplainable. Right through the healing process and in the months ahead.
"It took about two years to live a normal life again. But I always felt an absolute peace. I didn't panic I couldn't do my job any more. It just felt something good was going to happen and it did."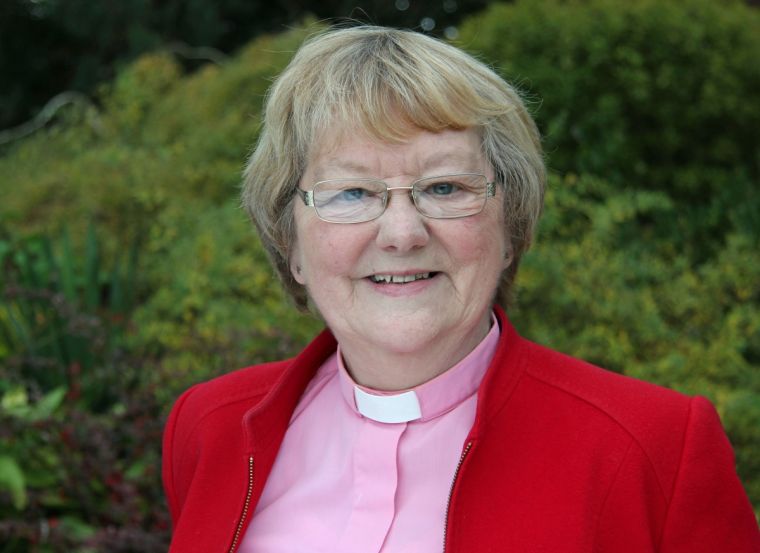 In 2011, aged 60, Wilson was ordained. She now heads up the inner city pastoral care at Holy Trinity Hull and runs a soup kitchen for the homeless.
"I thought I was far too old to be ordained but doors kept opening," she says.
"It's just been the most wonderful experience. Coming from being a special needs teacher I have just got that little bit of expertise I can offer.
"From my own life story I know those situations are real and how people struggle and how a caring hand can help them along the way."
But Wilson is aware not everyone who suffers setbacks and tragedies experiences the same turnaround she did.
"It is so easy to think, 'This is it! I'm stuck like this and I'm not going to be of any use to anyone again.' And if you're a busy person that is such a life-changing situation.
"But I think for me I knew God's peace. I think because I had that strength it just saw me through everything I needed to get on to that next step and never ever did I think that's it and I'm never going to be of any use."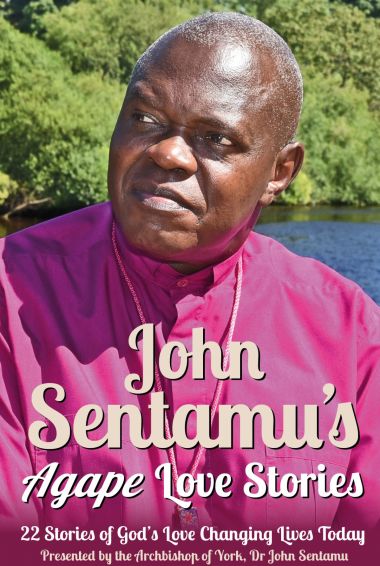 John Sentamu's latest book features 22 stories of God's love impacting people's lives.
Diocese of York
Wilson features in the Archbishop of York's new book Agape Love Stories as one of '22 stories of God's love changing lives today'.
Launched in York in December, the book opens with a chapter on Jean Vanier, the founder of L'Arche, a network of communities for people with learning difficulties.
Rt Rev John Sentamu describes Vanier's work as living under the "philosophy that people society typically considers to be the weakest can enable the strong to recognise and welcome their own vulnerability and humanity".
For Wilson, that motto resonates with her life too.
"These people just need someone to go alongside them and to see them for who they are and to encourage them with love," she says.
"I think love is the most important omission from many lives. That is what the great problem is. Once they are given that love and that bit of encouragement it makes them feel worth it."
Of her own accident and subsequent paralysis, she says: "I was surrounded by so much love and encouragement, I just had felt I had to carry on.
"It was the love of family and love of those around me – church family and God's love as well."
'Agape Love Stories: 22 stories of God's love changing lives today' (Darton Longman & Todd, £9.99) is available to buy now.