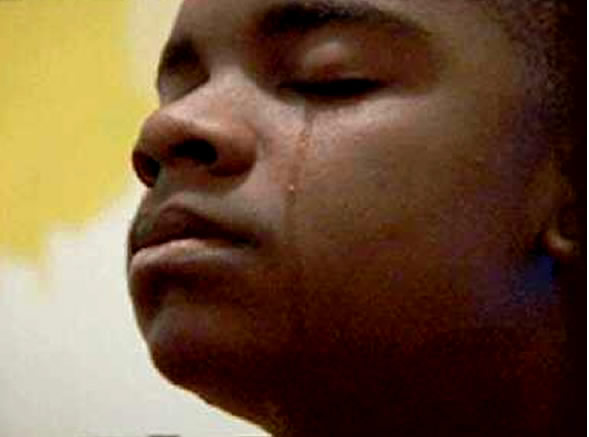 If you thought your marriage was bad just because she allows you to enjoy your conjugal rights once a month, you were wrong. At least thank God that she allows you to enjoy her cookie.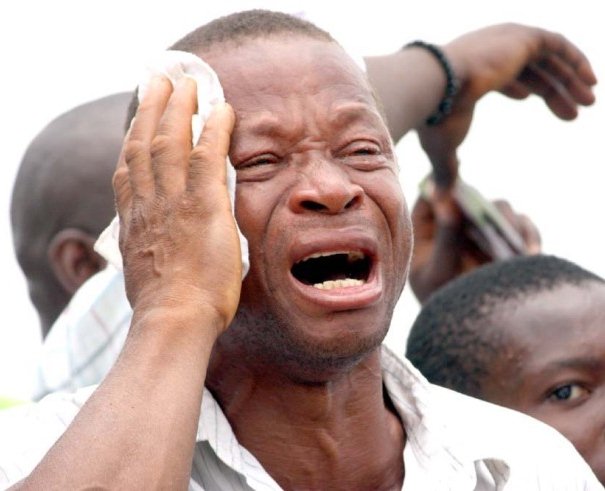 Well, a distressed man has shocked many after he revealed that he has never touched his wife after dating for several years and even after they got married a few weeks ago. She still doesn't want him to touch her. According to the man, his wife says she is fasting for three months and after that is when she will allow him to taste her honey pot.
"My wife had told me that I will not touch her all through courtship,I was patient and buried my dick in constant masturbation and self love,so many times I fell sick because I was trying to be faithful.
I finally got married to her few Saturdays ago which is up to 3weeks now and this woman claims she is fasting.
From the reception ground to our hotel room,I did not touch her, she refused saying she has dedicated 3 months for her Lord Jesus after her marriage before she starts having sex with me.
I was thinking she was joking but it is 3 solid weeks now and I have not touched my wife that I paid complete bride price for. Every night she is rabaraba in my house and will not even let me sleep with my heavy manhood. Last week I begged her to open and let me just look at her breast and masturbate but she said devil should get behind her.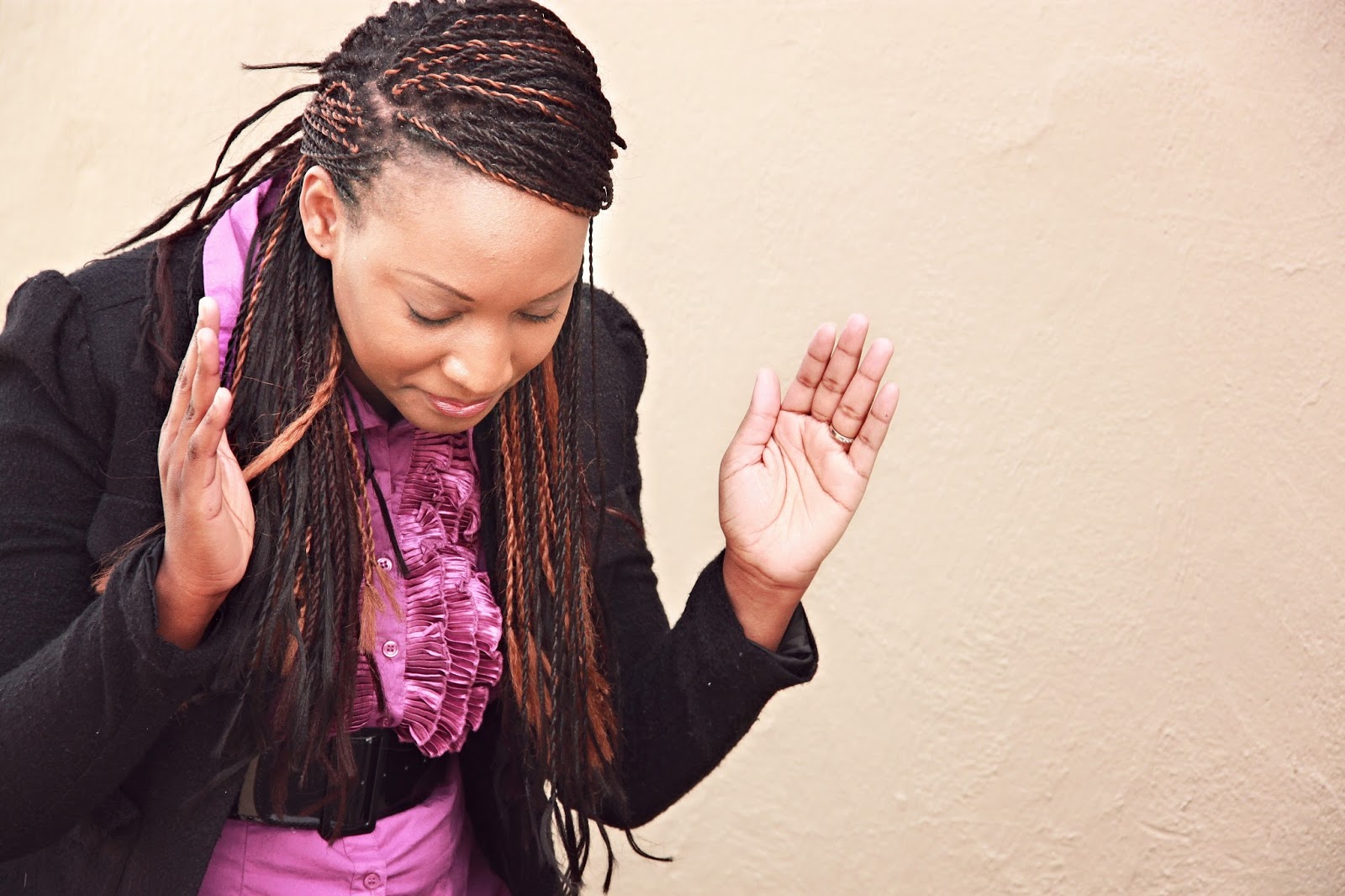 I can't rape her because I am a passionate kind of man who loves gentle love.
I am tired of this marriage, how can I marry a wife and not touch her for 3weeks, and did not touch her while we dated. Now I am chatting with one girl that I met here and she has been placing curses and crying like a baby in my ear. What should I do, I have not cheated, but I think I will soon cheat before my 'banana'  will explode. I am really suffering . And she has this big ass,if you all know what I suffer every night, she will use the bible to demarcate and if I try to touch her she will start speaking in tongues and pray.  Help me before I run mad, please."