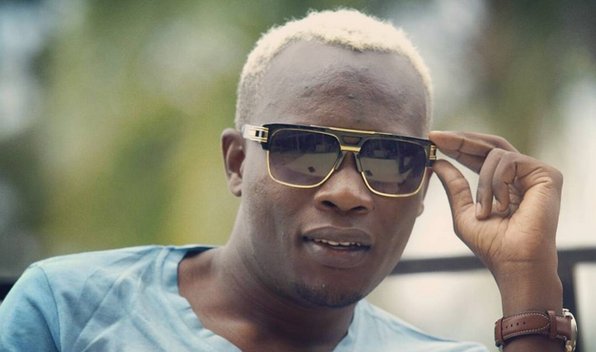 Award winning gospel singer Daddy Owen is all praises to his wife on their anniversary. He has been a winner of several awards. Well Known gospel artist in Kenya.
When he joined the industry he was little known but because of his brother Roughtone he quickly got his place in the music industry. i remember i was attending  mission in Kampala when i bumped to him and a friend, i guess fellow musician were also going for a mission in Kampala.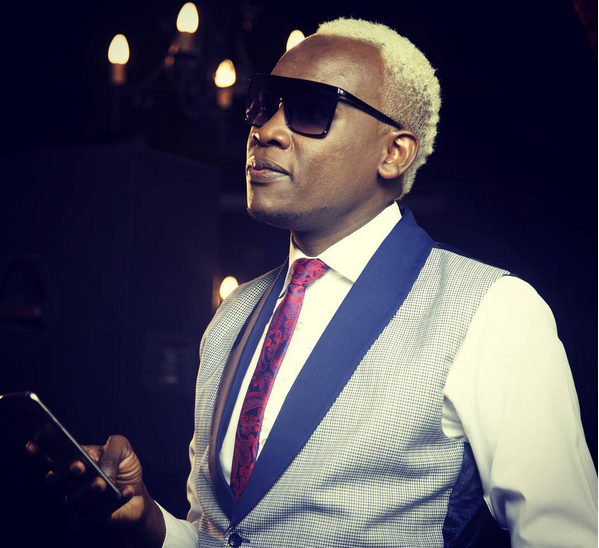 Anyway that's story for another day. Being brother to Roughton, God had already opened the door for him and the touching story of his life and how God saved him, has been like a great transformation so touching. May God Bless You Daddy Owen.
Well, after he confessed to have cohabited with his girlfriend for sometime,they decided to get married last year. The wedding arrangement was under wraps until almost the day of the wedding. somehow it was leaked to social media and that's how we got to know they were getting married.
So, finally got married in a colorful wedding of the year. It was the wedding of the year, a fairy-tale wedding with glamour, celebrities were invited. And are now a couple and loving couple.
Daddy Owen has told his beautiful wife what she means to him. This is what he posted on his social media,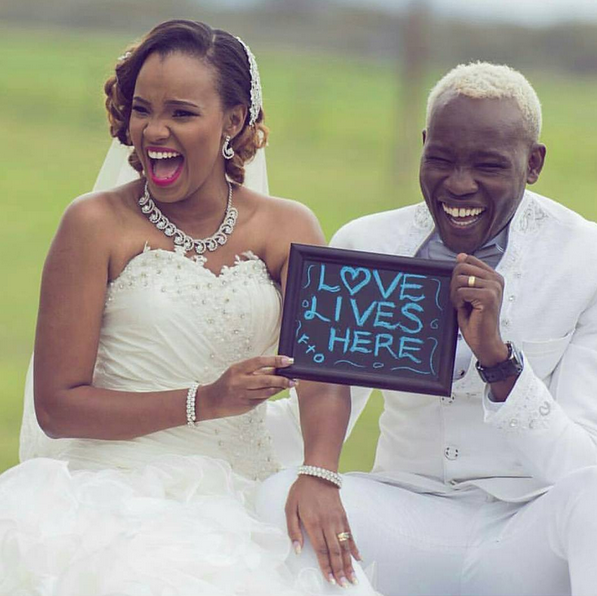 He wrote, "Its 365 days after.. I don't know where to start.. all I know is u came to my life and made me a better man. I thank God for you babe, honestly you are the perfect gift from God. I pray that God continues to make us prosperous and strong. I love you babe."