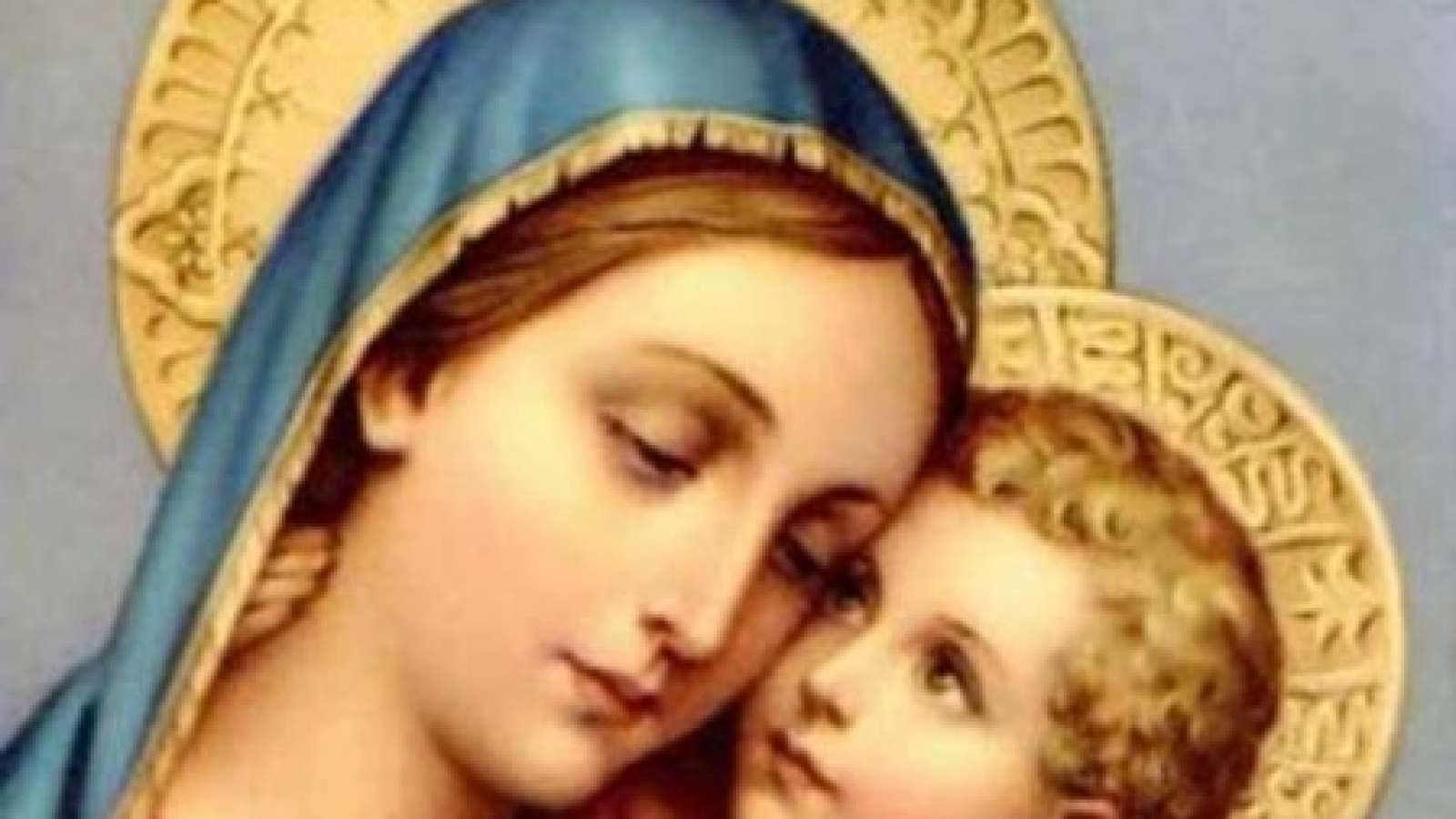 Dozens of Makueni residents are reportedly flocking to a dam in Katheka village to see an impression on a rock they say is that of Virgin Mary holding baby Jesus.
According to Daily Nation reporter Pius Maundu, the impression on the rock was first seen by women who had gone to fetch water at Manooni dam.
See photo below: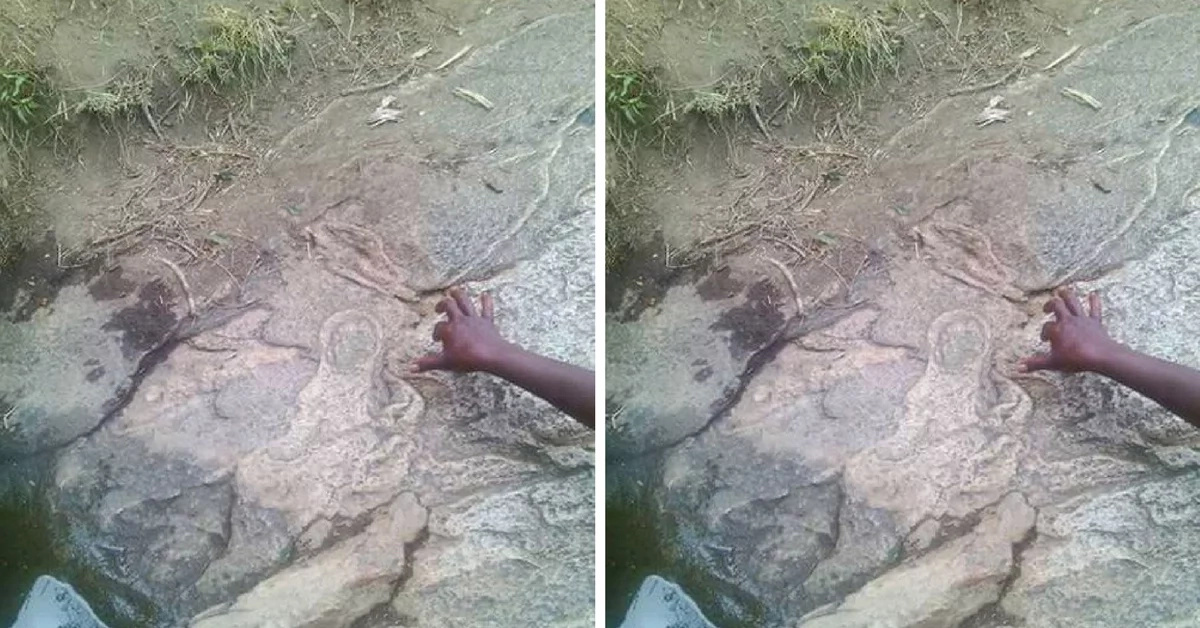 Crowds gathered in Ruaka, Kiambu county to witness the appearance of Mary on top of a tree.
The residents said the shadow of the particular tree formed the impression of Mary.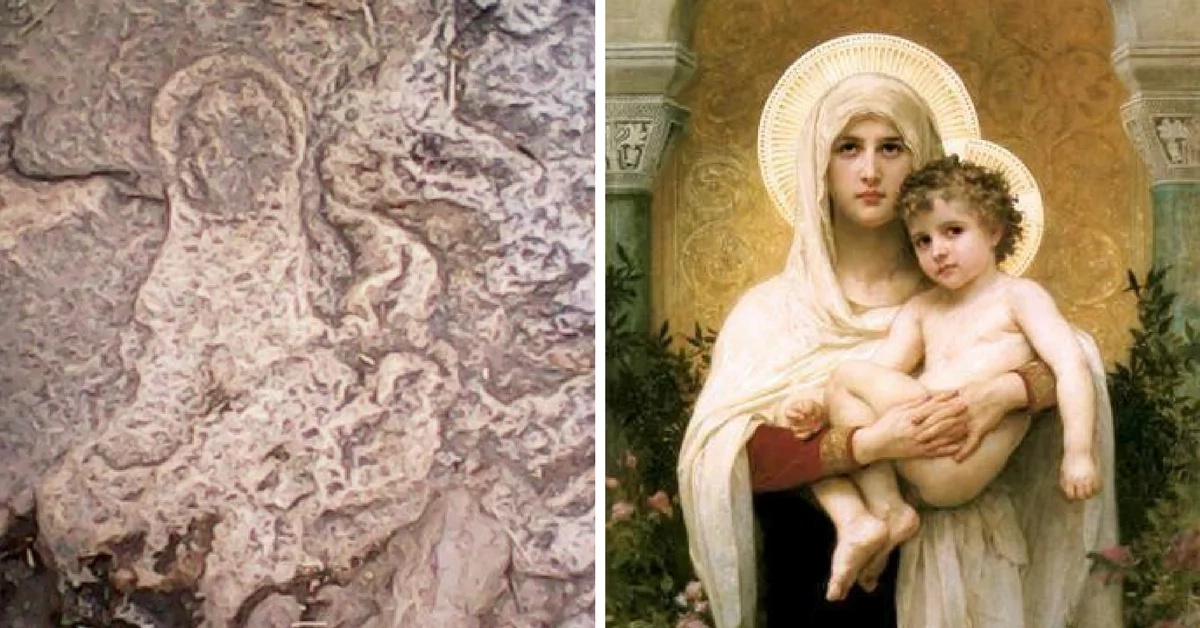 The "appearance" of the impression of Virgin Mary and baby Jesus to Christians is common across the world.
In September 2015, the alleged appearance of Virgin Mary and baby Jesus in a window saw dozens of faithful Christians flock to a small village in Ukraine.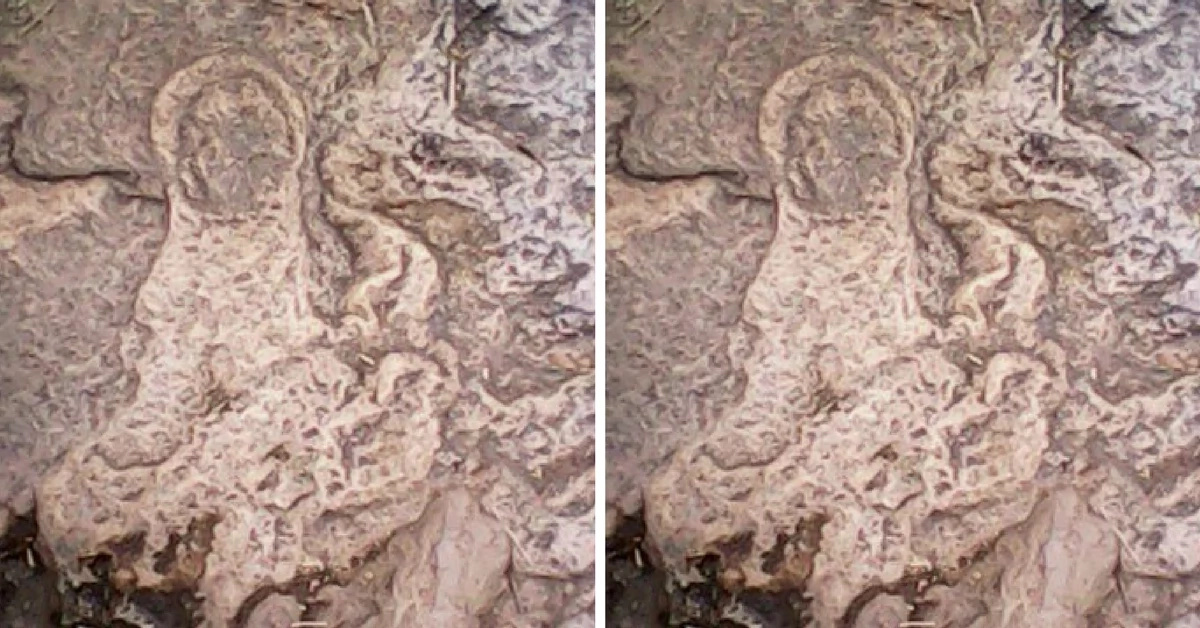 A double-glazed window had been put up during construction of a house in Beregovoy, western Ukraine, at which point the Virgin Mary 'appeared' on the pane, according to the Daily Mail.
As devout Christians, locals took the image of Mary and Jesus as a sign, and began praying to the window.