"And the Lord answered, 'I will be with you…'" Judges 6:16
Five powerful words. That can see us through anything we face in this life.
"I will be with you."
God's Presence is real. He gives us strength for every day. The battle can be intense.  And some days especially, the enemy seems really strong, and we feel really weary. We can find ourselves wrestling again with the same defeated thoughts that we thought we'd finally laid to rest just the night before. Disappointments come. We struggle with feeling like we haven't measured up, we listen to the lies that we are "less than…"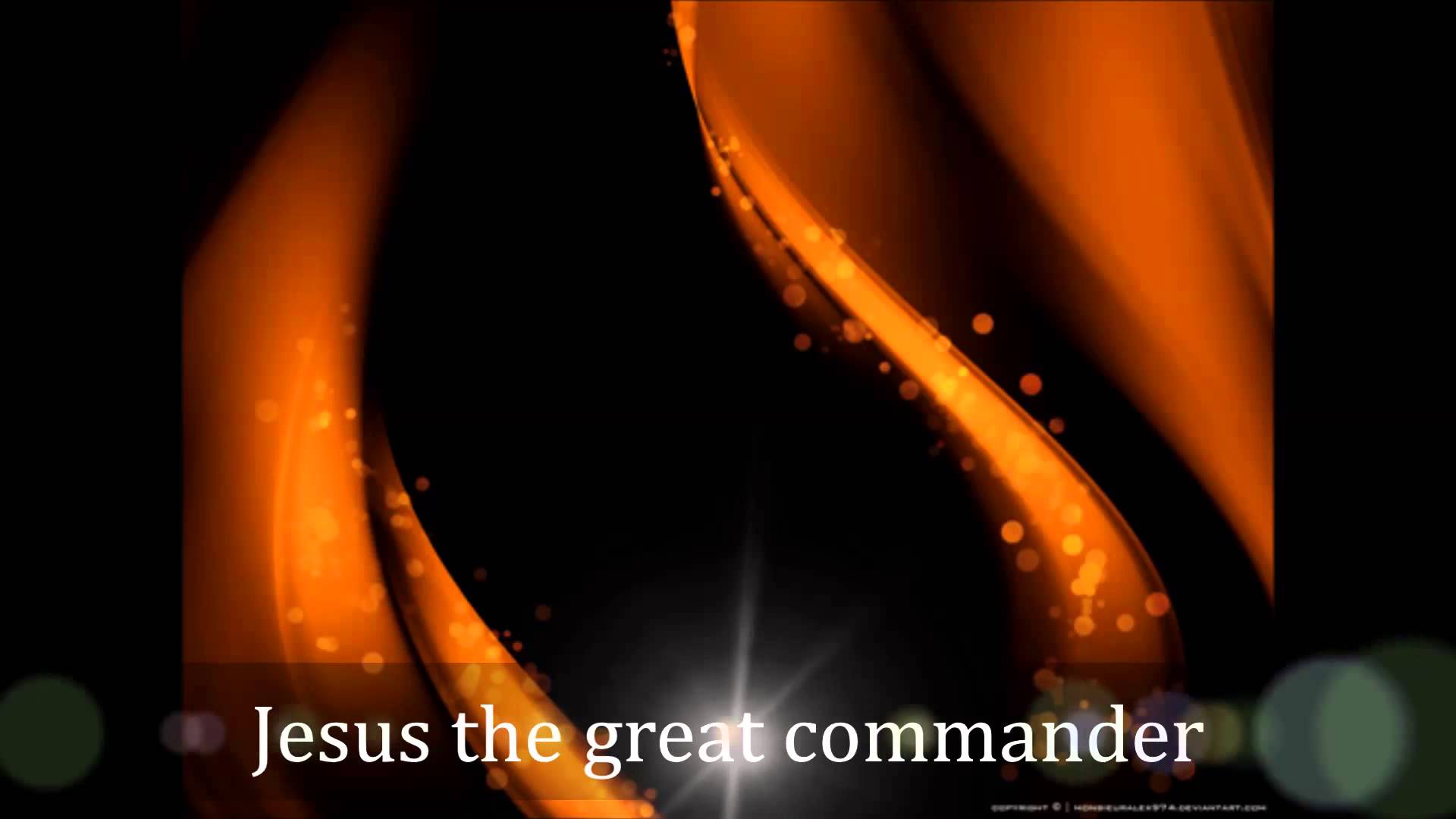 But God still answers us. Just like He did for Gideon.
He sees "mighty" when we see "weak."
He sees victory when we see defeat.
He gives hope, when we're filled with disappointment.
He's still with us, no matter how we might feel, or what struggles flood our thoughts. He is filling us with the power and grace of His Spirit, just enough for the day.
For this day.
A reminder for your heart, in whatever you might be facing,
"The Lord is with you…mighty warrior."
Grace.
7 Verses of Strength:
"But he said to me, "My grace is sufficient for you, for my power is made perfect in weakness." Therefore I will boast all the more gladly about my weaknesses, so that Christ's power may rest on me." 2 Cor. 12:9
"But the Lord is with me like a mighty warrior…" Jer. 20:11
"So do not fear, for I am with you; do not be dismayed, for I am your God. I will strengthen you and help you; I will uphold you with my righteous right hand." Is. 41:10
"Have I not commanded you? Be strong and courageous. Do not be frightened, and do not be dismayed, for the Lord your God is with you wherever you go." Josh. 1:9
"The Lord is my light and my salvation; whom shall I fear? The Lord is the stronghold of my life; of whom shall I be afraid?" Ps. 27:1
"Be strong and courageous. Do not fear or be in dread of them, for it is the Lord your God who goes with you. He will not leave you or forsake you." Deut. 31:6
"The Lord your God is with you, the Mighty Warrior who saves. He will take great delight in you; in his love he will no longer rebuke you, but will rejoice over you with singing." Zeph. 3:17