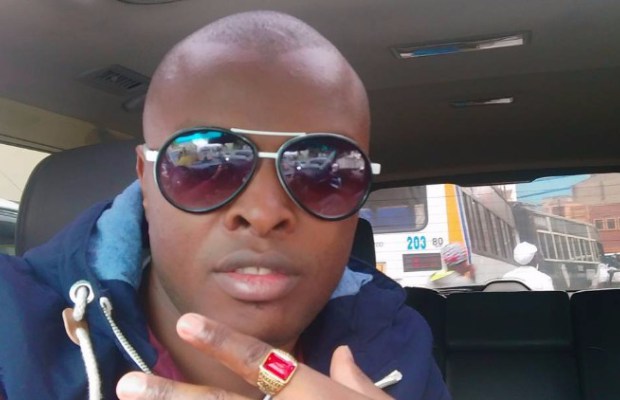 Ringtone is one guy many people consider a joker and it's hard most times to take him seriously.
Last week, he made headlines after he confessed that he wants to marry Zari, after she revealed that she has officially dumped Diamond.
"Zari Hassan needs a man to lead her to church and to Christ. Diamond can't offer such. Naomba namba yake Zari. Inbox me ASAP if you have it. MWANAMME NI YULE ANAJUA YESU NA MALI ANAYO NA WAKO WENGI HAPA KENYA. By the way wakisii hawananga shida bibi akija na watoto," Ringtone posted on Instagram.