The first Mossad team of two, sneaked into the heavily fortified walled city and lodged at Rahab's joint.
Now, Rahab was intelligent, well informed and very perceptive. She knew the politics of Jericho and had insight into what Israel had done to the Egyptians, how they crossed the red sea and their planned invasion of Canaan. She knew she was smack in the middle of a battle and these two spies held the keys to her redemption.
She didn't know the trade that had imprisoned her for years was a catalyst for a collision course with destiny. Her faith in a God she only heard of through stories of astounding miracles was about to set her free from bondage.
Her true identity was about to come forth.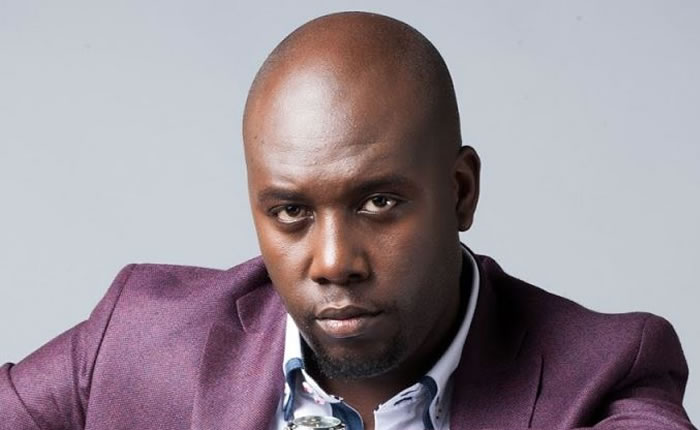 Rahab saved the two Israelite spies from capture when Jericho's counter-intelligence team came knocking – Joshua 2:3-24, She helped a nation go to war and win it, saved herself, her family and secured her future. She was the least likely to be used by God but she was chosen
She was filthy but grace covered her past.
She felt insignificant but purpose gave her a position.
She was not worthy but mercy embraced her.
She was an outcast with men but an incast with God.
She was a sinner but forgiveness refused to count how many men she had slept with.
Her faithfulness in protecting God's interest placed her in the faith hall of fame.
Even in her wicked, immoral ways, God didn't give up on her and God can never give up on you. Rahab felt that nudge that there was something better on the other side. She felt like a doormat but pushed her faith to be received up by two men who became her unusual clients.
It is not too late for God to use you, forgive you, bless you and elevate you.
From ratchetness to faithfulness, Rahab became the mother of Boaz, who married Ruth from whose son, Obed, Jesse the father of David came, through whose line Jesus was born.
God never gives up on anyone. Don't give up on yourself."