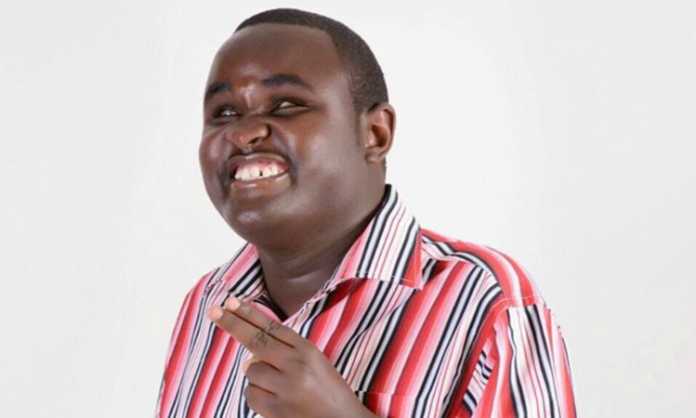 Award-winning gospel singer Denno is still the talk of the town after he walked down the aisle last weekend with his long-time girlfriend; Faith Naliaka. The Mbona hitmaker shocked many who upto now still can't believe that indeed he got married. Yes he is gone!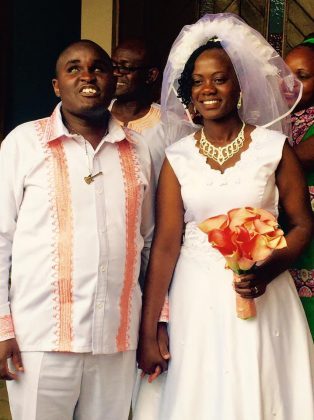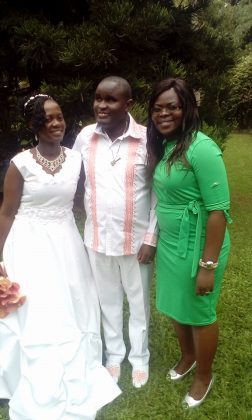 Well, many were interested and curious to know how the pair met and it's awesome. They met in church awhile back and have been pals since then.
"We met back at my church in Kangemi where he Deno had come to minister. I didbn't know much about his music but we became friends through a mutual friend who introduced us,"
Deno's wife exclusively told Heads Up. She further narrated how their friendship blossomed until they decided to walk down the aisle.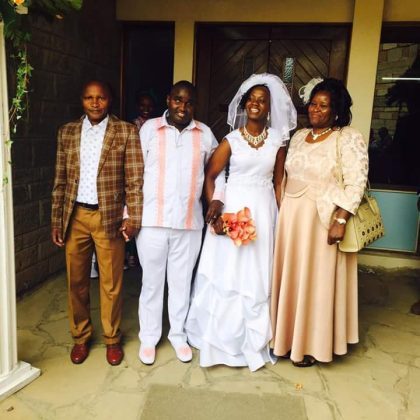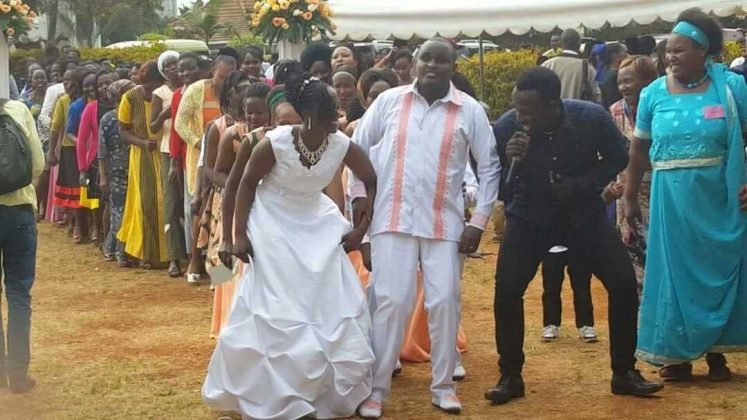 "At first, it was the casual hanging out. We would meet whenever he came visiting his friend. Eventually, I fell in love with his personality. Although I might have been scared to be in a relationship at first, we worked through it and I got to know him better,"
The soft-spoken lady revealed. The newlyweds are currently on their honeymoon at an un-disclosed location and we will share the photos as soon as we get them.
"The best thing that can ever happen to a man"
The Story Yangu singer posted on his IG account and this saw his fans congratulate him for tying the knot. Check out the screen-shot