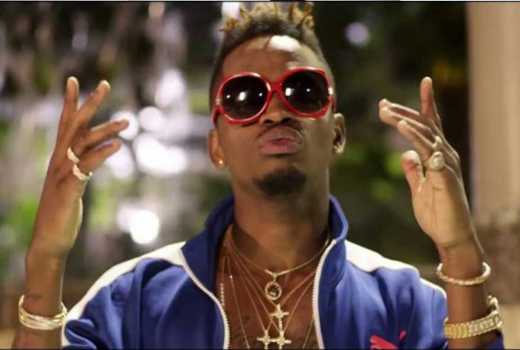 Diamond has a cross to bear with Muslim fans after they aired their grievances over one of his favourite pieces.
The 'hallelujah' hitmaker has on several occasions been spotted wearing a chain with a cross, something that has sparked an outcry from his Muslim fans.
Deeming the jewelry inappropriate, members of Muslim faith are unhappy with Diamond's cross piece because it portrays the Christian crucifix worn by Christians, yet he is a Muslim.
But not according to the bongo artist. He sees no problem with his bling because it is nothing more than a plus sign to him.