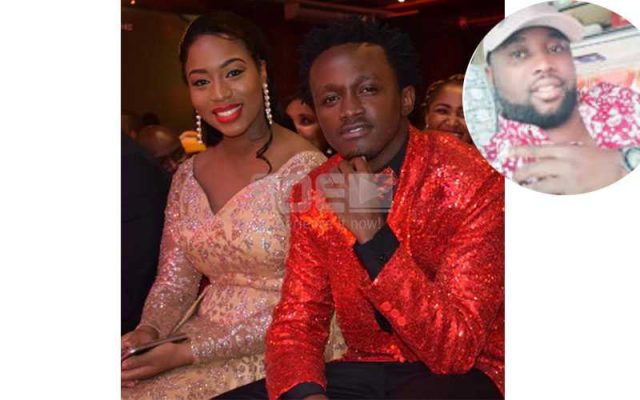 Diana Marua, singer Bahati's wife has a past. She dated Silas Imbaga, owner of Pitstop Bar and Restaurant in Lang'ata.
These past days, rumours over Heaven's paternity have been doing rounds on social media.
Marua's ex spoke to Heads Up and refuted claims that he ordered for paternity test as had been alleged.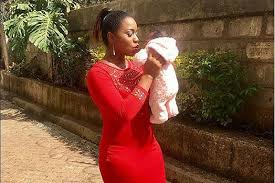 "Yes Diana is my ex-girlfriend but I did not demand DNA test. But the person doubting whether the child is his should go ahead and do the test," he said.
Bahati who has been overprotective over his young family did not comment on the matter. In March this year, he denied that he secretly had a DNA test done to verify his daughter's paternity.