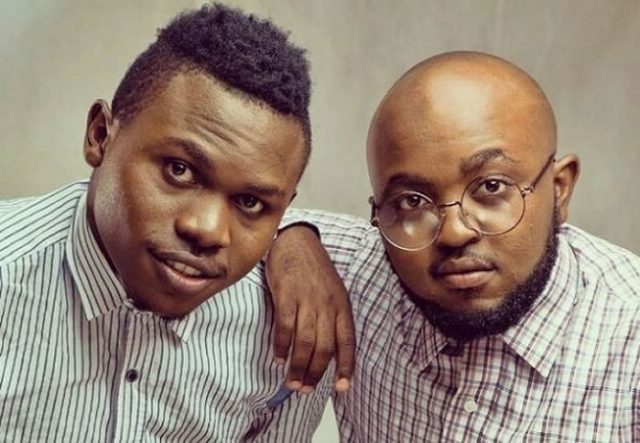 Gospel group Kelele Takatifu is no more. Fans were first shocked when Moji, one of the members released a single dubbed Kuzitoka.
Didi, the other half of the group says the two have taken what he terms as a 'pause'.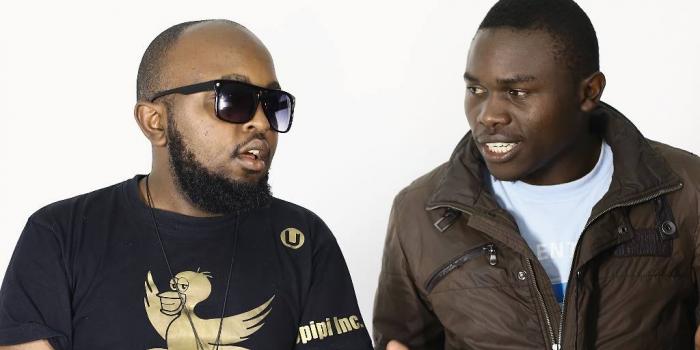 But from his explanation, the two might have broken up for good.Talking to Kiss FM's Chito Ndlovu, Didi who now released his single dubbed Puliza, it seems he was under a lot of depression before the break up.
"Break up is a very big word. I think we just paused a bit. We have different interest at the end of the day and we think there's no better time than to explore our different ideas and strengths."
He stammered;
"When you are in a group meeen, it takes alot…."