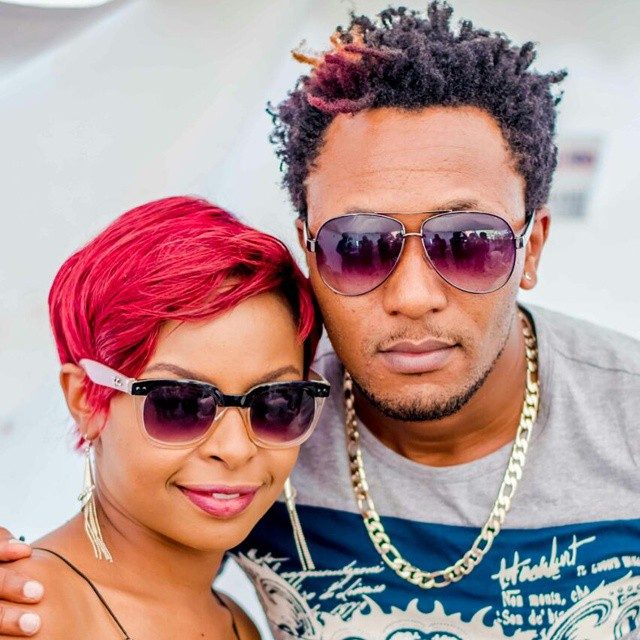 Size 8 was last week admitted to Nairobi Hospital for an undisclosed ailment. DJ Mo had a surprise for his wife when she was discharged from the hospital.
Size 8 was back on her feet by Sunday November 5th. The gospel songstress hosted her show 'Pambio Live' on Maisha Magic without any hiccups.

"Ohh my God what else can I say to thank you for all you have done for me I've seen your MERCIES your GRACE and your FAITHFULNESS. What you have done for me no one can curse. I am alive today just because of you God. How beautiful is your loving kindness. Never give up on God hold on press on. He is powerful. His love is un ending. God help me love you and serve you forever," wrote Size 8 after she was discharged.
DJ Mo makes Size 8 feel better
Size 8 was surprised by her husband when she was discharged from Nairobi Hospital. The singer returned home only to be surprised by gifts from DJ Mo.
Size 8 was overwhelmed by emotions when she opened her gifts and found out that they were two pairs of shoes. She almost cried but ended up kissing DJ instead.