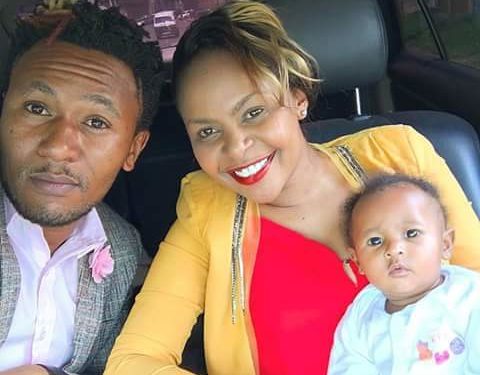 They have been the power couple and role model. Though there wedding information was scanty and creepy, Kenyans accepted them and moved on. Dj Mo and Wife Size 8 have been an inspiration to the youth and many.
The youth have looked up to them as an example. They are one couple you can see a lot of energy in each of them. Dj Mo has been groove award Dj of the year for the longest time. Size 8 has been in the music industry which requires a lot of energy especially for the youth. And she has delivered.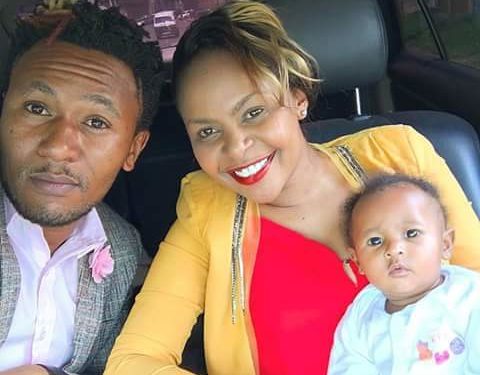 That is why after ditching secular the gospel fraternity received and welcomed her whole heatedly and gave her the support she so much needed.
After marriage they got married they became a social media couple posting much about themselves and their baby. They have been digital couple just like Dennis Okari and Betty Kyallo. Their social pages have been very active until lately when their postings became scanty.
There are rumours that since Easter they have been together and that size 8 has since moved and rented a house in Runda where she is staying with her daughter. While her husband is in there matrimonial home.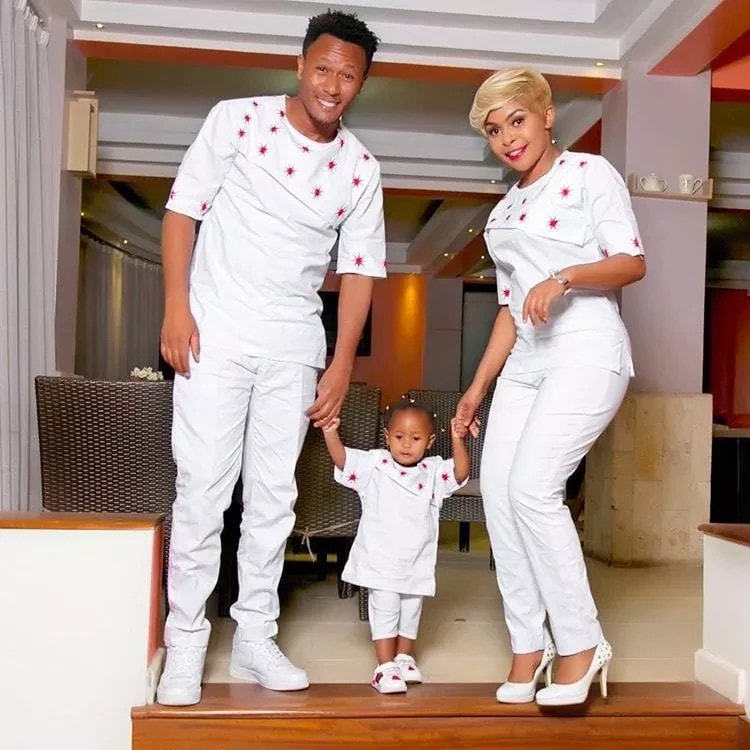 That there social media pages are not active as the result of their separation. Size 8 has not been seen  with her wedding ring after she got undisputed evidence that her husband was cheating on her.
Though both have refuted the claims, Dj Mo says nothing is happening in their marriage, while size 8 says the ring doesn't fit her anymore since 2 years ago after she gave birth. And that her hypertension sickness has made her slow down the media postings and she will resume as soon as she gets better.
"I'm at Kubamba radio right now for an interview. I left my house in the morning. People will say anything. DJ Mo has never cheated on me and I do love him so much," said the Tiga Wana singer after speaking to Mpasho.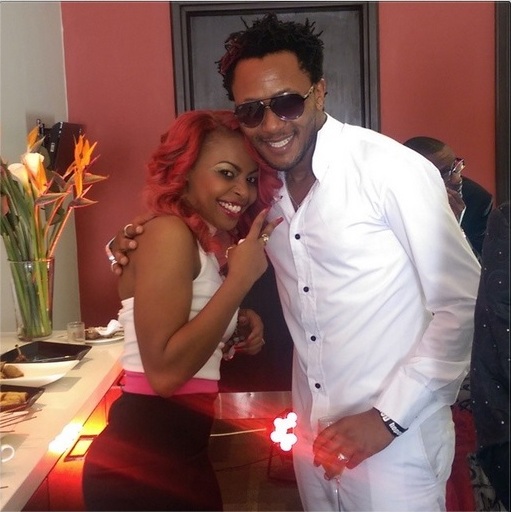 Mo, who also spoke to the SDE, supported her: "I don't understand where those rumours are coming from. My wife is at home," he said in an interview done earlier on.
"I'm sick," said the singer when explaining why the vlog went silent. "I m suffer from hypertension. I have been too sick that's why we have taken a break but we will continue soon once I'm stable." And the wedding ring? "When I gave birth, I gained weight hence my wedding ring couldn't fit me anymore," she said. "It's two years since I took it off and been training so hard to reduce my weight."
Whether it is true or not we pray that we won't have another marriage breaking in Jesus Name.