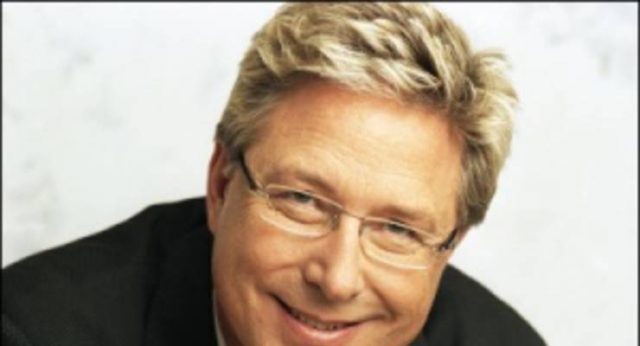 How often have social media users killed celebrities and even sent shock among fans? Well, it happens quite often and Don Moen recently admitted that it happened to him at some point when malicious blogs started the rumours.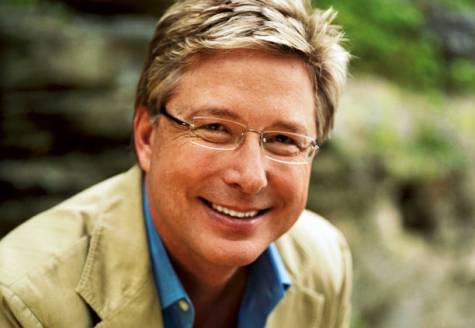 "I'd like to clarify that I am not dead as some people on the internet had made it seem," Moen started out during his press conference in the quest to dispel the rumors. "I also read it sometime back but it was quite a relief that people had good things to say about me!" The star added on a light note.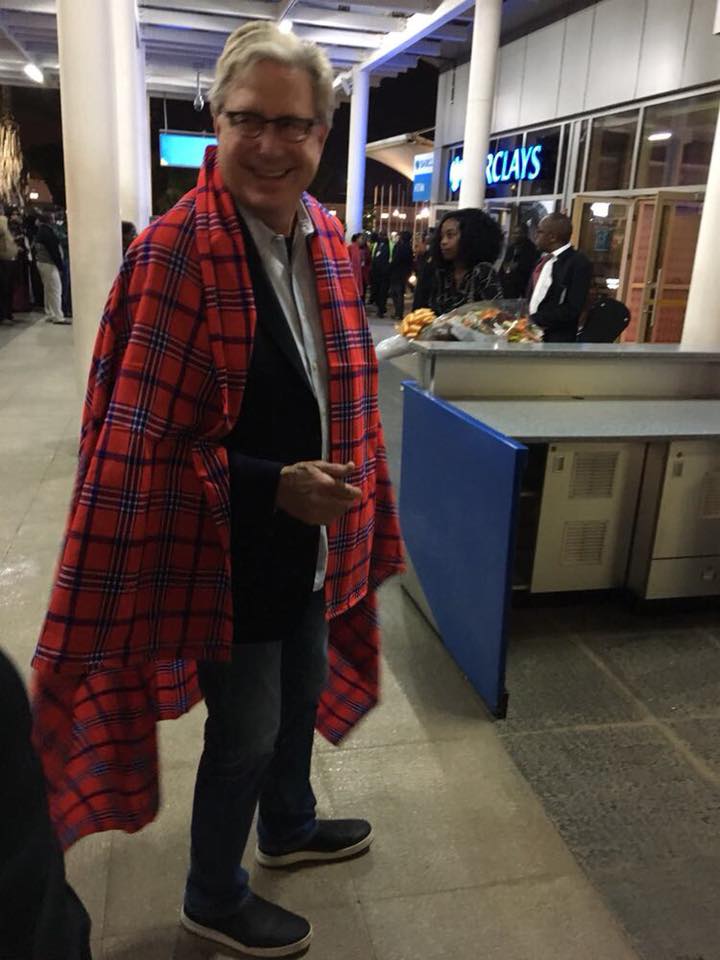 In regards to rumors about having divorced his wife, the American singer and song writer also made it very clear that he was in a very stable and committed marriage with his wife Laura who had been his pillar all through the years, since he started out in music. "I love my wife Laura, and I always want to be a good husband and a good dad to our children. The most important thing for me is to serve my family." Moen added, affirming that he was very intentional with what he posts on social media.