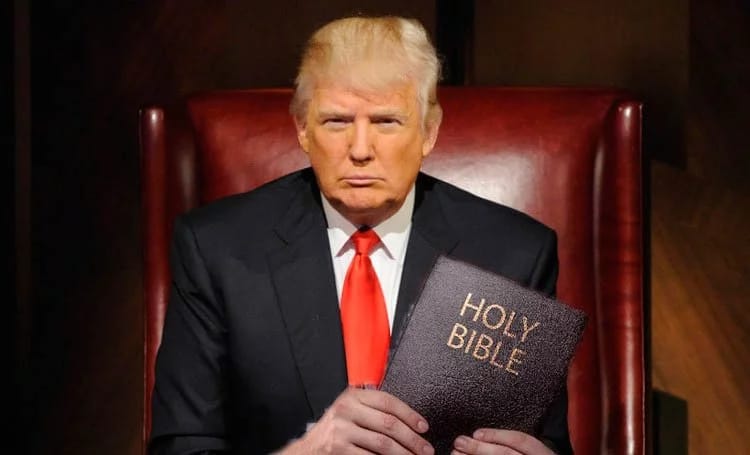 Donald Trump continues to surprise many with his victory in the US presidential election and this one video shows another never seen soft side of the brash business magnate-cum-politician
The unexpected Donald Trump victory in the just concluded presidential US polls has definitely sent shivers down the spines of many.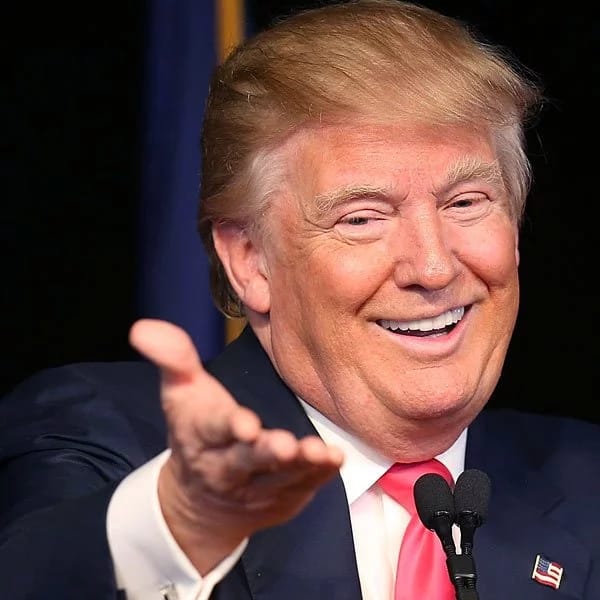 This is because of the many 'insane' policies Trump promised to implement once elected president.
Some of them included chasing away all illegal immigrants and their families from the US, building a wall between US and Mexico and have the Latino country pay for it and renegotiating traded deals with other powerful nations who he said had "raped" America.
Trump also had choice words for Muslims and terror groups as well as women and the black community in the US.
He was also accused of being corrupt by failing to pay federal taxes, labelled a racist and a misogynist as well as a proud, arrogant braggart.
But despite all his many sins, he surprised many by beating favorite Hilary Clinton in the just concluded presidential race.
 But Trump has shown another softer side of him never seen before and which will surely melt the hearts of many who dislike him.
A video of the President-elect humbly holding the Bible as a group of pastors pray for him in turns could be the one thing that the whole world needs to see to revive its hope in Trump.
So humble is Trump that he even allows a man of God to lay hands on his face and later shakes the pastor's hands in a very amiable manner.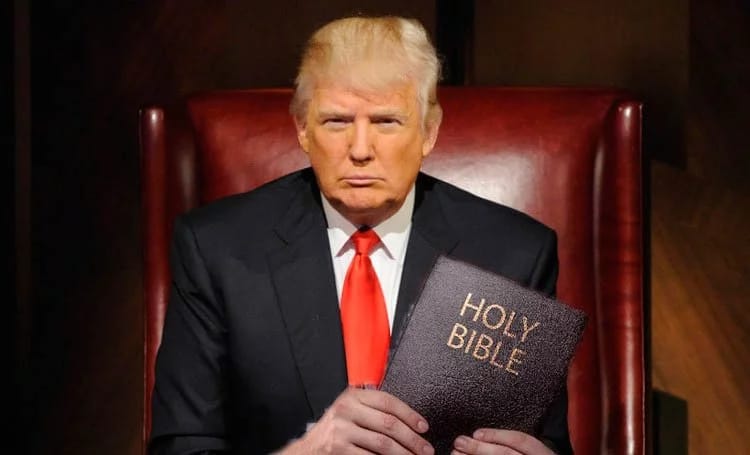 This is despite Trump being a hygiene freak who hates handshakes and close skin contact with other human beings.
A female pastor is also seen placing her hands on Trump's belly as he prays for him and after the brief prayer, gives her a warm hug.
Well, watch this video and it will surely warm the cold heart you have towards Trump.