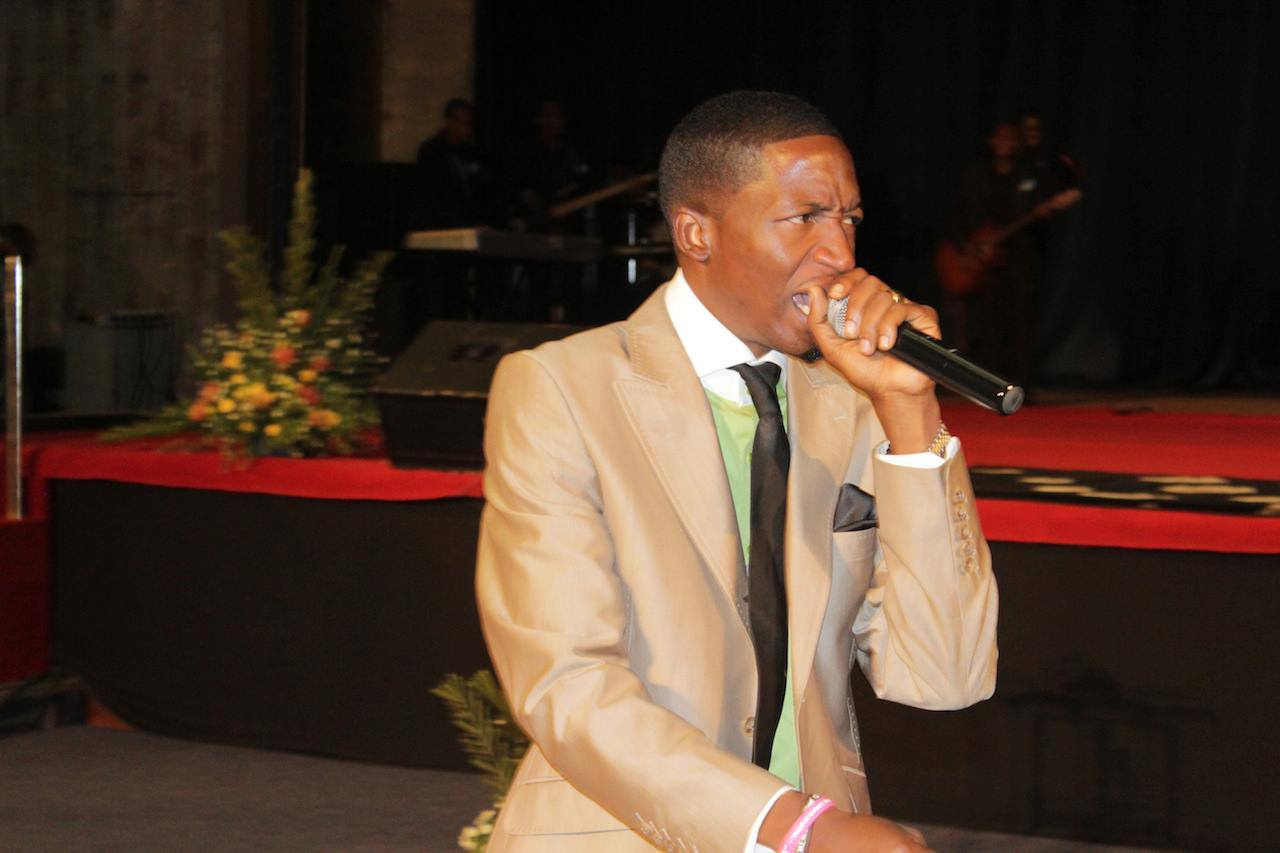 Zimbabwean pastor, Prophet Uebert Angel, has advised people to follow his footsteps after he took his wife on a shopping trip.
The pastor who is the leader of Spirit Embassy took his wife, Beverly Angel, shopping six days ago.
He later posted a photo of the shopping trip on his Instagram page and wrote: "AT Angelo Galasso with the Iron Lady. #TakeNotesDontHate."
The Pastor who lives extravagant lifestyle says that he spends because his businesses gives him enough money to cater for whatever he needs and his family. A while ago he acquired a Lamborghini which costed him a cool  1 million US dollrs. Having had two tv channels  for the ministry in Zimbabwe he proves to be a go getter.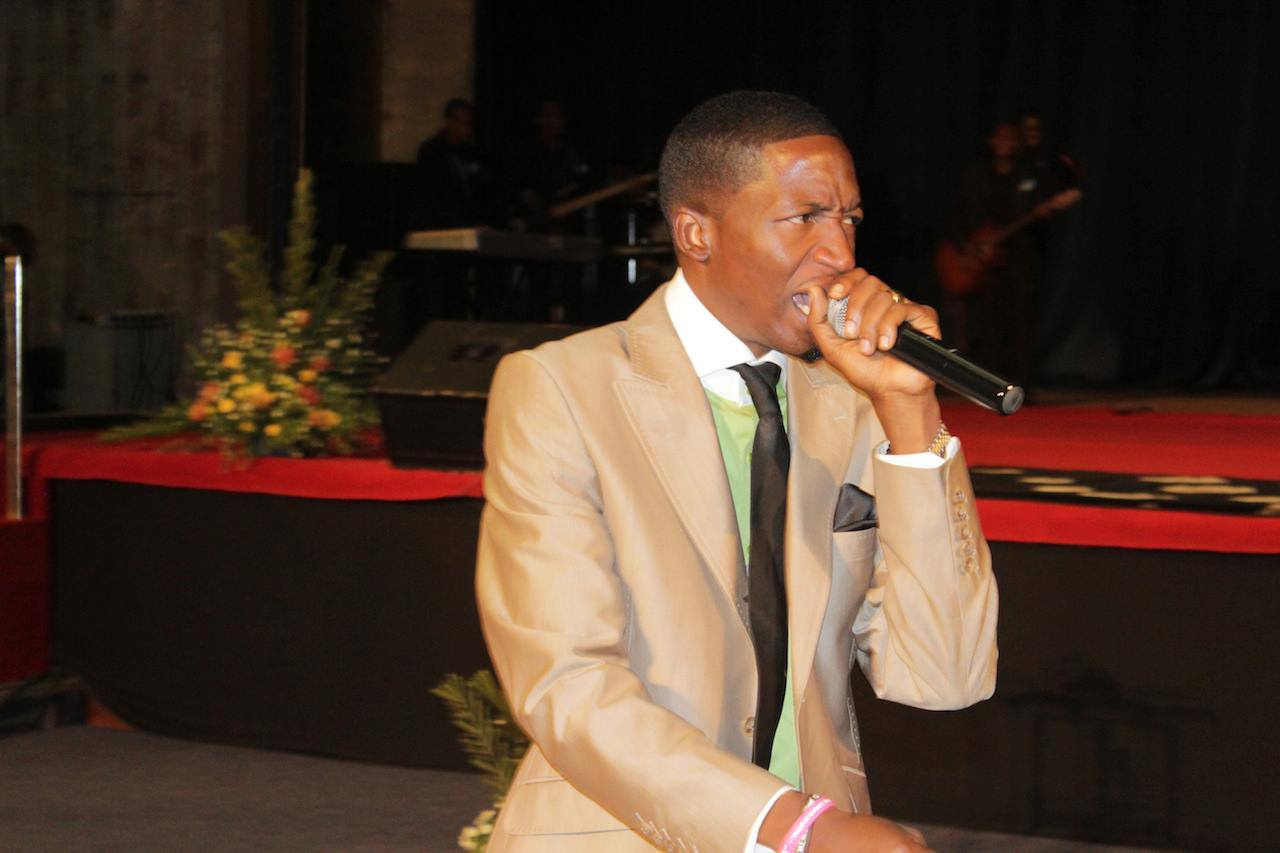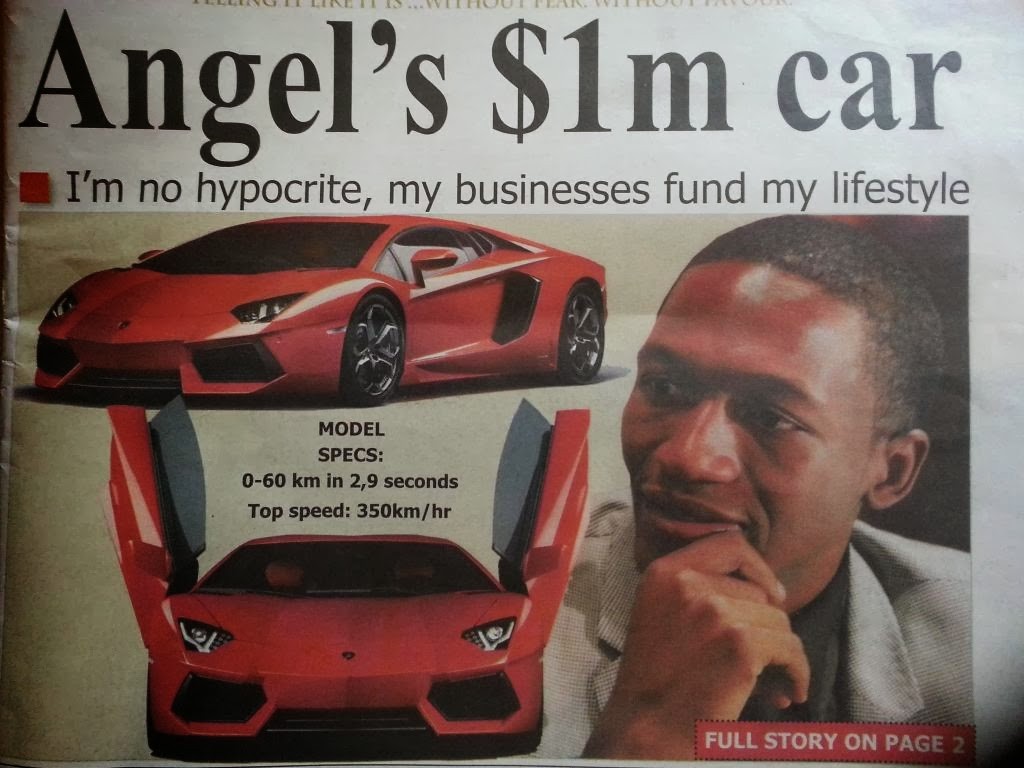 Having spent much of his time abroad he is open minded and man of God who is focused and has good plans for the ministry and his personal life. If You can put your family in order you can too manage things of faith.
With his spiritual father as a model he is going miles spiritually and physically. A man of God with vision.