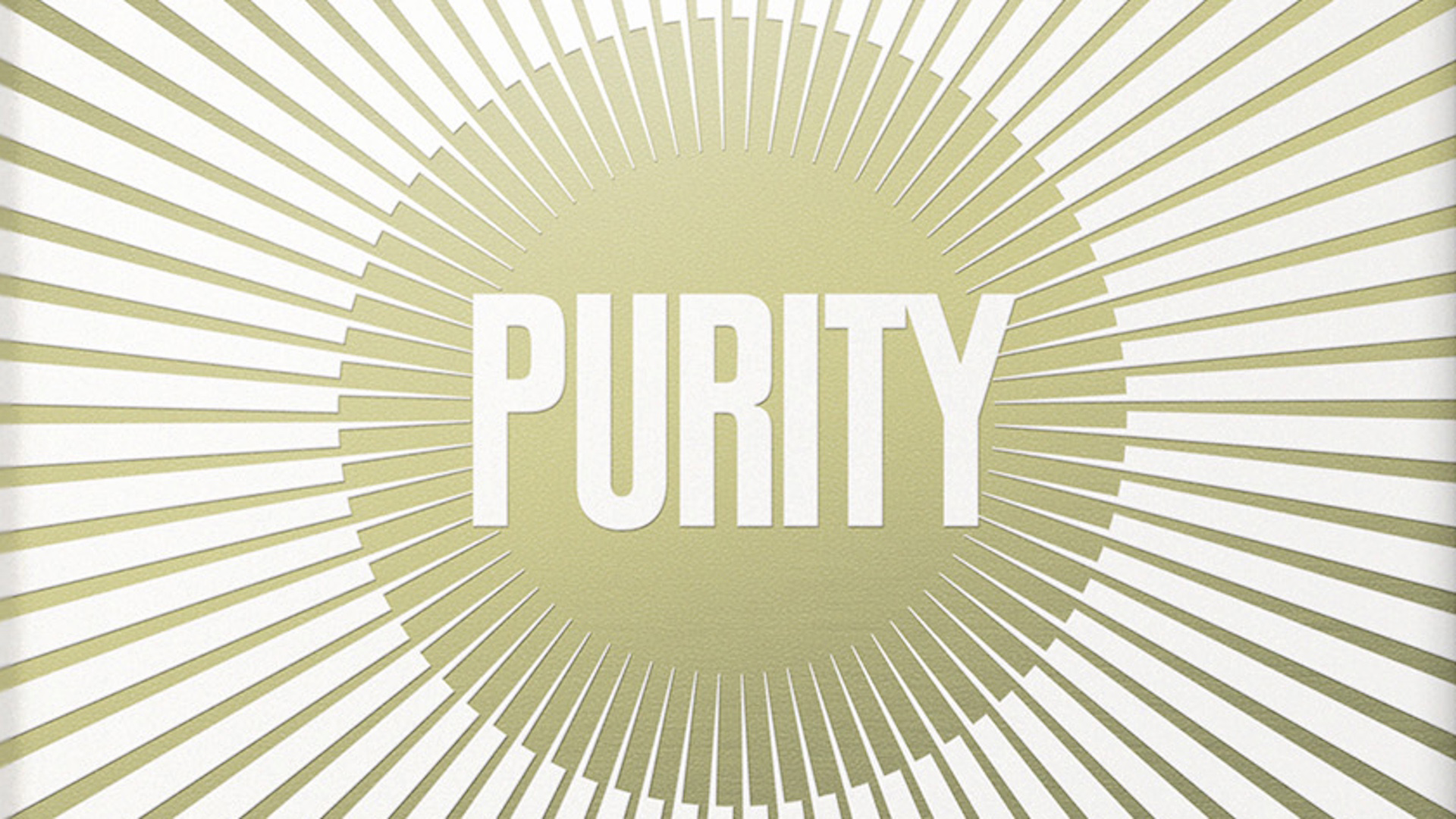 You just admit it.
That may seem too simple to you. You may say, "All I've got to do is admit it, and God will forgive me?" Yes! It's called grace!
Here's what I'd suggest you do if you really want to be used by God: Take time this week to sit down with a pad of paper, and say, "God, what's wrong in my life? Show me. I'm going to write it down, and I'm going to admit it. I'm going to confess it to you." Then, when God gives you an idea, you write it down.
The first time I did this, I thought I was going to write a book! And I've done this many times since. Make a list, and then write 1 John 1:9 over it and say, "God, I admit these to you. These are wrong. I don't want them in my life." Ask God to cleanse your life. God will forgive you!
This is the starting point to being used by God. You must purify your heart.