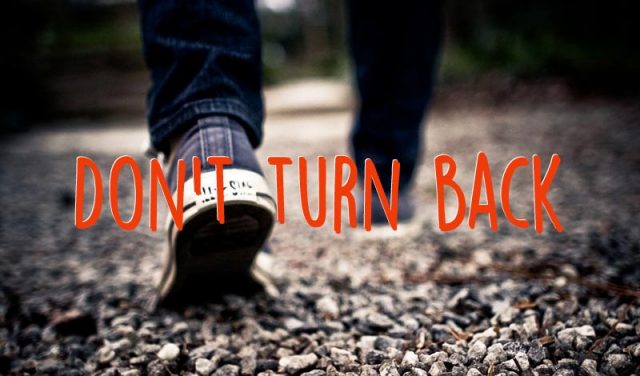 "Do you not know that in a race all the runners run, but only one gets the prize? Run in such a way as to get the prize."  1 Corinthians 9:24
From the car we saw a squirrel running quickly across the road.  He was halfway across our lane when he noticed our car and turned around and headed back. But now a car was coming towards him in the other  lane.  He panicked, turning one way and then the other.  What should he do?

We slowed down the car and the squirrel ran safely across the street–in front of our car.
Sometimes we are like that. God impresses us to do something "donating toward a need, helping a neighbor, encouraging a friend, telling someone about Jesus– and we enthusiastically start, but then roadblocks come our way" and we start to doubt whether it is really God telling us to do it, it doesn't fit into our schedule or fear and we stop and turn back.
We have forgotten that whenever God impresses us to do something, He will also give us the resources to do it.