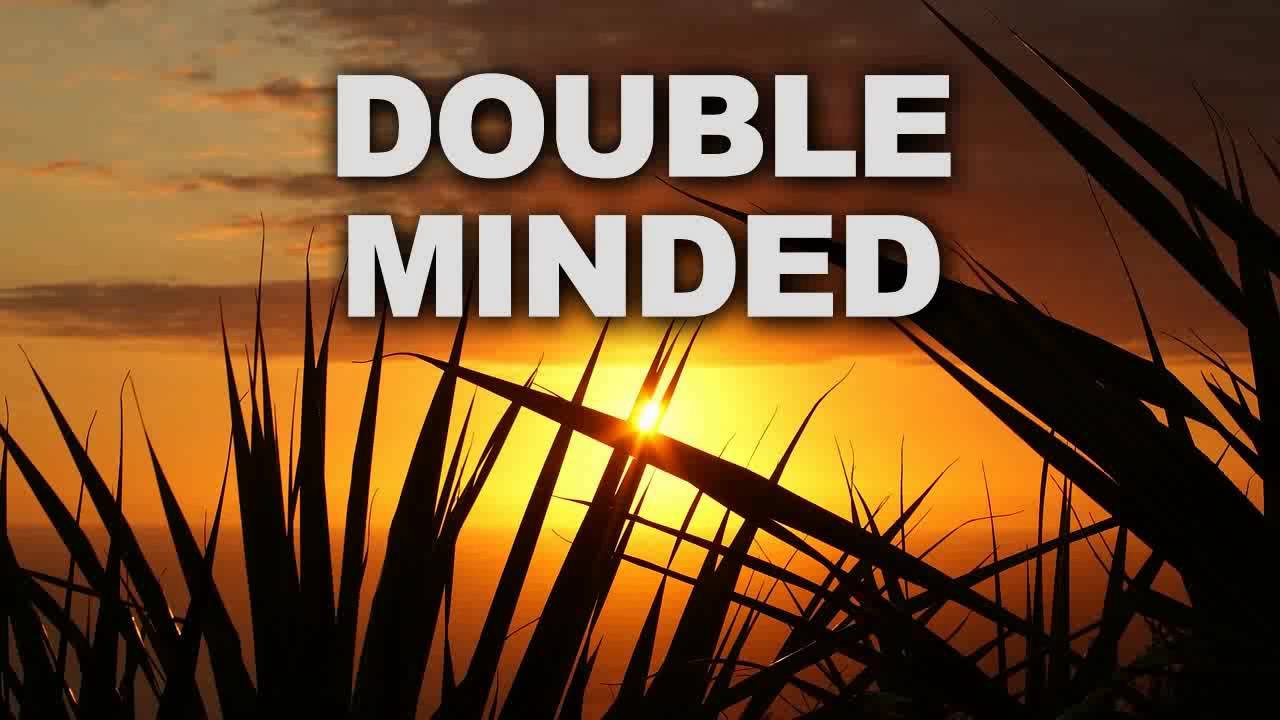 "Submit yourselves therefore to God. Resist the devil, and he will flee from you. Draw near to God, and he will draw near to you. Cleanse your hands, you sinners, and purify your hearts, you double-minded. Be wretched and mourn and weep. Let your laughter be turned to mourning and your joy to gloom. Humble yourselves before the Lord, and he will exalt you." James 4:7-10 (ESV)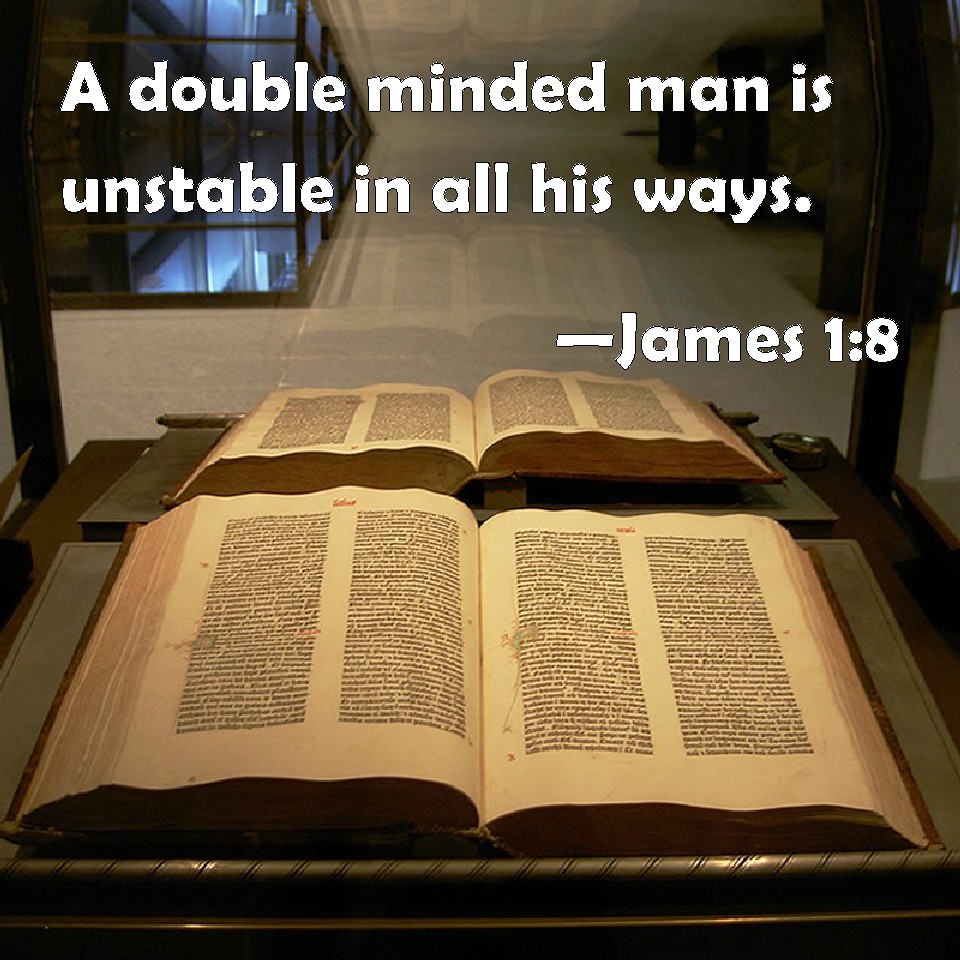 The LORD has prompted me in the past not to be double-minded. At the time I was a bit hurt and said "Surely not I?" As far as I was concerned, I was not, in any way double-minded. I was, so I thought, sold out for God, and He should have known it. Sadly, He did know exactly where I was.
As I have become more familiar with The Way so I have come to realize, where there are areas of my life that are not, in reality, whatever I have said or however I have acted up, totally given over to Him. My self-centeredness gets in the way. I want so many things. When we are squeezed by life, it is an education to see what peeps out from underneath the facade.
I had an example recently. I wanted to interact with someone from a self- centered point-of-view. I am glad to say that for once I saw it coming so I was able to submit this thought into Jesus' care and know His safety. I believe, consequently, what the person saw as we talked was, Jesus in me, not the child within jumping about like a four year old saying, "look at me, me, me" getting in the way of the message! As a result, when a question was asked of me I was able to point the person in the right direction, just because I was in the right place. In myself, I find it hard to be humble. The world tells me, with all its self-seeking, that this is not something to be acquired.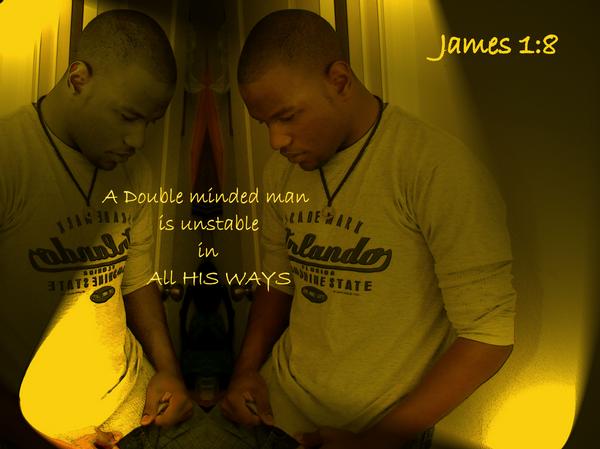 I do desire to come near to God because this is His place of safety, love and peace. His promise is that as I reach out to Him I will find Him.
PRAYER:  LORD, today as we come before You, forgive us our failures, strengthen us at our point of need and send us back out into the world as Your disciples with the courage to take You with us wherever we are sent. Moreover, LORD, humble us so that we do not get in the way of Your Kingdom work through our lives. Amen.