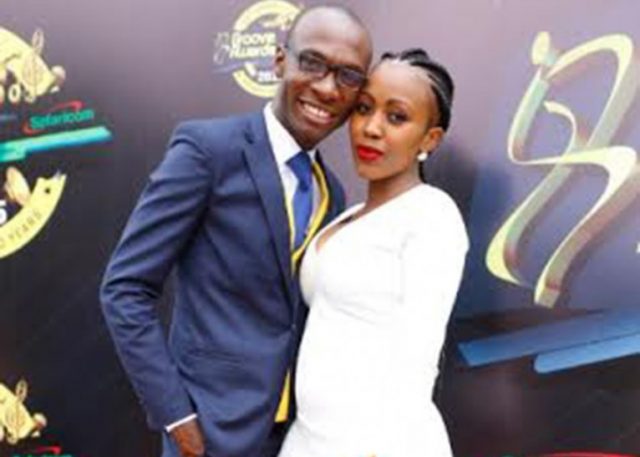 It has been confirmed that Dr Ofweneke split with his baby mama after refuting to avoid people knowing what really happened. However, his baby mama came forth and revealed that she had worked out on his citing he was physically abusing her.
This left many shocked and listening to the two, we have reason to believe that there is more to what they are saying. Also looking at the comments left by people who are close to the couple, most are taking Dr Ofweneke's side leaving us wondering whether they know what really happened.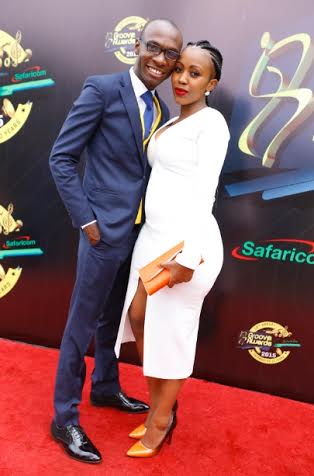 One lady by the name of Samantha seems to have more details and after threatening to expose Nicah…the gospel singer deactivated her account and some people were blocked to avoid the drama going down.
However the lady, Samantha, found another platform where she narrated the story. From her comments, the lady pushes for Nicah to say what led her to be beaten.