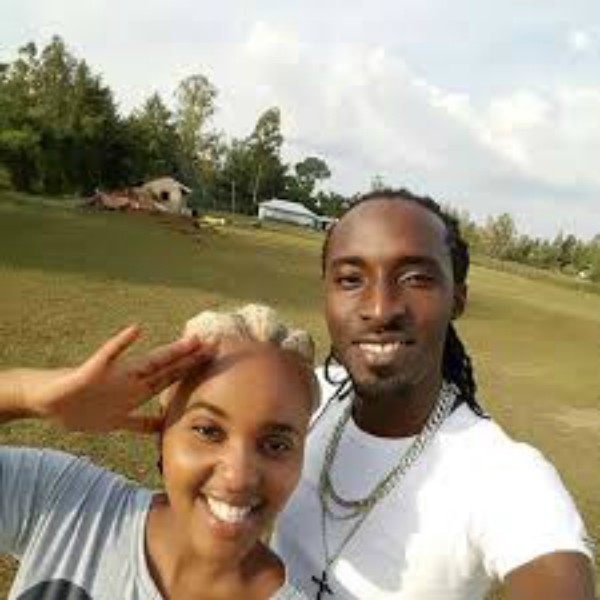 We know him as a gospel Dj, Very Sharp in his dressing and people have been wondering if he has a female friend. It has emerged that the sharp dresser is in relationship with a gorgeous drummer girl.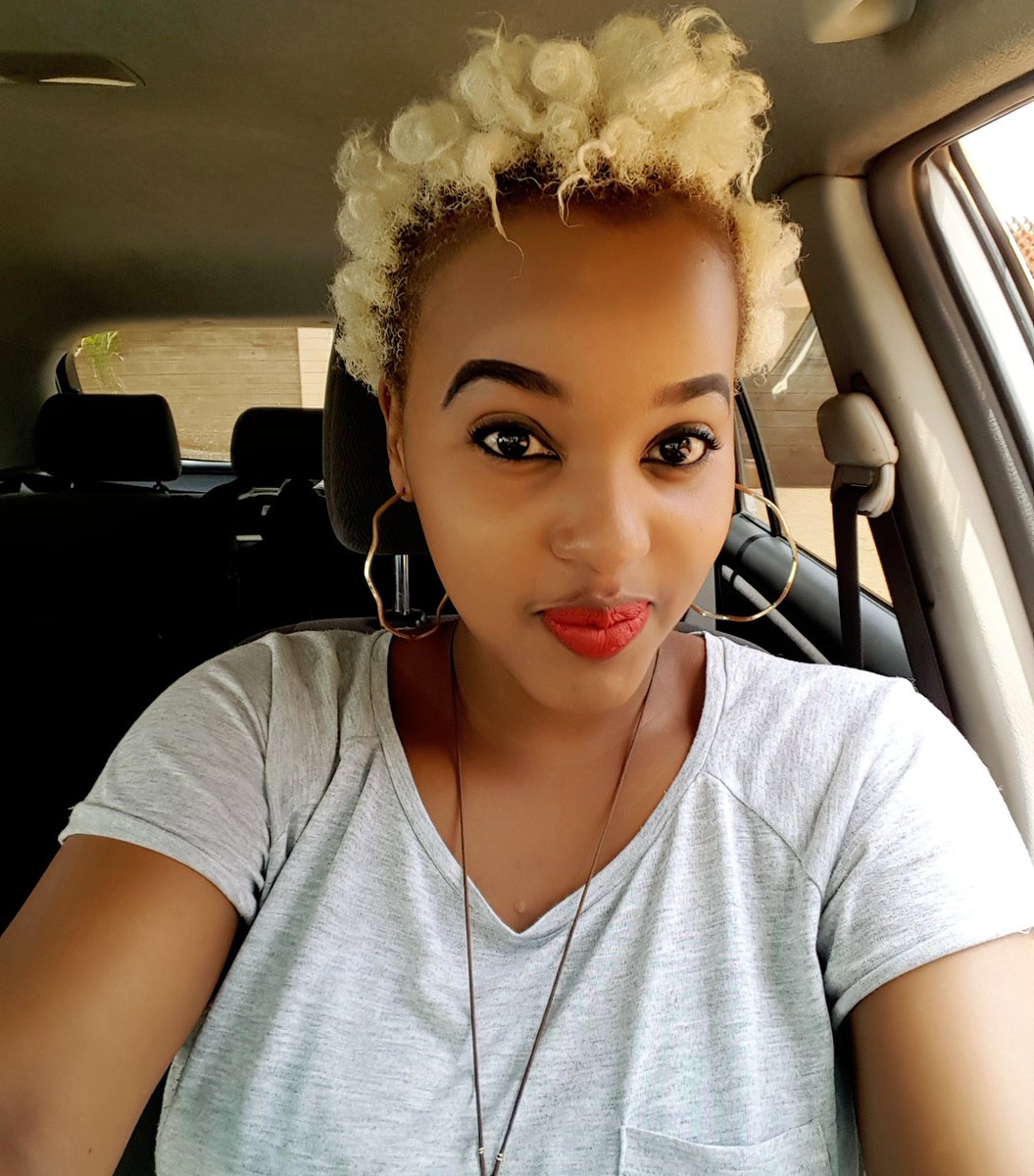 They have been able to keep things off social media for quite a while. It is alleged that the Dj Sadic broke from his girlfriend ex Anne Murugi- a stage manager last year and he is in place of contentment with new girlfriend.
This has been brought on social media that they are together after they have been spotted on several occasion visiting Klimajaro joint where they frequent.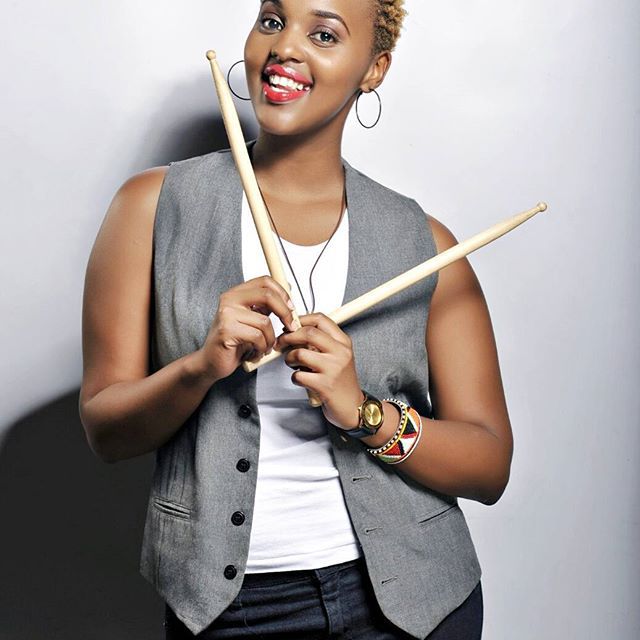 Her name is Olive Karmen, 23 years old drummer and she is blessed with gorgeous looks.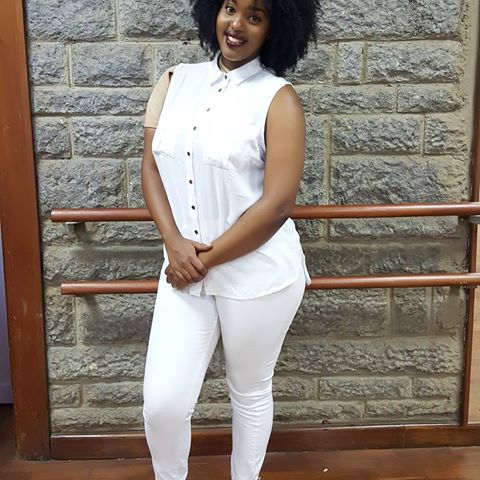 The Dj who has been said to be one of smartly dressed Djs in the gospel industry and top Dj, is blessed to have beautiful girl like olive. Though she seems popular, social media will be on her toes because of her beauty and fact that he is dating  popular Dj.