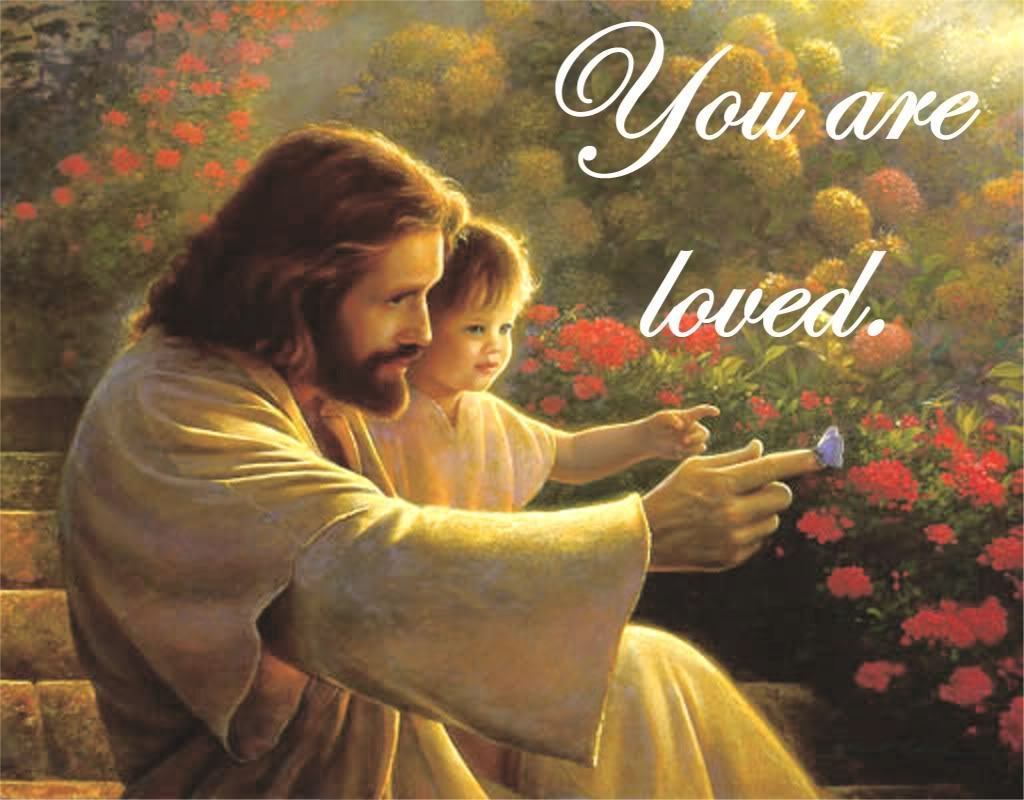 A dying woman who had an encounter with Jesus has decided to share her story and give a detailed description of the experience.
The unnamed woman claimed she saw Jesus when she was four minutes from death after suffering an ectopic miscarriage.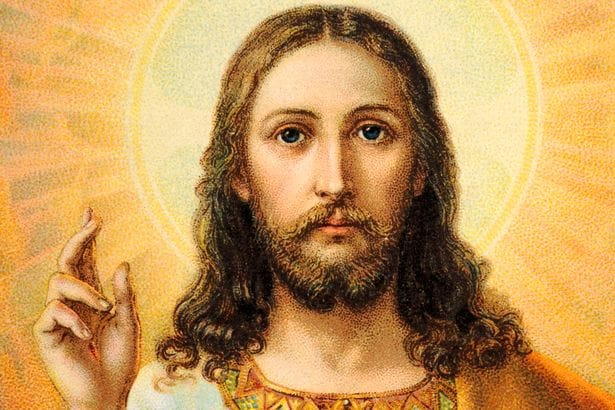 The patient said she screamed for Jesus, begging him to spare her baby's life.
She then saw a bright light made out of legs, arms and a head.
In the video, she explained, "I felt like i was dying. It tasted like death. I felt like life was leaving my body, I was ready to die, I thought 'OK, this is it.'"
She continued, "I was laying down, and in the corner of the room, something appeared. It was made of thunder, it was made out of fire.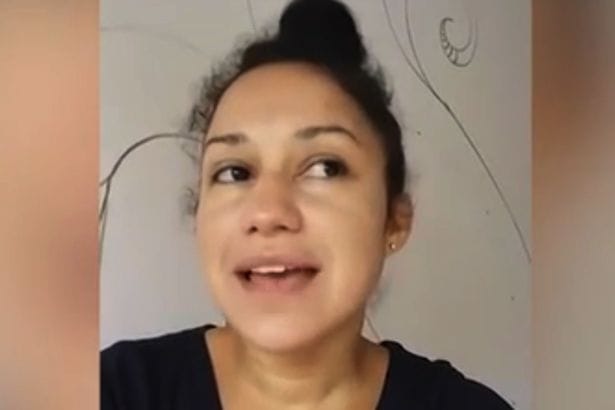 "It was like the biggest light emanating from this really tall being. I couldn't see his face, but I could see it was two arms, two legs and a head.
"It was coming towards me and all around its body was a kind of gas. I was so scared."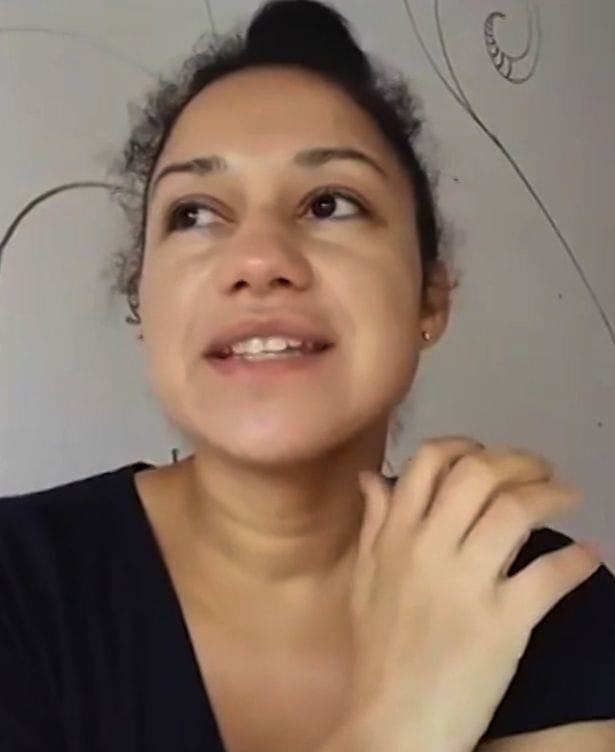 Doctors were sure the woman was going to die and had been told that she had less than four minutes to live when the visit from Christ occurred.
Afterwards, she was taking down to the operating theatre and doctors managed to save her. Unfortunately, her baby was already dead at the time.
Watch the full video as she narrates her tale below.