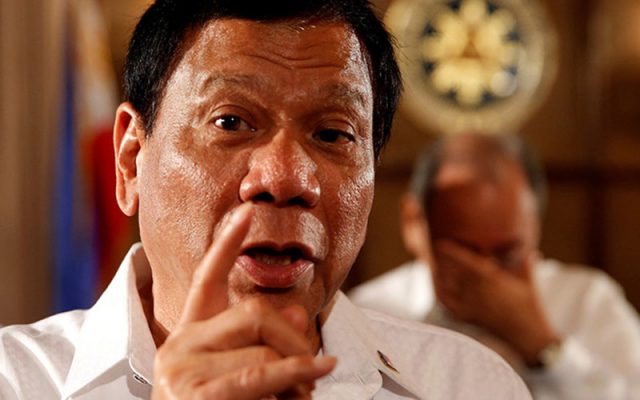 Weeks after referring to God as 'stupid' and sparking outrage, Philippine President Rodrigo Duterte has once again courted controversy by his latest sentiments.
President Duterte stated that he would resign should anyone prove that God exists.
Duterte on Friday questioned basic tenets of the Catholic church whose faithful make up 86 percent of the country's population.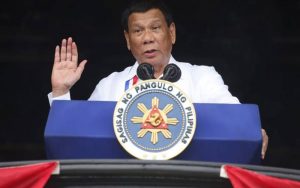 The 73-year-old leader said that if there's "one single witness" who can prove, perhaps with a picture or a selfie that a human was "able to talk (with) and to see God," he will immediately resign.
Courting Controversy
Barely two weeks ago, Duterte was on the receiving end after calling God 'stupid', sparking anger in the largely Catholic country.
He questioned the concept of original sin while pointing out that it taints  innocent infants and can only be cleansed by baptism.
"You weren't born yet, but now you have original sin. What kind of religion is that? I can't accept it. Where is the logic of God there?" he posed.
His latest outburst comes weeks after making headlines by making a Filipina woman kiss him on stage during a live event.