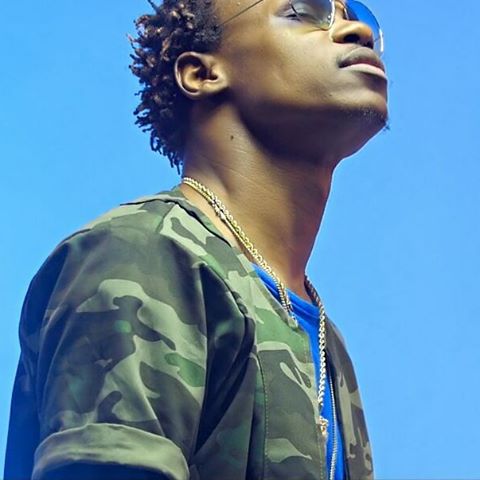 2017 groove male artist of the year Eko Dyda has weighed in on the rising political temperatures in the country and urged the youth to be at the forefront against tribalism.
Speaking exclusively to SDE, Dyda stated that it was sad that every circle of elections in Kenya always meant a moment of fear as neighbors who had lived harmoniously for years turn on each other.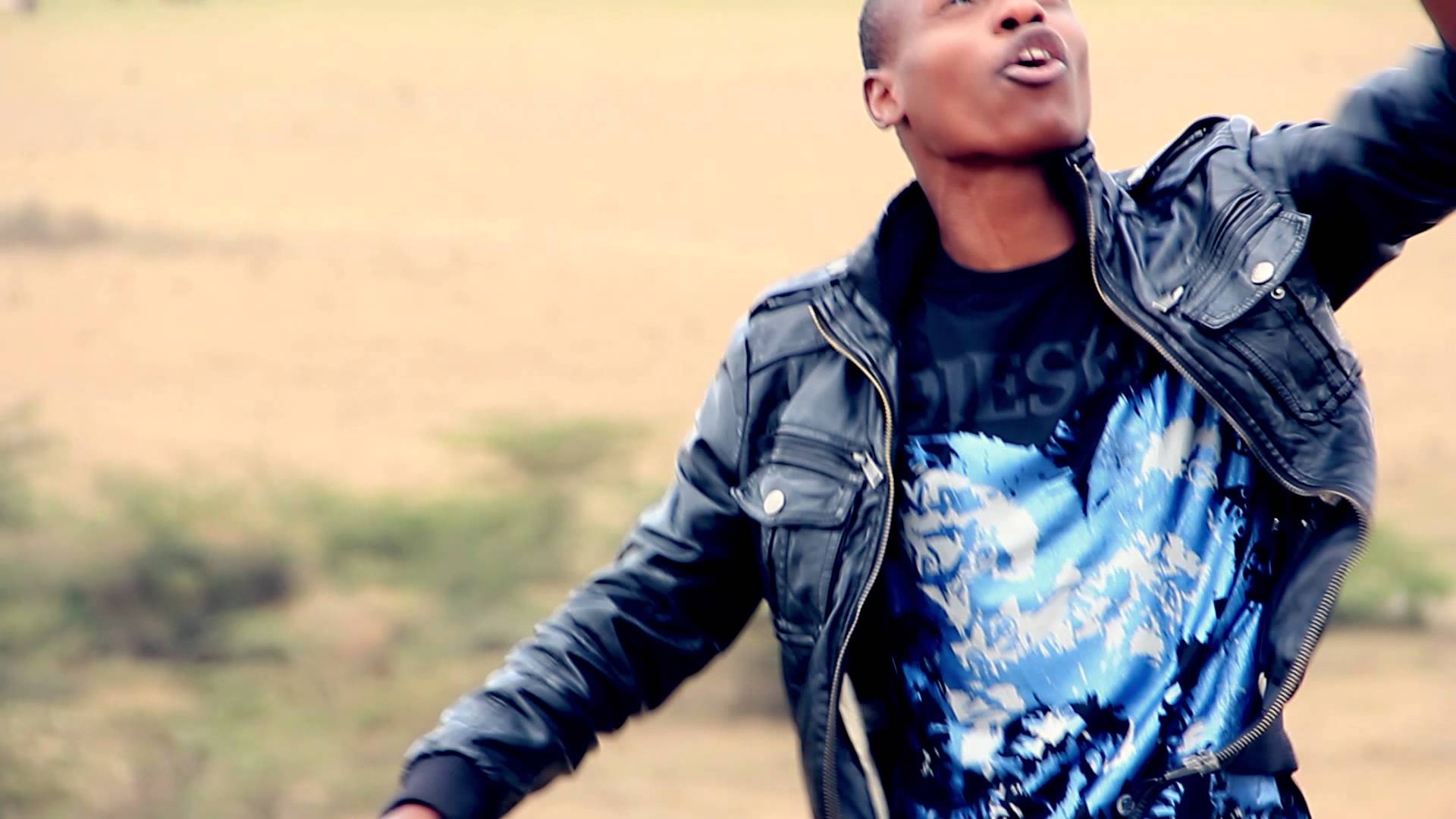 Dyda stated that Kenyans must propagate a culture of inclusivity and tolerance amongst each other daily and shun ethnic divisions.
He lamented that tribalism in Kenya has always reared its ugly head to the detriment of the Kenyan people, society and country.
"Tuingize ndani ya watu wajue kukua responsible si ya season tu,unajua,  responsibilities ni daily. As Kenyans day in day out ni lazima sisi wenyewe tukue kila siku hatuna ukabila.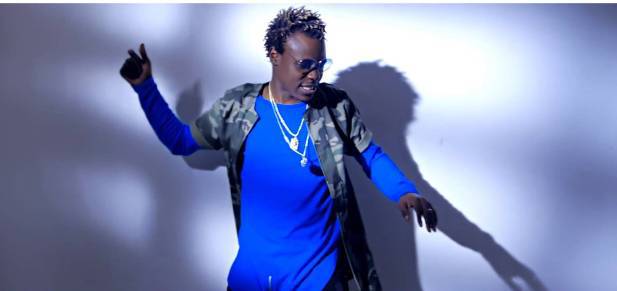 "Si siku ya elections tu na unajua tunakuaga na hio culture ka wakenya sana sana, mtu anarevise siku ya exams.
"Mocks zikishafika ndo tuntaka kurevise. Siku ya elections ndo si huanza kuskia oh by the way tunakuaga devided, so ndo tunaanza kureason, inafaa kila day tuko prepared as a country kulive as a country ka tribeALL generation si tribal." Said Dyda.