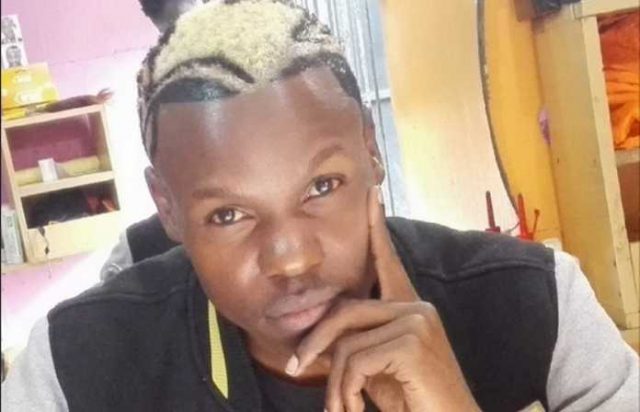 'Niko na reason ya kusmile', Eko Dydda is one of young talented singers in Kenya. After his hit song he made a name for himself and within no time he was at the top. He has been a role model in Kenya to the youth. And an artist who has tried as much as possible to stay away from scandals unlike other gospel musician like Bahati and Willy Paul.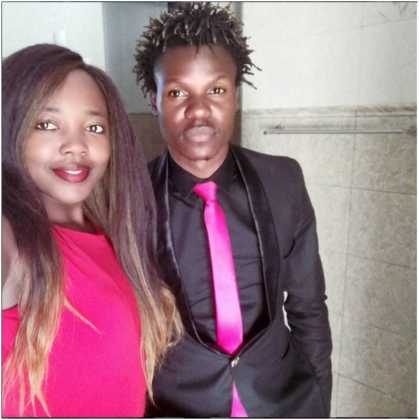 He is focused on music and making good music, with his children following on his footsteps. After he sang this song based on his life and hush things they faced , that God has blessed him that he doesn't beg any more over Christmas. Eko Dydda has been married for a while and has two beautiful kids with his wife. Two boys 'keep it real' and I'm blessed'.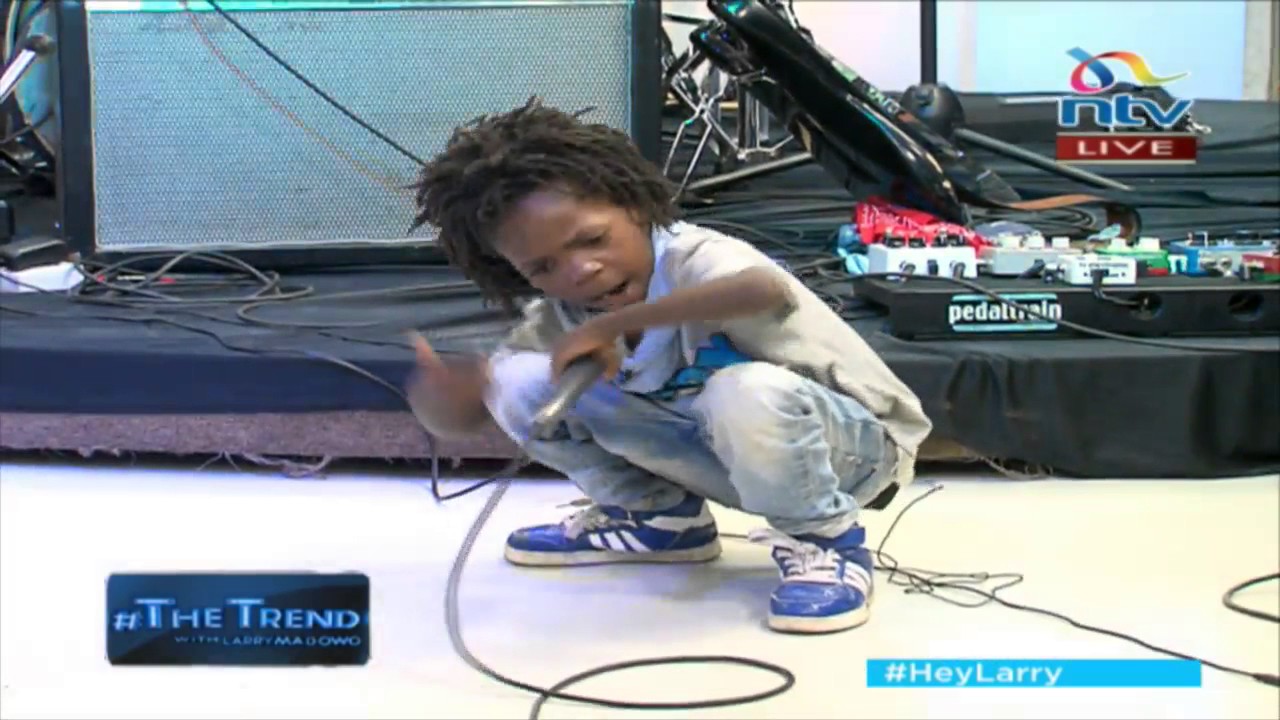 He has been off lime light recently for a sometime and may be people were wondering what happened of him. It's like he was training his youngstars as they came back with a bang on the trend. And everybody was surprised by courage and the the way they were conducting themselves as mature musicians.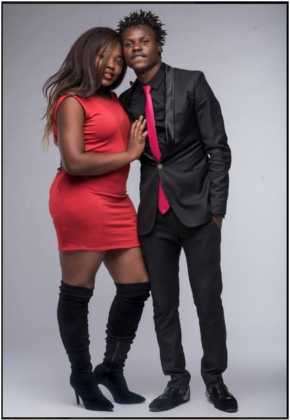 It has been a while and it's worth it as family is now proves as music family.
Photos Courtesy Of Mpasho