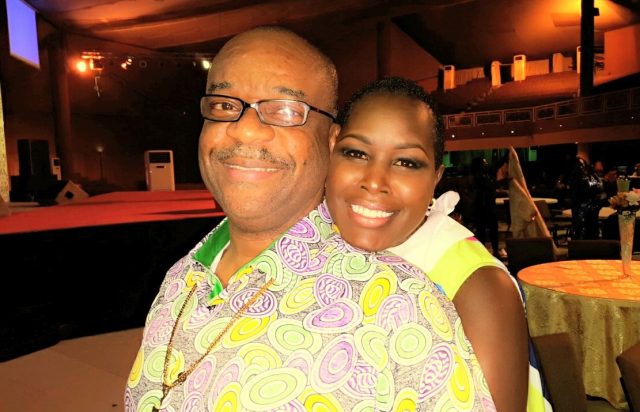 Gospel singer Emmy Kosgey and her Nigerian sweetheart, Pastor Apostle Anselm Madubuko, are in mourning. Anselm lost his mother, and it was Kosgei who shared the sad new social media. Kenyans sent warm messages to the couple to comfort and support her.
Emmy Kosgei's household is in mourning after the passing on of Anselm Madubuko's mother.
Emmy shared the sad news on social media without indicating more details on her mother-in-law's passing.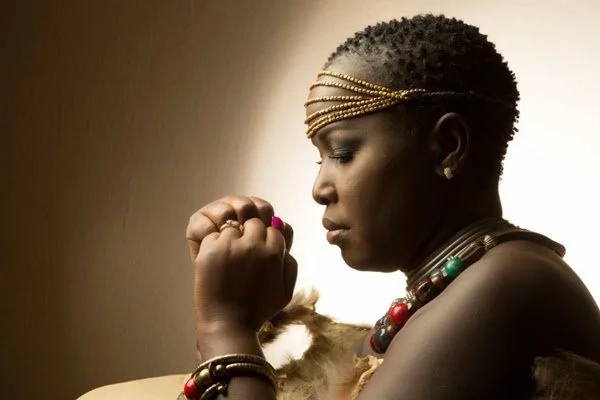 "Rest in Eternal peace mama," she captioned the image of her mother-in-law who is seen cradling and feeding an unidentified baby girl.
Her fans condoled with her to comfort, encourage and support Emmy during this period.
" Jepkoech_k: @emmykosgei mutyo mising Emmy. I will pray for you and your family during these tough times. God is always present and He is listening."
"Tabithamuindi: Pole sana"
"Grace_sherry: Sorry for your loss"
"Jessyb_254: Take heart and may her R.I.P"
"Wangui.nancy: My condolences to the family,R.I.P"
"Izzoraps: Sincere condolences. May the joy of The Lord be your strength"
"Wangui_nancy: God's peace n comfort be wth you n the family"
Watch Emmy Kosgei's recent song below;