Gospel singer Emmy Kosgei looks happy in her marriage. She may have not been blessed with a child for now but all seems just fine. The singer also enjoys sharing photos hanging out with her husband through her social media pages.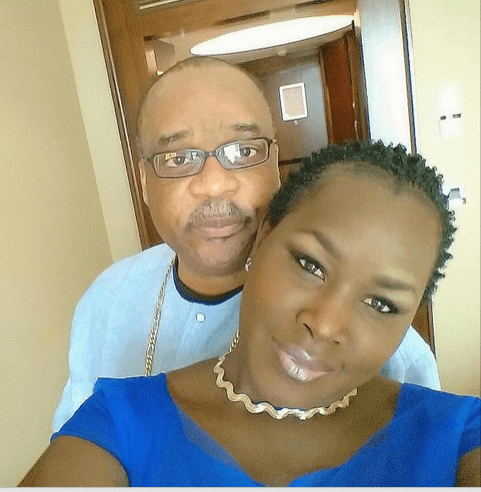 Her latest post shared on Instagram has left fans supporting her and at the same time also raising a few eyebrows. Could there be trouble in paradise? Emmy Kosgei wrote saying:
"What God has put together let no #man #woman #child #uncle #friend #etcput asunder! till death do them part! Let them be jarre! Anyone coming in between two that God has put together catch fire! Die ooooooo…naombea ndoa zote… Ni hayo tu!"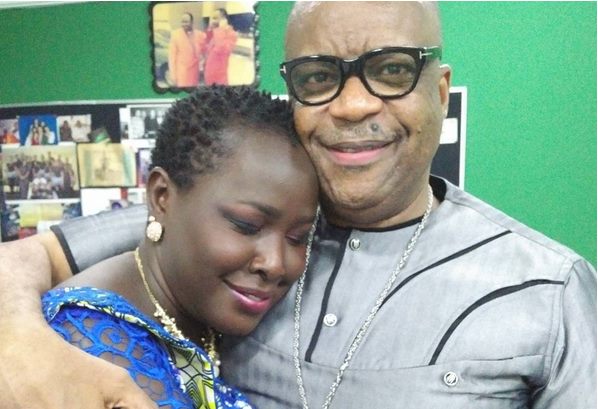 However, I understand that this is not the first time she is giving marriage advice on social media. Having been raised in a Christian family the singer knows one or two things about having a 'perfect' marriage.
But since she is now wishing death on those committing sin, could this mean that the statement was aimed at someone she knows?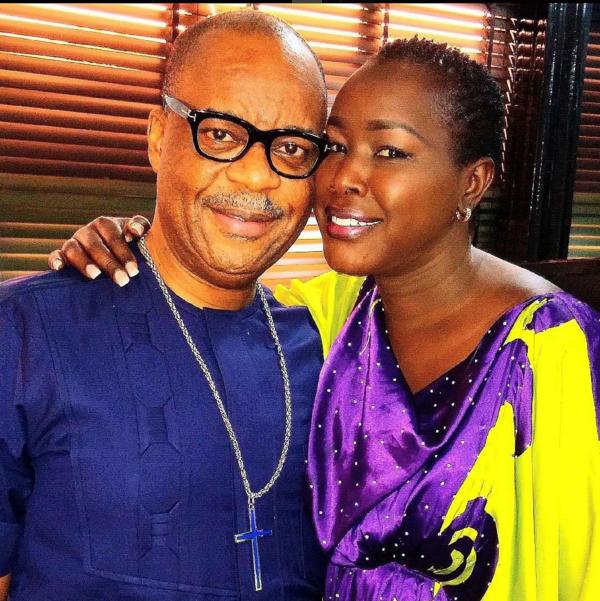 Emmy Kosgei's marriage
She has been married for about 5 years now and has been supporting her husband's ministry all through. We are however not sure whether the two decided not to have children or it happened naturally.