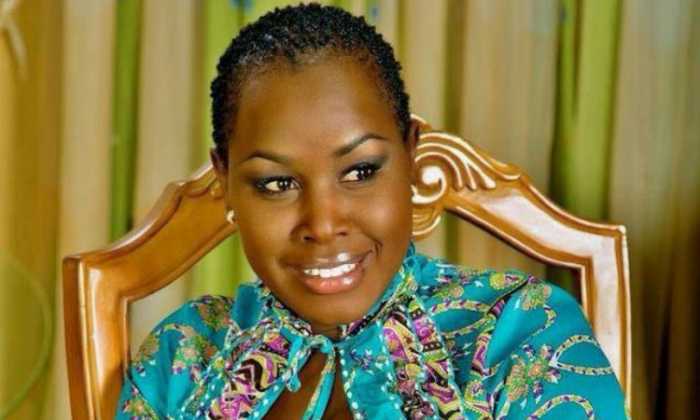 After months of speculation, gospel singer Emmy Kosgei has finally addressed the pregnancy rumours that have been circulating in tabloids.
People started speculating about her pregnancy shortly after she got married to Nigerian televangelist Anslem Madumbuko.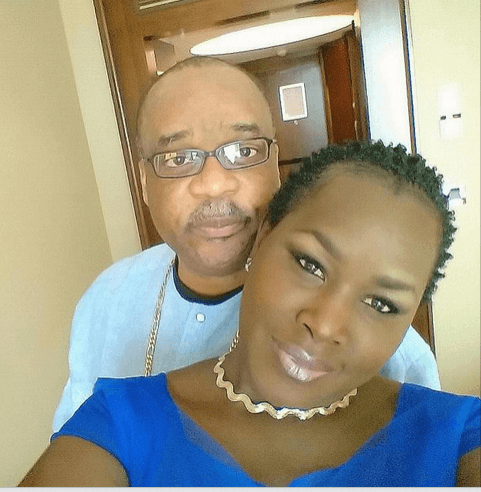 Appearing on Friday Briefing, the award-winning singer neither confirmed nor denied that she is expectant when KTN's Betty Kyallo posed the question.
Emmy said that as a public figure she has had to deal with people prying into her personal affairs which is okay but they have to wait because it is not something she can hide.
"You know family life is private life and we allow people to sneak in a little bit. But as I said, let's wait," she said.
She also spoke about her upcoming collaboration with popular South African choir group Joyous Celebration.
"I was privileged to go to South Africa a few weeks ago and I was performing in a concert alongside some of the big names in the industry like Cece WInans, Don Moen.

I also had the opportunity to meet one of the founders of Joyous Celebration by the name Jabu. He is an awesome guy and he loves my music. He also said that they want to do something about East Africa, so something is coming out soon," Emmy stated.